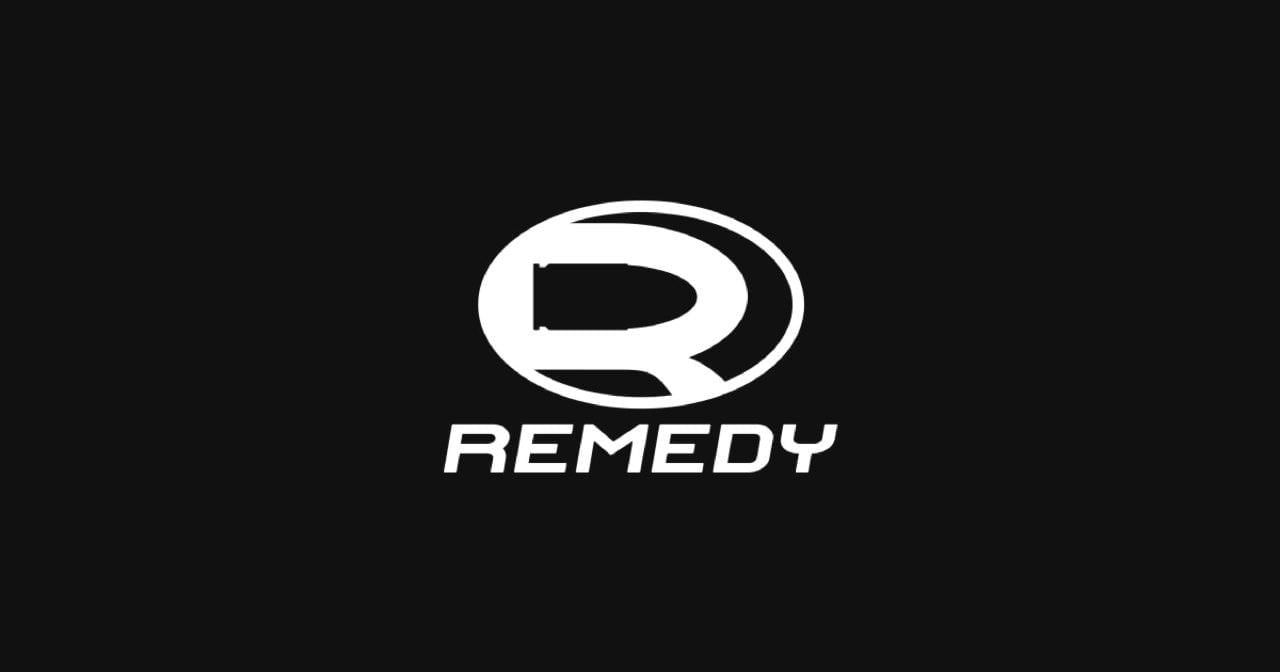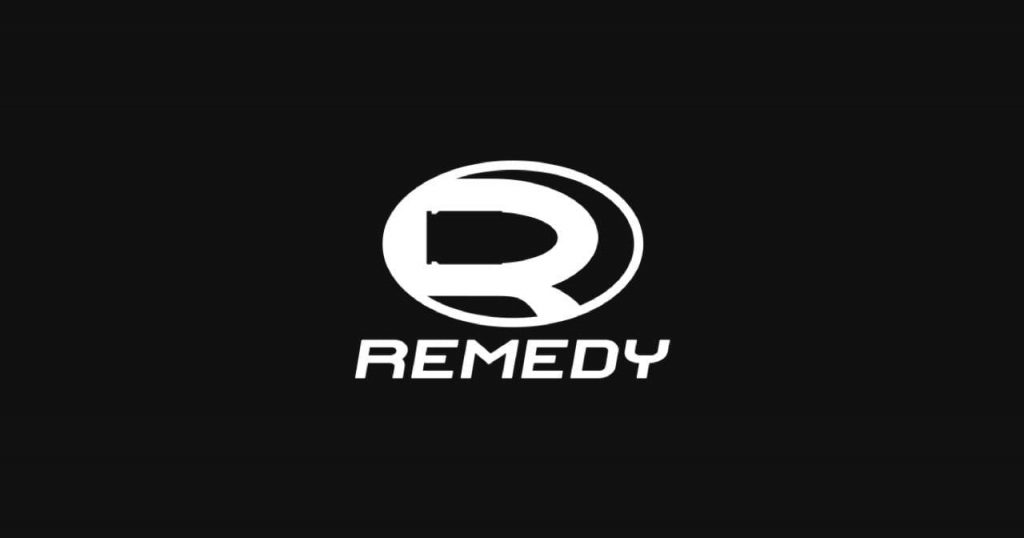 Remedy Entertainment has announced that it has signed two multiplatform publishing deals with a major distributor.
Remedy Signs New Publishing Deal For Two Games
Both game are set in the same franchise, and Remedy will retain complete ownership of the series. The first game is confirmed to be a triple-A title and is currently in pre-production, with Remedy previously referring to it as an 'unannounced third project.'
Remedy has confirmed that both games will be released for 'next-generation platforms' and PC in the next couple of years, so a PlayStation 5 release is on the cards.
Right now there's no details as to what the games are, although hopefully we'll hear more details soon enough. Back in February, it was revealed that one of Remedy's new games was in pre-production, and that the studio was considering the possibility of bringing Control to PS5.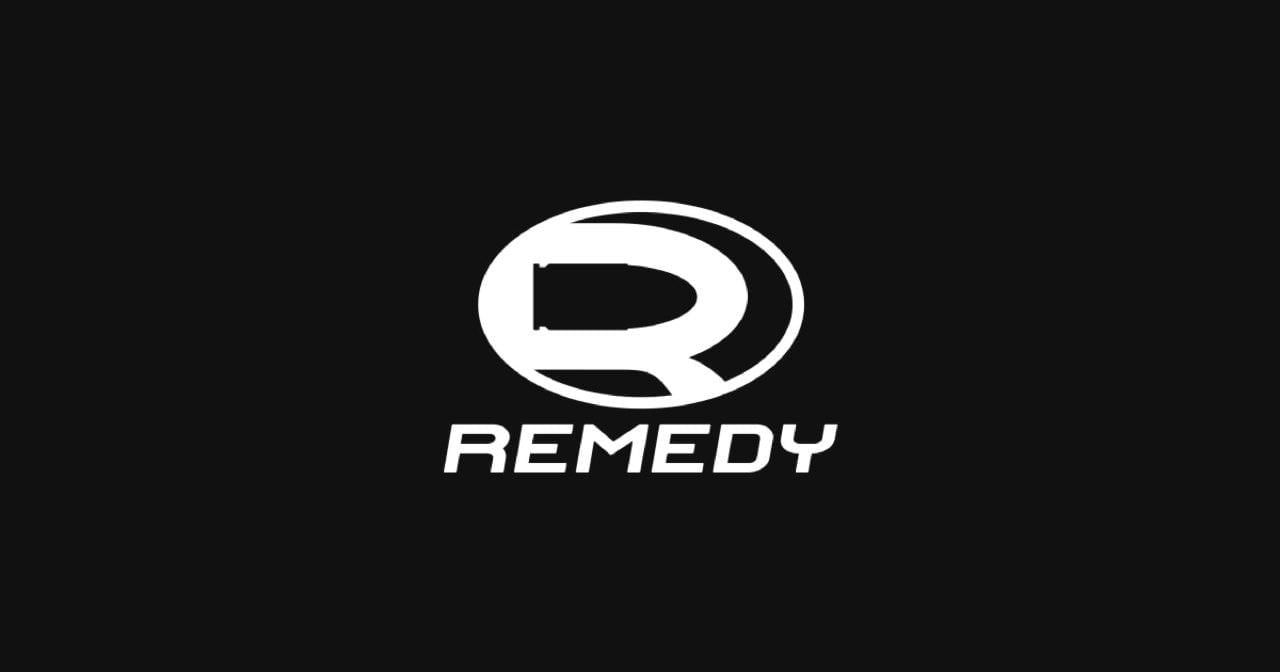 In addition to the new games, Remedy is also working on new content for Control, with The Foundation expansion available today for PS4 and PC.
The studio last year acquired the rights to Alan Wake, the cult horror franchise that launched on Xbox 360 back in 2010. This has resulted in chatter that a PS4 version of the game could arrive at some point, something which Remedy hasn't ruled out.
Rumors have been surfacing that the company is working on a PlayStation-exclusive title, although given that we now have confirmation it's working on two multiplatform titles, this seems unlikely.
Sam Lake also said that he would still like to make the long-awaited Alan Wake 2, but the chances of that being a PS-exclusive are pretty slim. Could Alan Wake 2 still happen, though? We certainly hope so, as we're massive fans of the series here at PSU Towers.
Stay tuned for more details on Remedy's new games as they break.