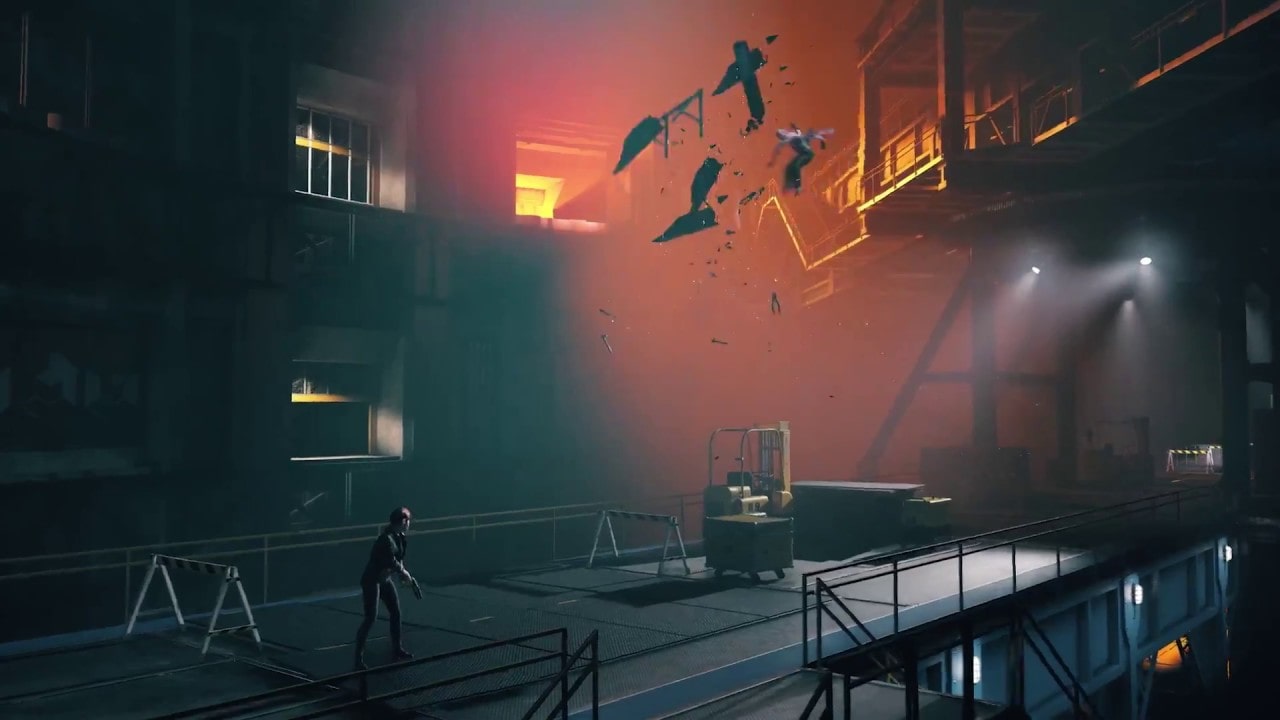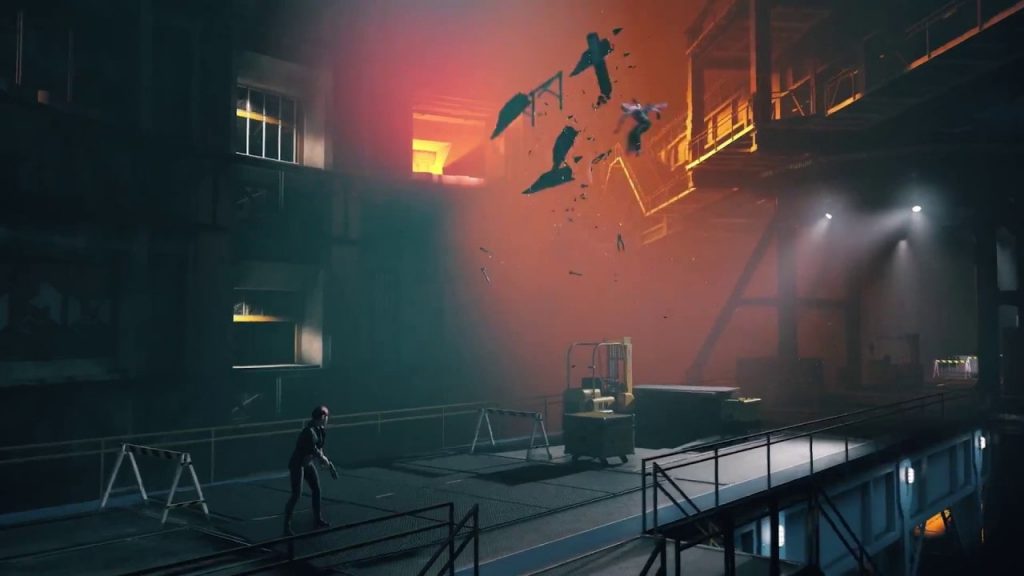 Alan Wake creator Remedy has revealed in its recently-published financial statement that it has an unannounced project set to enter pre-production in 2020, alongside two new expansion for Control. Speaking of which, it appears a Control PS5 release could be on the cards.
Remedy Hints At Control PS5, Future Plans Revealed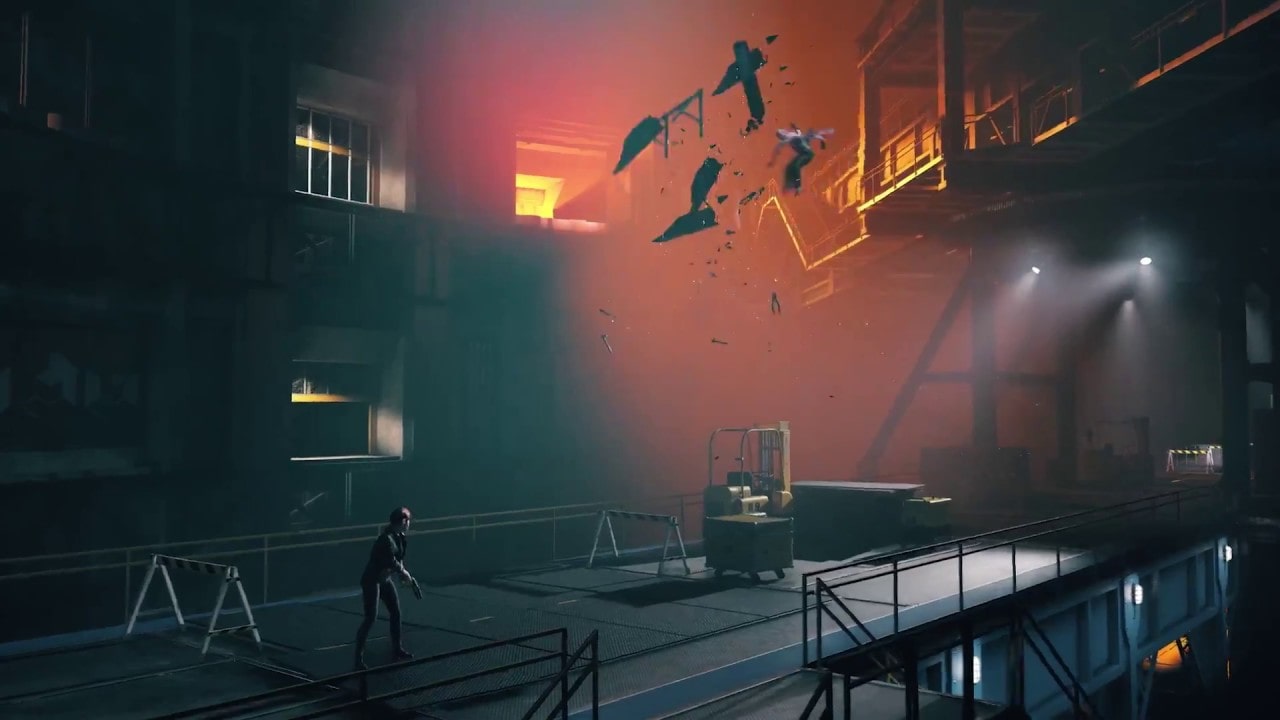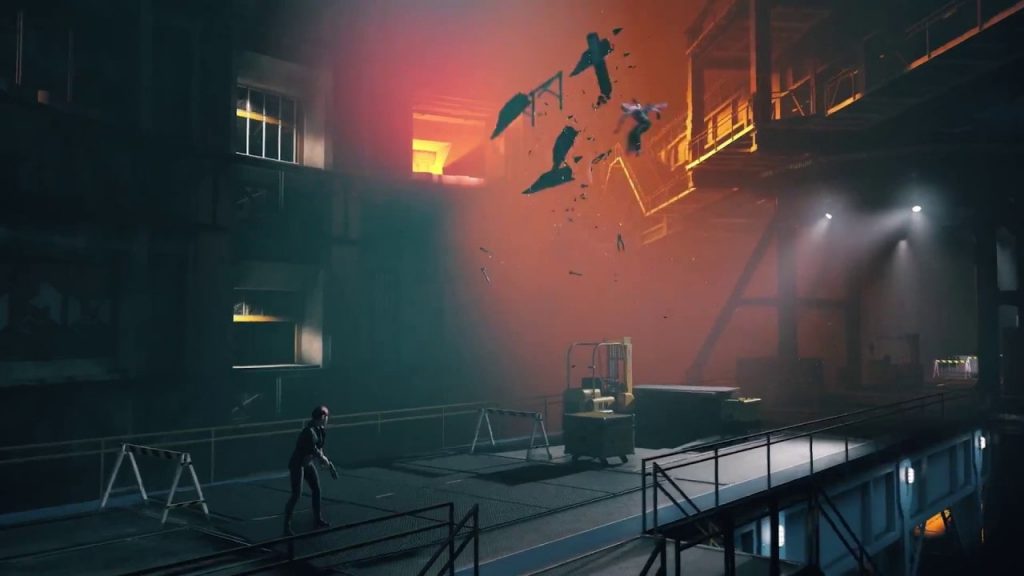 While nothing has been announced yet regarding a next-generation version of Control, it sounds like Remedy is at least considering it from the following quote taken from the statement:
Control's high quality, uniqueness and technical innovation provide opportunities to bring the game to new platforms. There is also on-going work so that we are prepared for the next generation consoles arriving in 2020.
In addition, the company is also working on Crossfire X single-player for Xbox One, and has a new live service game, Vanguard, in the pipeline. Right now there's no word on what the unannounced project is, although with any luck, it might be Alan Wake 2.
Speaking of Alan Wake, we know that Remedy acquired the rights to the series last year, so there's still hope that it might churn out a PS4 version of the much-loved psychological horror title.
Yes, if you haven't worked it out yet, we love Alan Wake here at PSU Towers. In fact, I'd personally love to see Remedy bring the series back if it means abandoning any new IP. It deserves a second chance, that's for sure.
Regardless, Control fans have plenty to look forward to this year even if the game doesn't get a PS5 port. There's two new expansions in the pipeline as mentioned, and the game will still presumably be playable on Sony's new console thanks to backwards compatibility.
Speaking of Control, the story writer behind Rogue One: A Star Wars Story recently said that he'd love to pen a movie adaptation of Remedy's latest title.
Source: Remedy