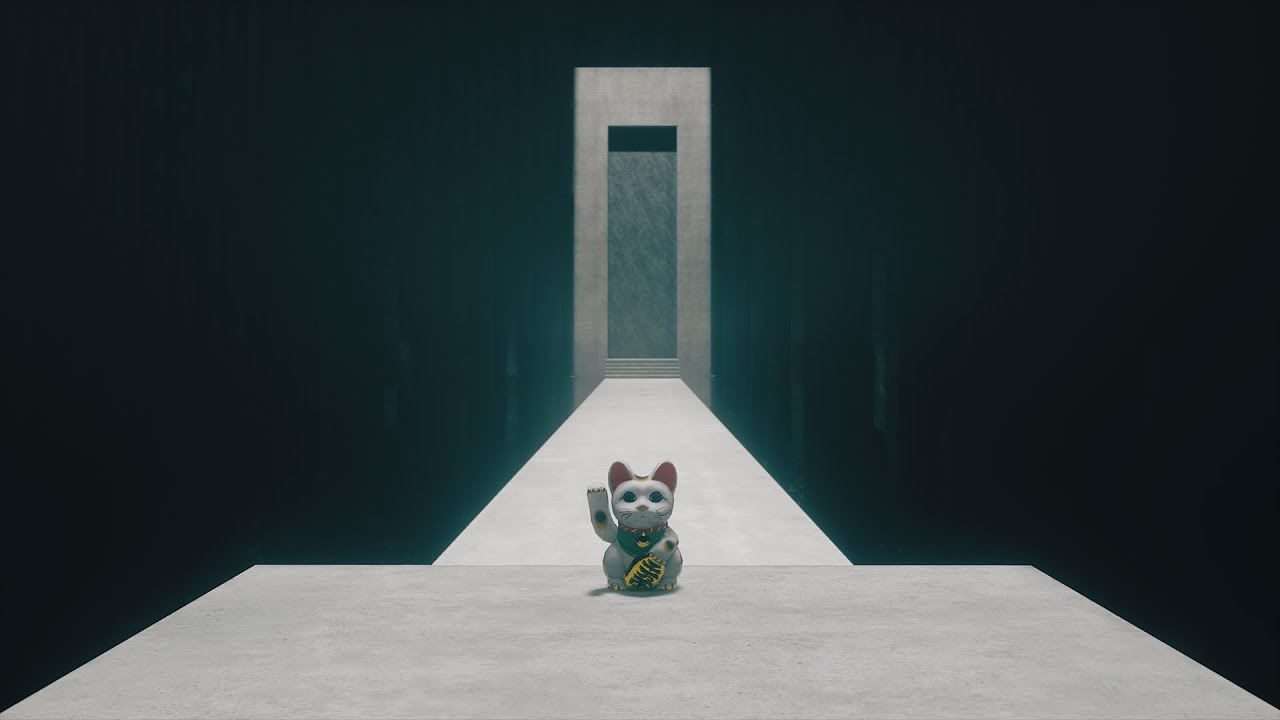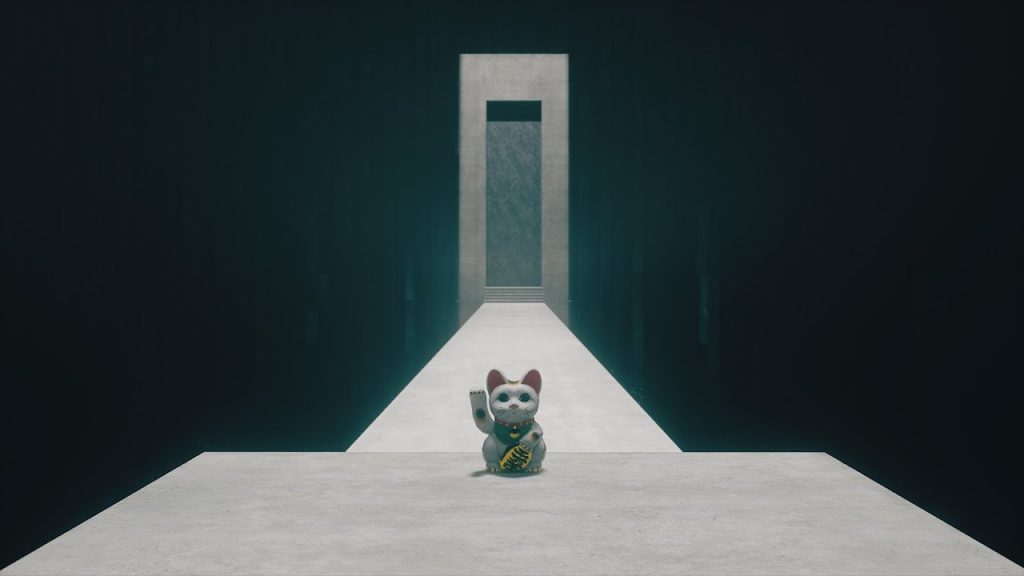 Remedy has announced that Control's The Foundation DLC will be released for PlayStation 4 and PC on March 26, three months before the Xbox One version, which arrives on June 25.
Control The Foundation DLC PS4 Release Set
In The Foundation, the Astral Plane is colliding with our reality. Jesse Faden, the Director of the Federal Bureau of Control, must travel through the caverns of the Foundation to prevent the Astral Plane from consuming the Oldest House.
The missing Head of Operations, Helen Marshall, may hold some answers to the mysteries surrounding this threat. As she travels deeper, Jesse will learn more about Marshall's disappearance, and about the enigmatic Board.
Related Content – Control Review
In addition, the developer also confirmed that Control players will receive a free update that adds the Shield Rush upgrade and the ability to reassign Ability Points. The next DLC expansion for the game will arrive in mid-2020, and sees Jesse rocking up at the Investigations Sector, a new location of the Oldest House which looks at Altered World Events.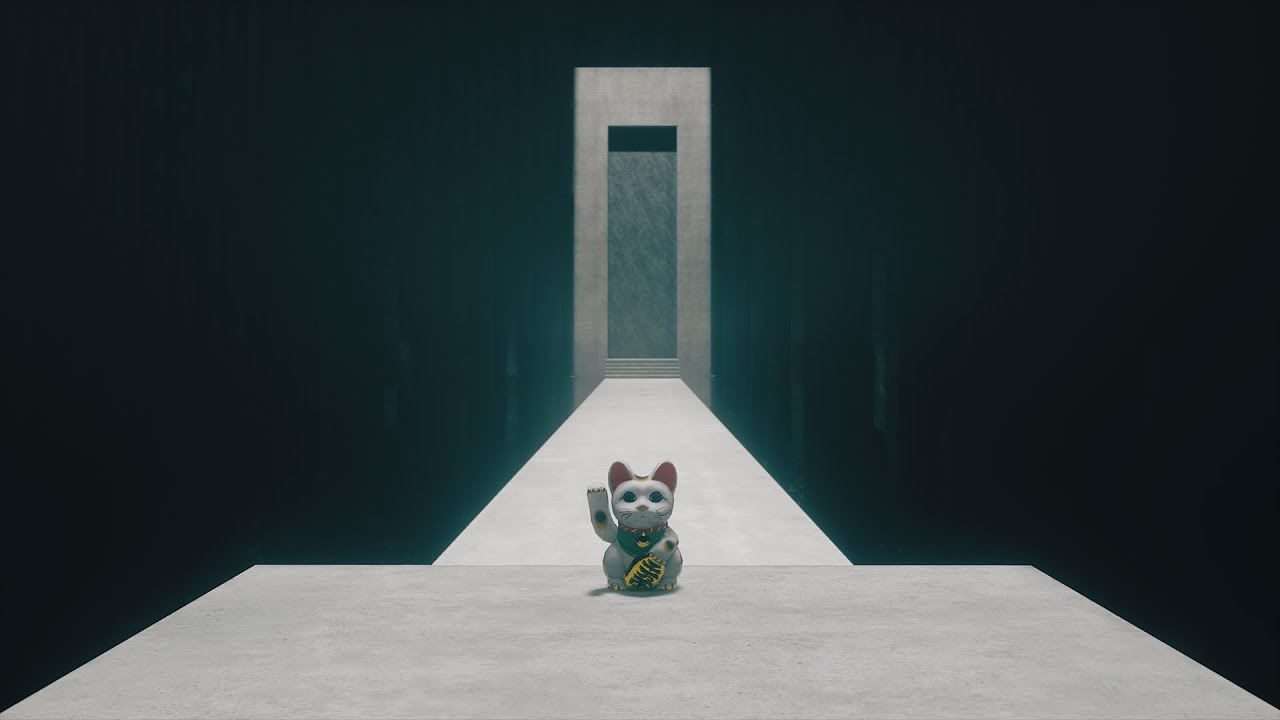 The Foundation will be available for the game's Season Pass or can be snapped up for $24.99/£19.99.
Remedy confirmed earlier this year that it has an unannounced title entering pre-production this year, and suggested that a PS5 version of Control might be possible.
Remedy acquired the rights to the series last year, so there's still hope that it might churn out a PS4 version of the much-loved psychological horror title. The studio has also expressed hope that it might one day be able to make Alan Wake 2, which would be nice.
Not played Control? Here's the official blurb for more info:
You are Jesse Faden, a young woman with a troubled past. You become the new Director of the Bureau of Control – Our frontline in researching and fighting against supernatural enemies like the Hiss threatening our very existence.