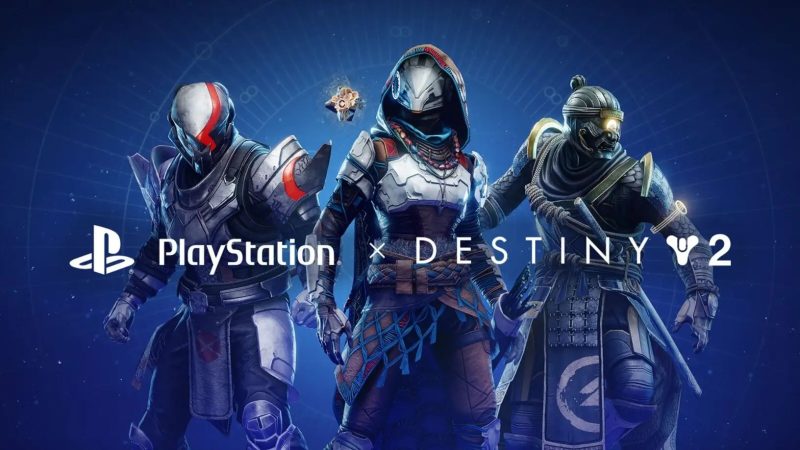 As part of Bungie "celebrating" its relationship with PlayStation as a new member of PlayStation Studios, players will be able to acquire Aloy, Kratos and Jin Sakai inspired cosmetic items in Destiny 2.
Bungie worked in collaboration with Guerilla Games, Sucker Punch and Sony Santa Monica Studio to create armor ornaments which captured each main character's essence in some way, while still fitting into the Destiny world.
Ghost Of Tsushima's protagonist Jin Sakai has been recreated into a Guardian for the Warlock class with the Ancestral set, fully turning your Warlock's look into that of a samurai.
Horizon's own Aloy has been re-imagined for the Hunter class with the Anointed set, a particular challenge according to Bungie's art lead, Josh Deeb, which involved "capturing the hybrid of technology [and] handcrafted, natural materials. We spent a lot of time working to make sure the details were right."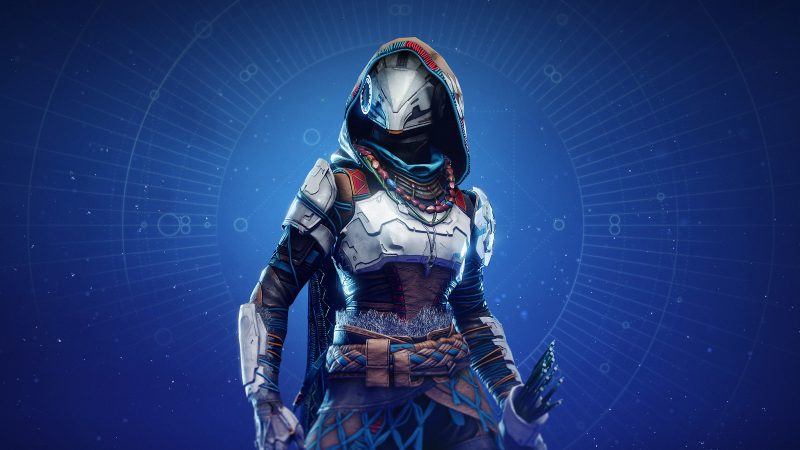 And unsurprisingly, Titans can take on the visage of Sony Santa Monica's God Of War in the Godsbane set, with a red stripe emulating Kratos' mark as the Ghost Of Sparta across the helmet, back and shoulder.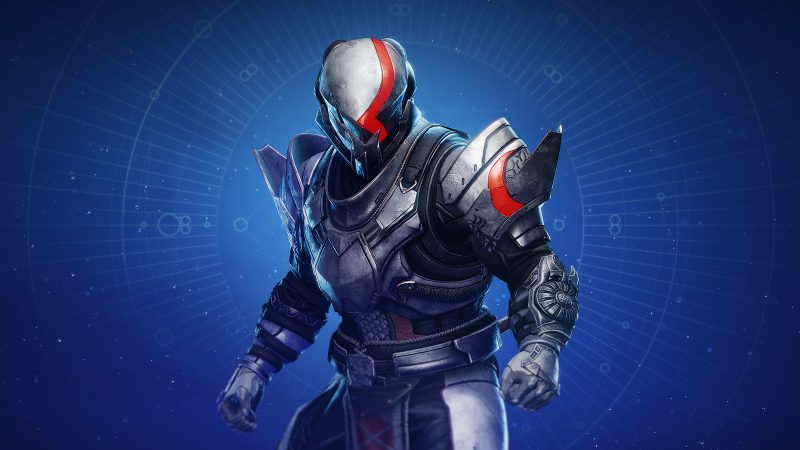 Ornaments for each class are already available, going alongside the release of the new Season Of The Deep.
There are also unique finishers to go along with each ornament set, which you can catch a sneak peek of during the Season Of The Deep launch trailer.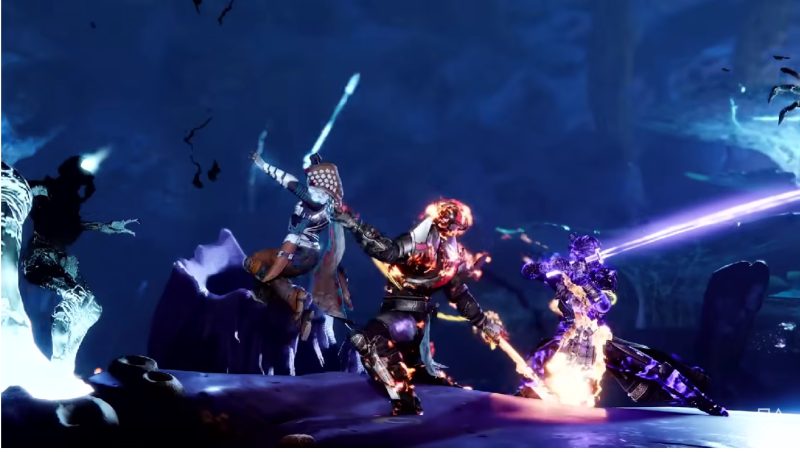 Aloy's finisher, From Nowhere brings out her iconic bow, Whirling Chaos sees Kratos's Blades Of Chaos come to life while Perfect Strike is reminiscent of the many one-on-one tension-filled battles players encounter across Tsushima.
Source – [PlayStation Blog]