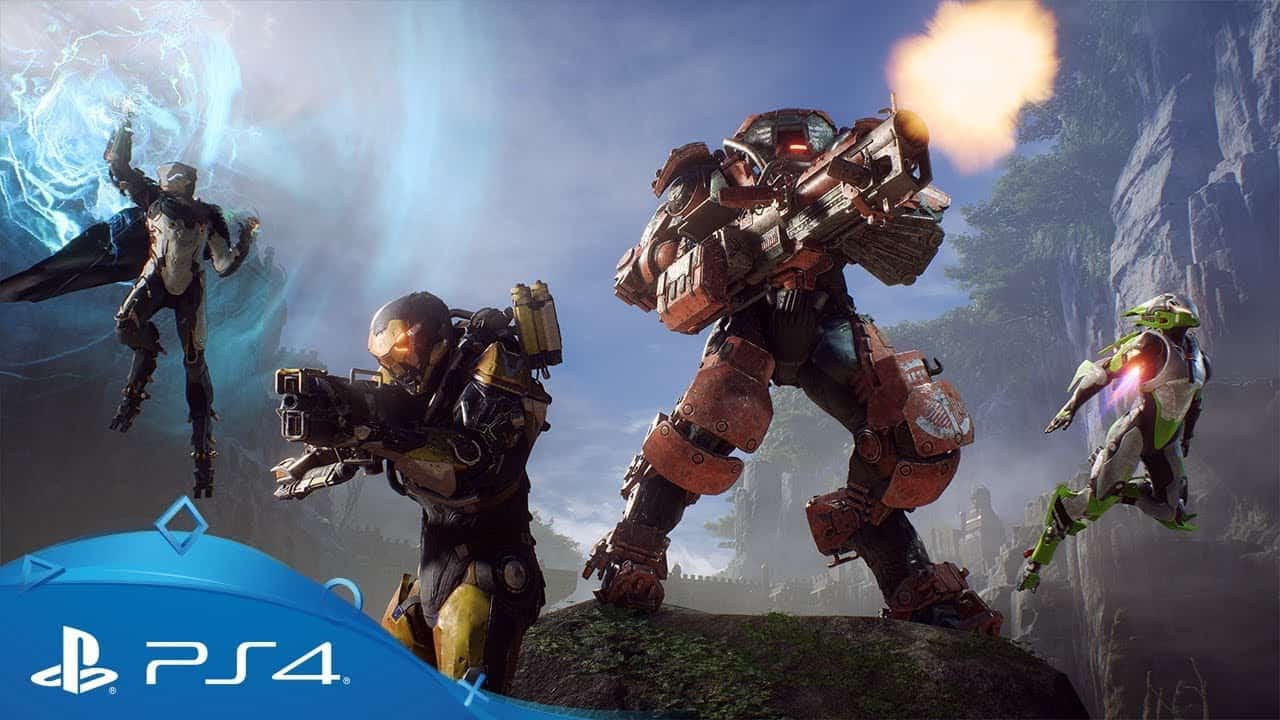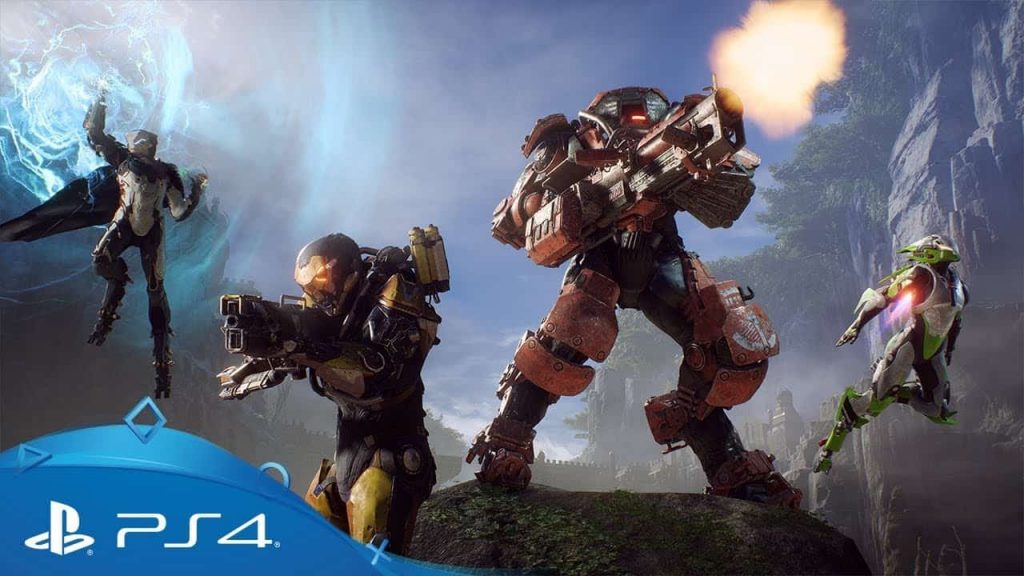 BioWare has announced that Anthem is getting a winter-themed event known as Icetide, which will cover the game world in a blanket of snow. The event will be available for the PlayStation 4, PC, and Xbox One versions of the loot-shooter, and PC users got a sneak peak over the weekend on the game's test servers.
Anthem Winter Event Detailed
BioWare hasn't announced a release date for Icetide yet, but presumably it'll be rolled out in time for Christmas. Players can look forward to various new challenges during the event, however, and the preview mentioned above featured the Tyrant Mine Stronghold ripe with new missions, more outlaws to battle in Freeplay, and a Snow Globe Storm.
Anthem recently received some new skins to celebrate Mass Effect's N7 Day, although you still had to fork out your hard-earned cash to acquire them.
Anthem was released for PlayStation 4, PC, and Xbox One in February 2019, and on the back of a huge tidal wave of hype. EA was clearly positioning the game as a rival to Destiny, then owned by publisher Activision.
However, the game failed to live up to expectations, with a lack of content and fresh ideas making it seem like a pretty underwhelming experience compared to Bungie's shared-world shooter, which continues to evolve rapidly.
In addition, there was a conspicuous lack of BioWare-esque staples that you would have expected to see from the Mass Effect developer. It remains to be seen if the studio can turn things around at this point.
Anthem recently joined the ranks of EA Access on PS4. Read our review of the game here to see what we made of it at launch.
EA also revealed during its financial call that the new Battlefield is coming in FY 2022, and that Titanfall 3 is not currently in development. Boo!