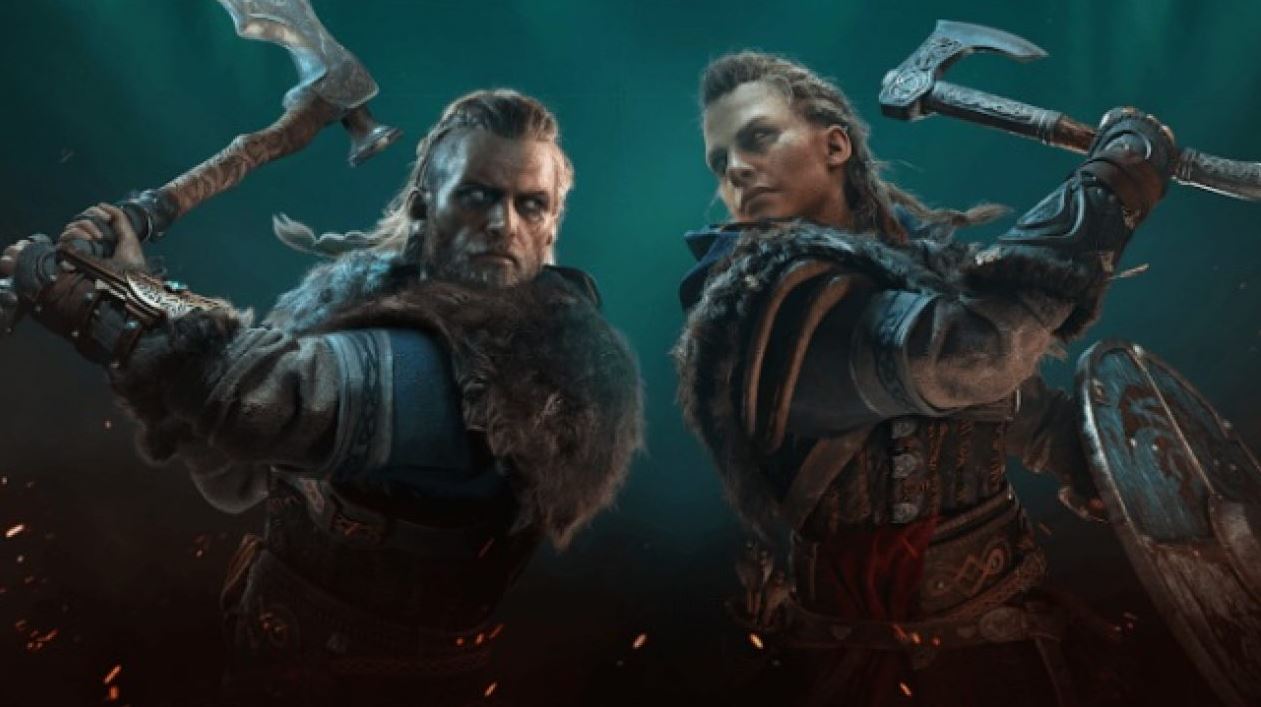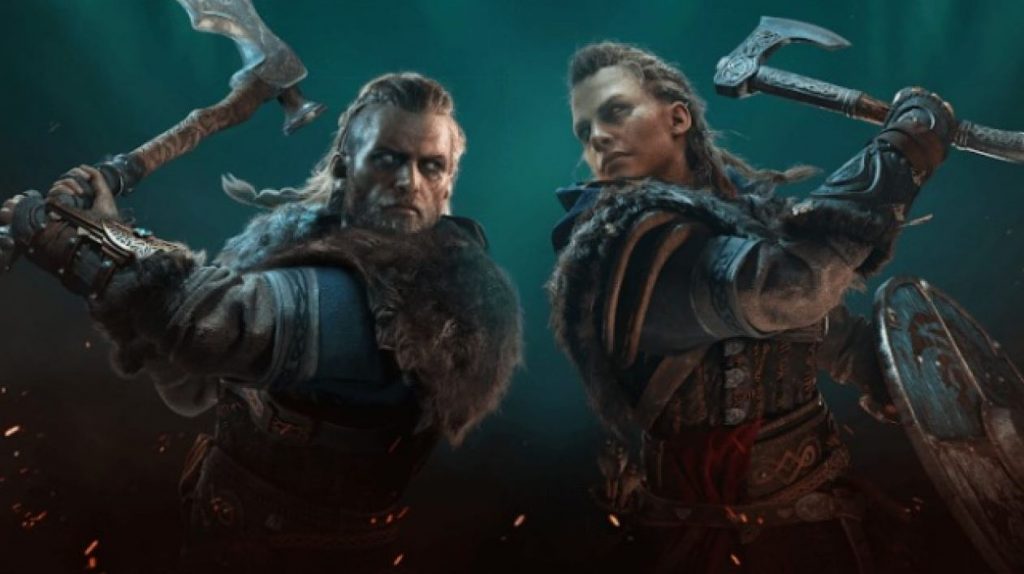 The Latest Assassin's Creed Valhalla story trailer has been released, setting you up for Eivor's journey on PS5 and PS4 in November and the game looks far more polished and put together than we have seen in the past.
Ubisoft unveiled the new trailer earlier today, which gives us a look at a whole bunch of characters and locations we haven't seen yet. On top of that, the game looks a lot better than when we saw it at Ubisoft Forward in July. Animations look smoother and texture models and graphics look improved for that build. You can watch the latest Assassin's Creed Valhalla story trailer for PS5 and PS4 below:
Valhalla will be available on PS5 the same week as it releases on PS4 and players can get a free upgrade to the next-generation version of the game. The game will also reportedly run at 4K 60 FPS on PS5.
Assassin's Creed Valhalla releases for PS4 on November 10, 2020, and PS5 on November 12, 2020, in the US and November 19, 2020, in the EU and UK.