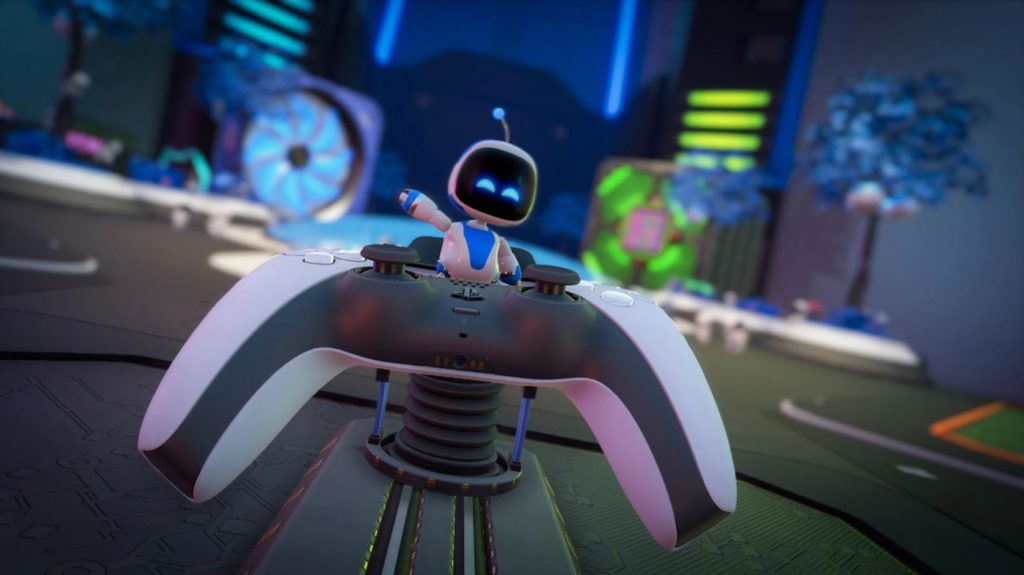 It looks like the Astro's Playroom PS5 file size has been revealed in a leak from a ResetEra user, showing that the game will weigh in at 2.38 GB, which is less than 1/150 of the usable space on the PS5's hard drive.
In the leak, multiple images of the PS5's UI appear, including one that shows the internal storage split up into things like Applications, saved data, and other files. In that image we see that for what is presumably the 'Games' section of the saved data setting, 2.38 GB has already been used, likely for Astro's Playroom, which comes pre-installed on every PS5 console. This is a nice small size for the title and ensures that you will be able to fill your hard drive up with other games, especially if Astro's Playroom is not uninstallable. It is worth highlighting though, that none of this information has been confirmed as of now, so this may turn out to be false, although the UI leak appears to be real.
After being announced at the PS5 reveal event, the first gameplay for the title was showed back in the Summer and it was also revealed that the game will be a "multi-hour game", not just a short tech demo.
Astro's Playroom comes pre-installed on all PS5's when the console launches on November 12, 2020, in the US and November 19, 2020, in the UK and EU.
Source – [ResetEra]