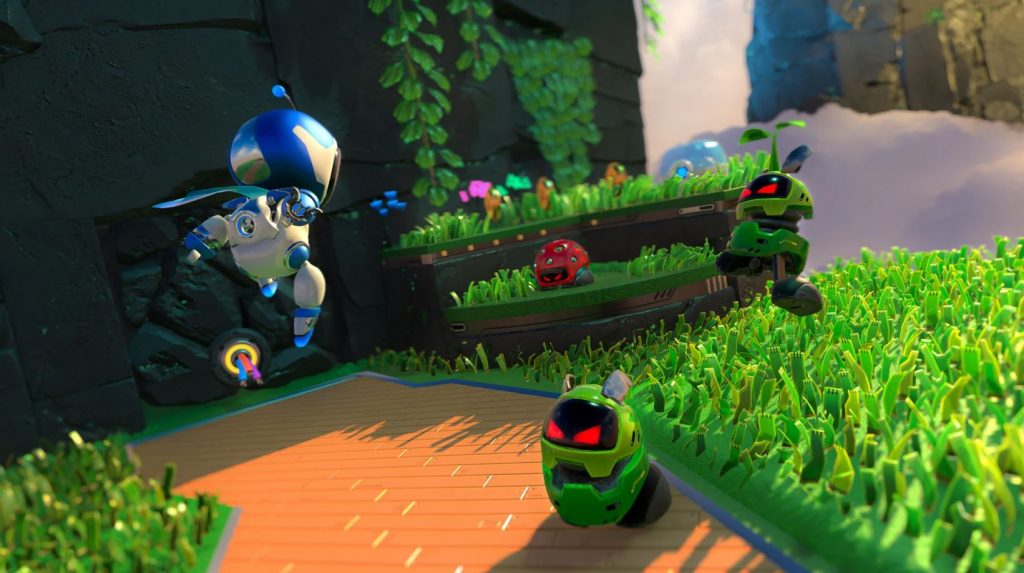 Geoff Keighley has revealed in today's Summer Games Fest stream that Astro's Playroom is a "Multi-hour game" not just a tutorial to the PS5 or a short collection of demos.
The news came as Geoff was revealing the first gameplay for the game and also showcasing the DualSense controller and his first impressions on it.
This news is certainly nice to hear after the excellent Astro Bot Rescue Mission, and it seems like Astro's Playroom is effectively a smaller sequel to the VR title.
We here at PSU loved Astro Bot Rescue Mission and a lot of us can't wait to jump into the great levels and environments Japan Studio creates.
You can see Geoff mention the bit of info below:
Astro's Playroom was announced last month at the PS5 reveal event, with the game confirmed to be a pre-loaded title on the PS5 later that week. You can read up on Geoff's impressions on the DualSense controller here. He also gave us the first size comparison between it and the Dualshock 4.
Astro's Playroom releases for PS5 this Holiday, pre-installed on the system.