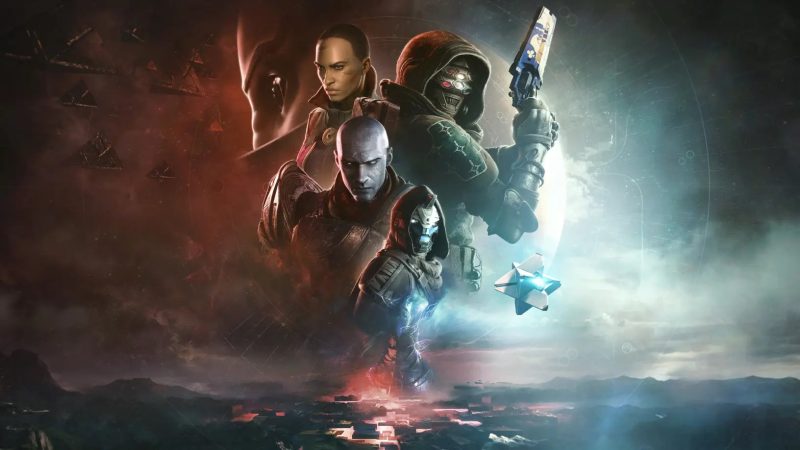 Bungie hasn't had a great time in the press lately; amid layoffs, reports of a diminishing studio culture and unannounced delays for known projects, to an outsider's perspective, things aren't looking good.
To make matters worse, a closer look at Destiny 2's charts on SteamDB from Forbes reveals that player count has hit all-time franchise lows in the last month.
Over the last 30 days the average number of players was only 34,302, with a peak player count of 59,076, which is an overall 18.6% loss in players compared to the previous month, which itself saw a 28.53% loss in players.
This also comes just as nominations for this year's Game Awards event listed Destiny 2 as a nominee for the "Best Community Support" category, to which the recently laid off community team from Bungie quickly pointed out the irony of the nomination.
Now it seems there's less support from the game's community than ever, and it is up to Bungie to repair what's been broken, if it can.
All bets are riding on the coming Final Shape expansion, which could be delayed if recent reports are to be believed, as Bungie is hard at work to try and make it "unforgettable Destiny experience."
Hopefully it'll be able to deliver, otherwise this could be the beginning of the downfall of what has been one of the most consistent live service games ever.