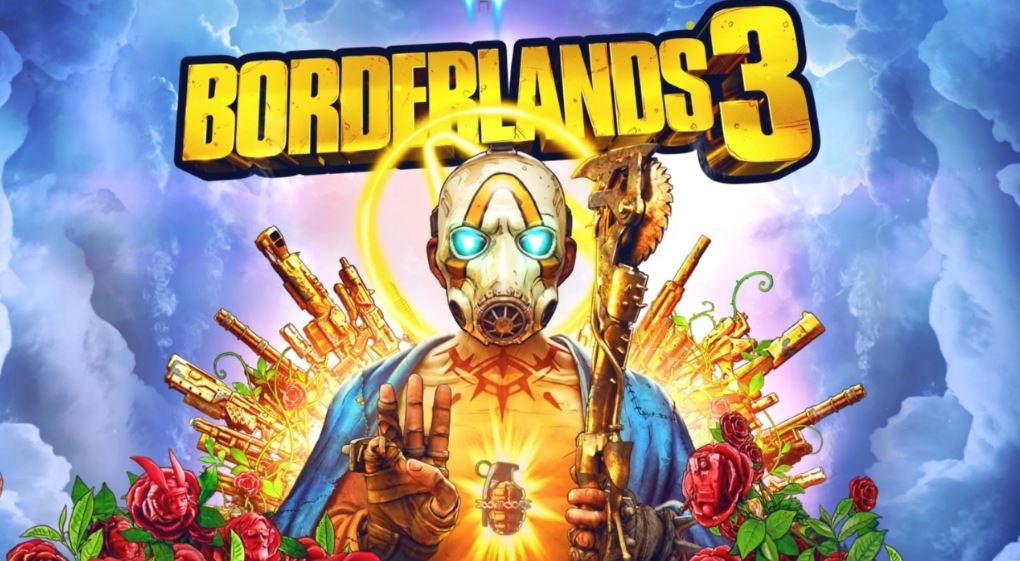 A brand new Borderlands 3 gameplay trailer has just been shown during E3 2019. That new trailer from Gearbox showcased some new gameplay from all of the vault hunters.
The trailer also provided us with a glimpse at many of the other characters and settings too.
The new gameplay trailer can be found below:
Borderlands 3 was officially announced earlier this year. We got hands-on with the game at the gameplay reveal in May. You can check out our full impressions here.
If you missed it, Gearbox also announced Commander Lilith & The Fight For Sanctuary DLC for Borderlands 2 which bridges the gap between Borderlands 2 and 3.
E3 2019 is home to a bunch of new announcements and info on the latest games. You can watch all of the livestreams, as well as every conference at E3 2019 on our E3 2019 Livestream page.
Struggling to keep up on the news at E3? Check out our full E3 Announcements and News list, containing every reveal during the week-long show across all the conferences. You can also check out a variety of rumours that are surrounding the show. If you would prefer to see the reveals as they happen, you can take use our E3 2019 live feed, which will update with the new announcements as they happen.
Borderlands 3 releases for PlayStation 4 on September 13, 2019.