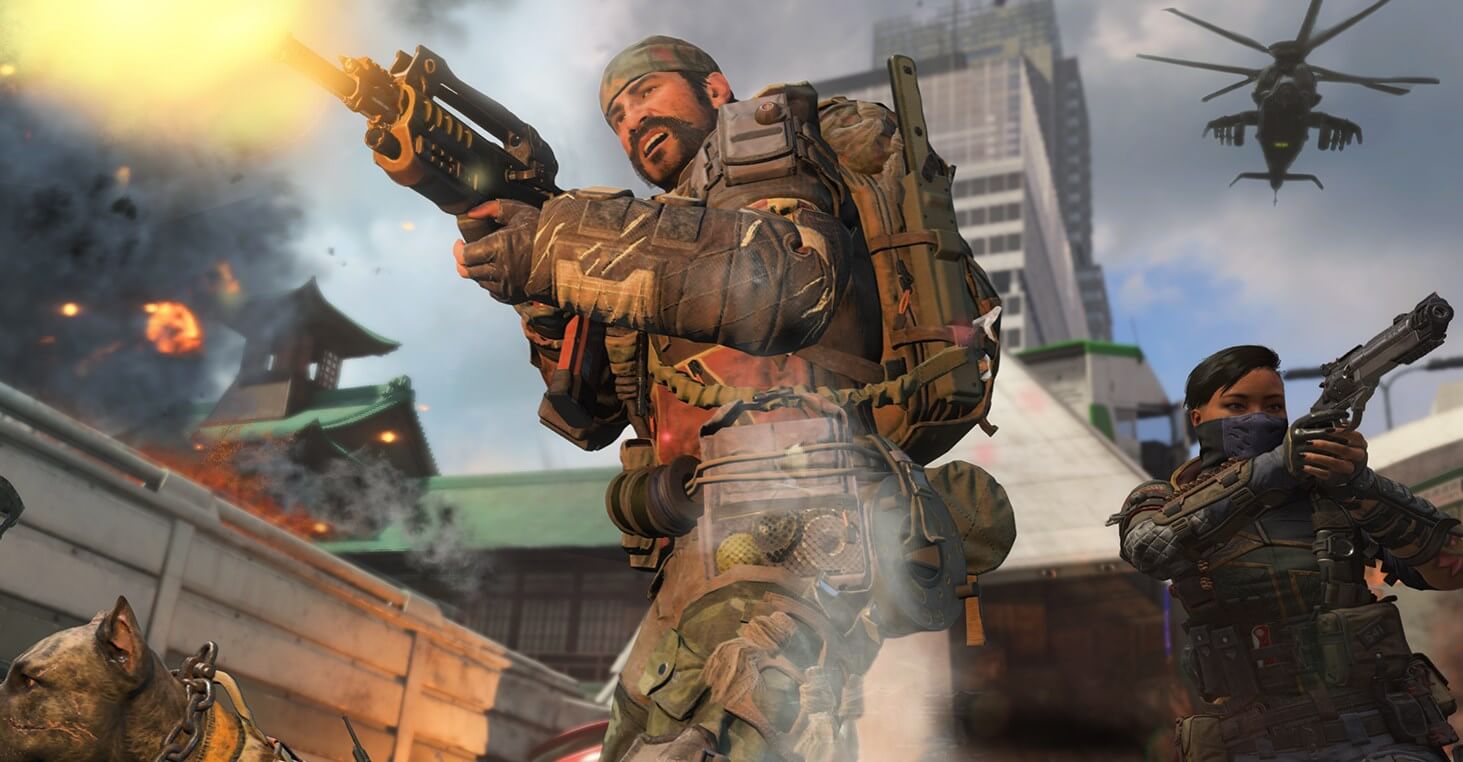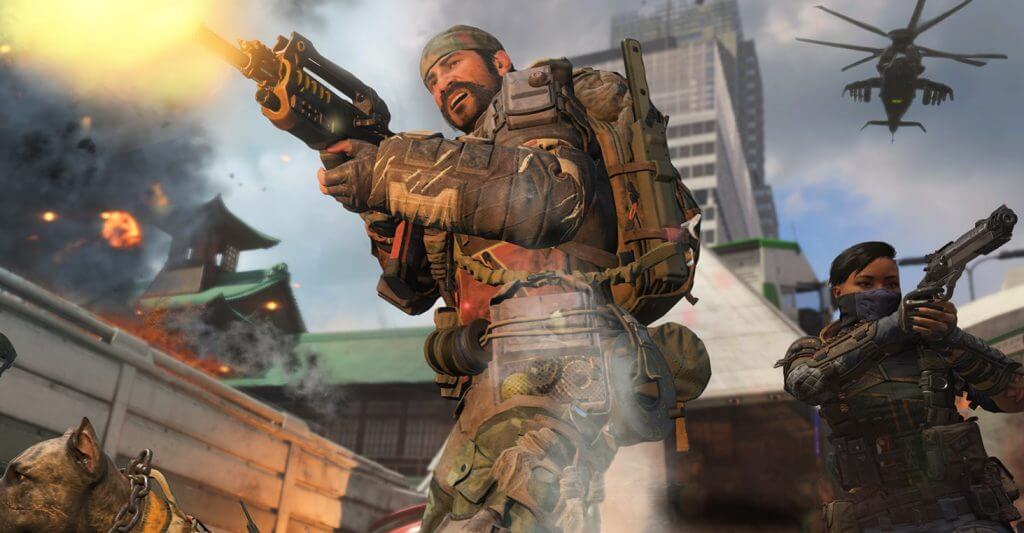 Call of Duty Black Ops 4 has shattered records, boasting the most combined players, total numbers of hours players and average hours per player in the history of the franchise. Activision has also revealed the game has made $500 million in total sale following the first three days of release.
Black Ops 4 Player Count Rockets
Interestingly, the publisher hasn't revealed the exact player count so we'll have to take their word for it, but they state that across the Black Ops 4's three game modes, the combined number of players is higher WWII and Call of Duty: Black Ops 3. The statement applies to the PS4 and Xbox One versions.
Additionally, Twitch viewing figures across launch weekend are also reported to be a record for the franchise.
"Black Ops 4 is off to a blockbuster start. Our player counts and hours played are up year over year, our viewership on Twitch has set new standards and is showing just how fun Blackout is to play and to watch, and the weekend results yet again put Call of Duty at that highest tier of entertainment," said Rob Kostich, EVP and GM, Call of Duty. "Our digital sales results have been record-breaking across all platforms, and the overall performance strong. We're really excited about Black Ops 4's momentum. There's much more to come, we're just getting started."
While Call of Duty Black Ops 4 digital sales rose, physical sales dropped. Nevertheless, it hit the top of the sales charts for the week ending October 13, 2018.
Black Ops 4 is the first game in the Call of the Duty franchise to feature multiplayer modes only. This includes the brand-new addition of Blackout, a Battle Royale mode where players or teams compete to the last man/team standing.
Earlier this week, Activision and Treyarch deployed an update to the three multiplayer modes. This saw a reduction of players in Blackout's Quads mode from 100 to 88. Meanwhile the Duo player count was extended from 88 to 100.
A few Zombies bug fixes were also deployed, alongside the addition of six-player squad support in Team Deathmatch playlists.
Wondering what all the fuss is about? Check out our Black Ops 4 review, and see below for some of the guides we've put together.