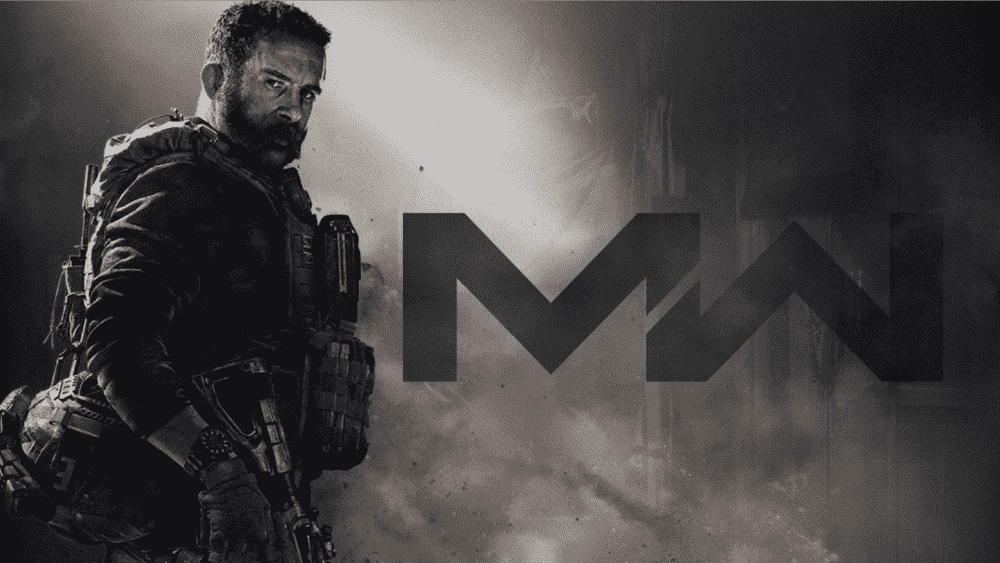 Infinity Ward's Joe Cecot has revealed that Call of Duty: Modern Warfare will swelling its Gunfight mode with the addition of 3v3 and 1v1 options at some point. There's no date in sight for when these extra modes will become available, however, and no further details are available at this point.
Call Of Duty: Modern Warfare Gunfight Mode To Expand
We've included Cecot's Tweet below:
Call of Duty: Modern Warfare was released on October 25 for PlayStation 4, PC, and Xbox One, and Infinity Ward recently dished out a Double XP weekend for the shooter. Read our review of the latest entry in the multi-million selling first-person shooter franchise here.
Infinity Ward's title shot straight to the top of the UK All Format Chart following its release, and pulled in an eye-watering $600 million revenue in just three days.
The original Call of Duty: Modern Warfare was released back in 2007 for the PS3, PC, and Xbox 360, and is widely considered to be one of the best first-person shooters of all time. It also helped to revitalise the Call of Duty series by setting the action on contemporary battlefields, replacing the World War II setting of the previous games.
It's been rumored that next year's Call of Duty game will be a continuation of the Black Ops series, with Treyarch once again at the helm.
Furthermore, Infinity Ward is reportedly working on a Call of Duty: Modern Warfare Battle Royale mode, which will supposedly launch for free in early 2020.
Here's the lowdown on Modern Warfare straight from Infinity Ward:
Take on the role of lethal Tier One operators in a heart-racing saga that will affect the global balance of power. One narrative connects Campaign, Multiplayer, and Special Ops. Cross play brings players and the community together.

Free maps and modes arrive on all platforms at the same time. The new game engine enables the most photo realistic environments ever seen in this franchise. And Modern Warfare delivers the largest technical leap in Call of Duty history.