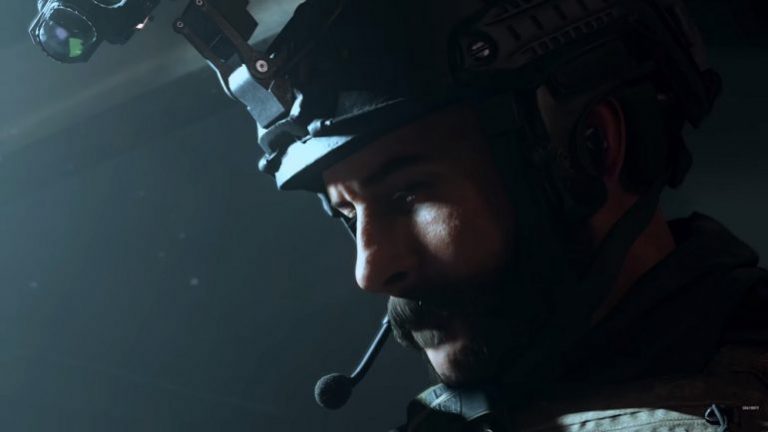 Infinity Ward has released 24 minutes of Call of Duty: Modern Warfare multiplayer gameplay for you to gawk at. As you can imagine, it's pretty extensive stuff, offering a gander at five different modes and five maps, giving you a comprehensive dive into what is shaping up to be a solid online component.
Oh, and in case you don't take Call of Duty: Modern Warfare online, there's always offline bots to keep you busy.
Call Of Duty: Modern Warfare Multiplayer Gameplay
The following maps and modes are showcased during the Call of Duty: Modern Warfare multiplayer footage: Grazna Raid (Headquarters), Azhir Cave (Night) (Team Deathmatch), Hackney Yard (Cyber Attack), Azhir Cave (Headquarters), Gun Runner (Domination), and Aniyah Palace (5 Flag Domination).
The Call of Duty: Modern Warfare multiplayer was recently blown wide open by Infinity Ward, with the studio confirming the return of Killstreaks, a popular feature that fans are no doubt chuffed to see back in action.
Activision will publish Call of Duty: Modern Warfare for PlayStation 4, PC, and Xbox One on October 25. The game is a full reboot of the popular series, which was introduced back in 2007 and represented a major departure for the franchise at the time, eschewing the World War II backdrop for a contemporary setting.
Unlike last year's Call of Duty: Black Ops 4, Modern Warfare's gritty reboot will include a full-fledged single-player campaign, which will see popular character Captain Price (now voiced by Barry Sloane) thrust back into action.
Modern Warfare has given the boot to the traditional Season Pass model in favour of free post-launch updates. Furthermore, its DLC slate is said to be the biggest in the franchise to date.
Call of Duty 2020 is rumoured to continue the Black Ops series, and will reportedly feature a campaign that spans 40 years.
Stay tuned to PSU.com for more details.