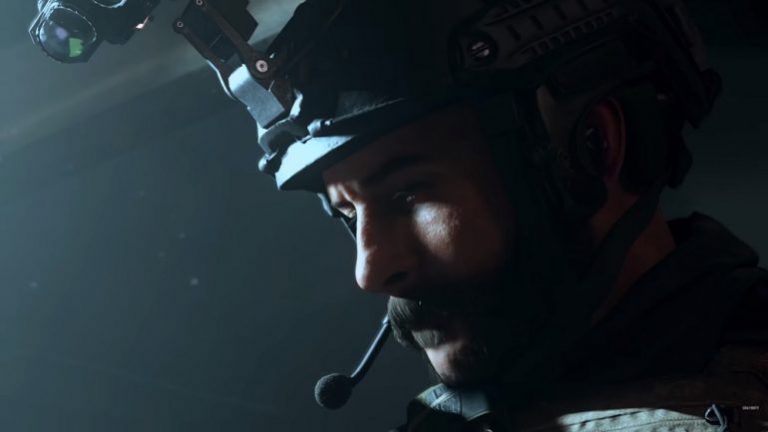 Activision has announced that it has rebranded the ill-timed Call of Duty: Modern Warfare Outback DLC following a backlash from fans on Reddit. As a result, the newly-titled Outback Relief pack will now donate 100% of the profits to the on-going bushfire relief in Australia.
Call Of Duty: Modern Warfare Outback DLC Rebranded
The publishing giant posted on Twitter that all profits would be donated to the cause, as well as any previous purchased before the Outback pack was retitled.
Our thoughts go out to all those affected by the bushfires in Australia. 100% of Activision's net proceeds from previous & future purchases of the Outback Relief pack through Jan 31 will be donated to help provide aid towards the devastating fires.
Call of Duty: Modern Warfare was released on October 25 for PlayStation 4, PC, and Xbox One. Read our review of the latest entry in the multi-million selling first-person shooter franchise here.
The original Call of Duty: Modern Warfare was released back in 2007 for the PS3, PC, and Xbox 360, and is widely considered to be one of the best first-person shooters of all time. It also helped to revitalise the Call of Duty series by setting the action on contemporary battlefields, replacing the World War II setting of the previous games.
It's been rumored that this year's Call of Duty game will be a continuation of the Black Ops series, with Treyarch once again at the helm. One thing we know is that Call of Duty 2020 will not feature jetpacks.
Furthermore, Infinity Ward is reportedly working on a Call of Duty: Modern Warfare Battle Royale mode, which will supposedly launch for free early this year.
Here's the lowdown on Modern Warfare straight from Infinity Ward:

Take on the role of lethal Tier One operators in a heart-racing saga that will affect the global balance of power. One narrative connects Campaign, Multiplayer, and Special Ops. Cross play brings players and the community together.