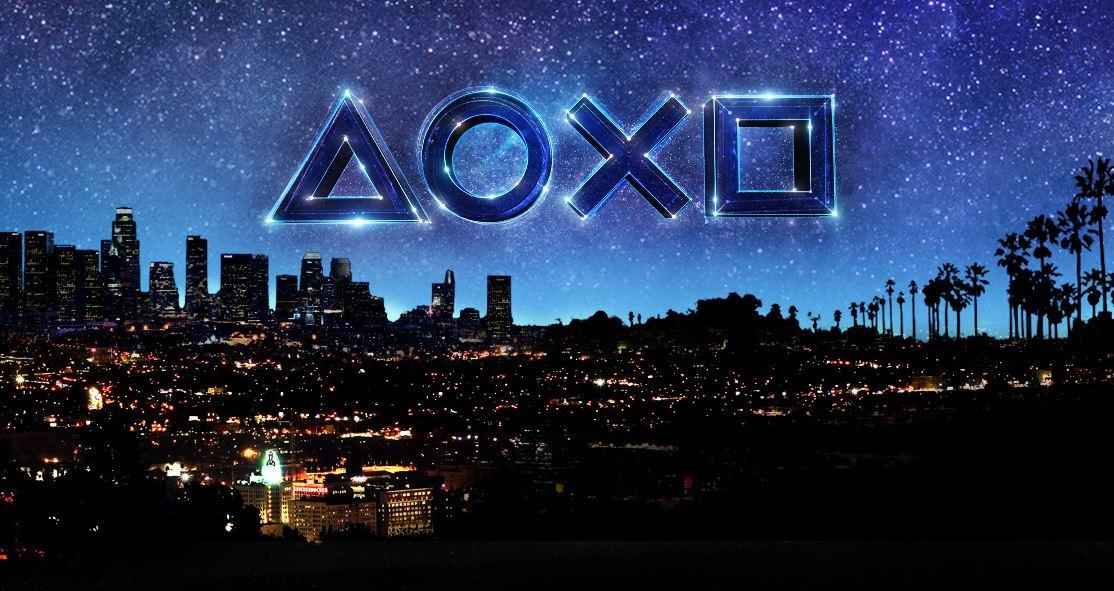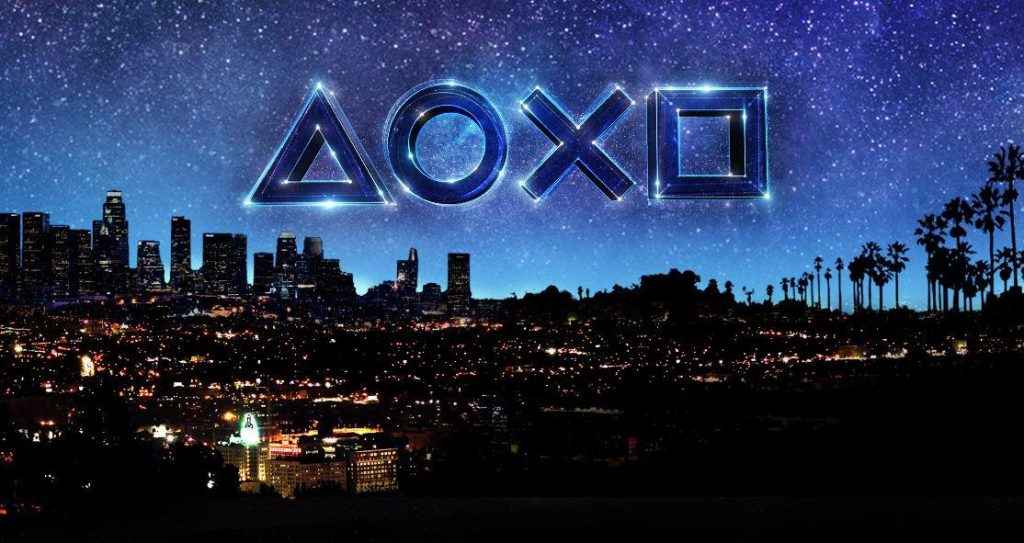 Ahead of E3 2018, Sony has a week of excitement planned. Over the coming days, two new PS4 games are being revealed. The last announcement was the confirmation that the popular VR title Beat Saber is heading to PSVR.
Beat Saber is an action rhythm game like no other. Wield your PS Move controllers to slash and cut colored cubes as they travel towards you, synchronized to a pulsing electronica beat. Each cube has an arrow indicating which angle you need to attack it, with every successful strike generating a unique sound that builds into that level's track.
Yesterday saw the announcement of a new PS4 game by Vampyr and Life is Strange developer Dontnod Entertainment called Twin Mirror.
Published by Bandai Namco, Twin Mirror is a mystery thriller game coming to PS4, Xbox One and PC in 2019. Set in West Virginia, you are visiting home for a friend's funeral. But nothing everything is what it seems. Check out the first Twin Mirror trailer!
Sony reveals:
"Twin Mirror is a psychological thriller wrapped around an investigation where your memories, choices, and relationships will determine Sam's complicated fate. As he comes to terms with heartbreak, homecoming, and the perpetual struggle of adulthood, Sam will need your help exploring a dark and emotional adventure where the line between truth and deception is blurred".
Check out some of the other pre-E3 2018 reveals.
Days Gone Release Date Revealed
Revealed in the live stream below, we can now confirm that the game showcased is Days Gone from Sony Bend. A new trailer was revealed, which can view below. The Days Gone release date has been confirmed as February 22, 2019.
https://youtu.be/yJvSAmuGEJ4
For more on the upcoming action-adventure, check out our hands-on impressions of Days Gone.
Tetris Effect Announced for PS4 and PS VR
This week, Sony also revealed a new PS4 and PSVR game and the evolution of the iconic puzzle game Tetris! Tetris Effect is coming in Fall 2018 from Tetsuya Mizauguchi the creator of Lumines and Rez Infinite.
It will include fan-favorite modes such as Marathon, Ultra and Sprint and will be available to play at E3 2018. There'll also be a playable demo on the PSN Store soon. Visually, it looks outstanding, and the trailer was produced with in-game assets.
Players can expect more than 30 stages that evolve as you play them. Background, audio and special effect will change. Sony says that "the Tetris pieces themselves, pulse, dance, shimmer, make music, explode, etc. in perfect sync with how you're playing."
There's also a new zone mechanic. Sony says that "players can stop time (and Tetriminos falling) by entering "the Zone" and either maneuver out of a potential game-over situation, or rack up extra line clears for bonus rewards" Expect to hear more at E3 2018 next week.
E3 2018 Countdown to More PS4 Games
That's not the end of the big reveals either. Between Thursday and Sunday, we can expect more PS4 announcements! They'll be two new games revealed, alongside a release date for a PS4 exclusive.
"E3 is evolving", says Sony. They wanted to reflect the evolution and build up the excitement towards the E3 2018 countdown through these announcements.
E3 2018 starts next week, but in the lead up to the doors opening our E3 2018 schedule confirms a host of press conferences. Starting with the EA press conference on Saturday, we can look forward to the Bethesda showcase on Sunday, and then a triple bill with the following on Monday:
We'll be covering each conference during E3 2018 and bringing you all the news from the show floor. Stay tuned!
Countdown to E3 2018 Announcements
Sony's Countdown to E3 2018 announcements event that sees a new PlayStation-related reveal every day leading up til Monday's Sony E3 2018 Showcase.
The first announcement of a new PS4 game that features PSVR support is shown below. The reveal happened at 4pm BST/ 11am ET on July 6, and they'll be more over the next few days.
We'll update with all the info for each reveal or announcement as it goes live, so stay tuned to this page for more on the Countdown to E3 2018 announcements.