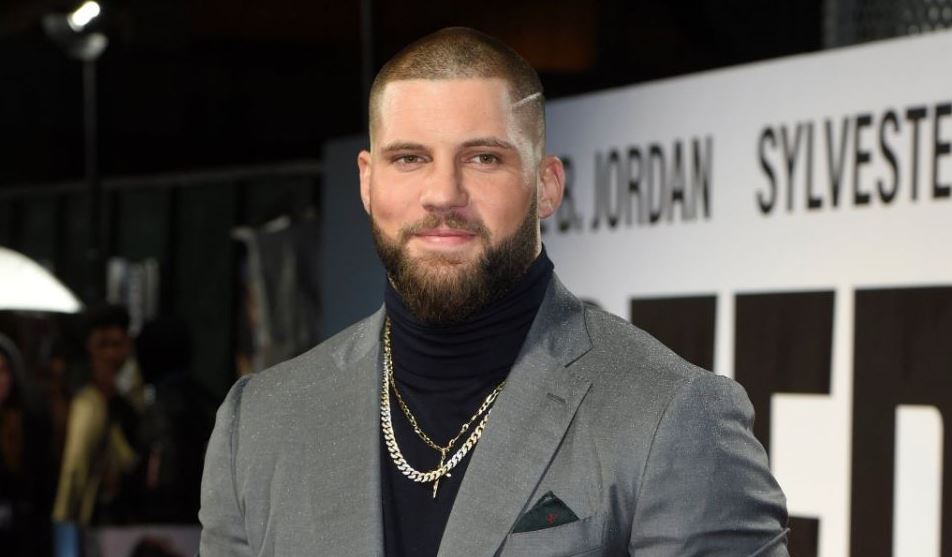 Florian Munteanu, who is set to star in the upcoming Shang-Chi and The Legend of the Ten Rings and last appeared in Creed II, has been cast as Krieg in the upcoming Borderlands movie from Lionsgate.
Munteanu, who is also a boxer will be joining Cate Blanchett as Lillith, Jamie Lee Curtis as Tannis, Kevin Hart as Roland, Jack Black as Claptrap, and Ariana Greenblatt as Tiny Tina. As reported by The Hollywood Reporter, production is set to begin in mid-April and Eli Roth offered a statement on Munteanu's casting:
"Florian brings real humanity and multiple layers to a character who on the surface seems totally insane and brutally savage. Krieg was by far the most difficult role to cast, and Florian brought him to life and grounded him in a way that I didn't know was possible. He's going to be a brilliant Krieg and will fit in perfectly with our incredible cast."
The Borderlands movie is set to begin filming in mid-April.
Source – [The Hollywood Reporter]