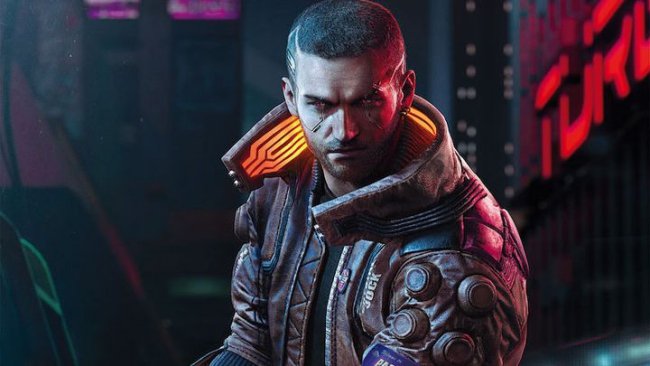 CD Projekt RED has shed more light on Cyberpunk 2077's Lifepaths, revealing your choices in this regard will shape how you interact with various aspects in the game world. In case you missed it, Life paths are the origins of your character that you select at the beginning of the game, and will feature different playable prologues depending on your choices.
Cyberpunk 2077 Lifepaths Offer Different Interactions In The Game World
Speaking in a new video posted on Twitter, Mateusz Tomaszkievicz, the game's quest director, gave some examples of how Lifepaths will have an impact on how your character interacts with the world.
For example you might imagine that if you are a street kid, you'll have an easier time talking to different gangs, or if you're a corporate, you might have an advantage over people from the corporations, as you know how they think and how they operate.
Cyberpunk 2077 is slated for release on April 16, 2020 for PlayStation 4, PC, and Xbox One. CD Projekt RED has hinted that the game may also come to PS5 and Xbox Scarlett at some point down the line, although nothing is set in stone yet.
As confirmed during Microsoft's E3 2019 press event, John Wick star Keanu Reeves will be appearing in Cyberpunk 2077 in a major role, although he won't be singing in the game. Fans have started petitioning for his 'you're breathtaking' quote to become an Achievement/Trophy for reaching 100% completion in the game.
It was recently revealed that Cyberpunk 2077 will allow players to attack NPCs, providing they aren't children or essential characters. In addition, the game will feature a reversible cover featuring a female V.
Responding to recent speculation, CD Projekt RED has confirmed it is not beavering away on multiple games set in the Cyberpunk universe. That said, it's probably not working on The Witcher 4, either.