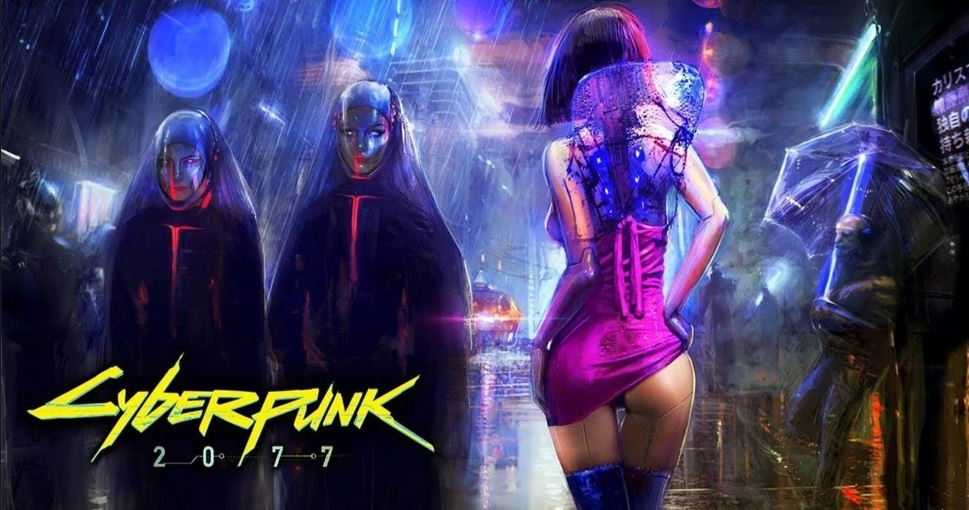 It looks like that the Cyberpunk 2077 PS4 install size is going to be absolutely massive, and certainly many times bigger than that of The Witcher 3 *and* all of its DLCs. According to a listing over at the Official PlayStation Store page for the game, Cyberpunk 2077 is set to fill a minimum of 80GB on your hard drive.
Now, while that figure is suitably large, it's only going to get bigger as developer CDPR continues development on the game and adding new content to it.
Equally, once the game releases and a surely ambitious post-release patching plan is underway, you can expect that number to swell even further, with future expansions pushing the space needed by the game into stratosphere.
In development for nearly seven full years, Cyberpunk 2077 is shaping up to be the most ambitious game that CDProjekt RED have ever released.
A sprawling, open-world first-person cyberpunk RPG set in the extremely detailed metropolis of Night City, players find themselves up against a far-reaching corporate conspiracy as they join various factions and expose the seedy underbelly of the city and its denizens.
This latest news follows hot on the heels that Cyberpunk 2077 won't boast any kind of arbitrary morality system and will, instead, let players decisions and the moral ramifications of those choices be imparted in a much more organic way.
In case you missed it, Cyberpunk 2077 was also given a collector's edition confirmation and release date at E3 2019, highlighting the fact that the game will be in our hands sooner rather than later.
Oh and Keanu Reeves is in the game too as a rogue rockstar who goes by the name of Johnny Silverhands. Because of course he is.
So yeah, you might well want to think about where you're going to free up all that extra space from!
Source: Official PlayStation Store