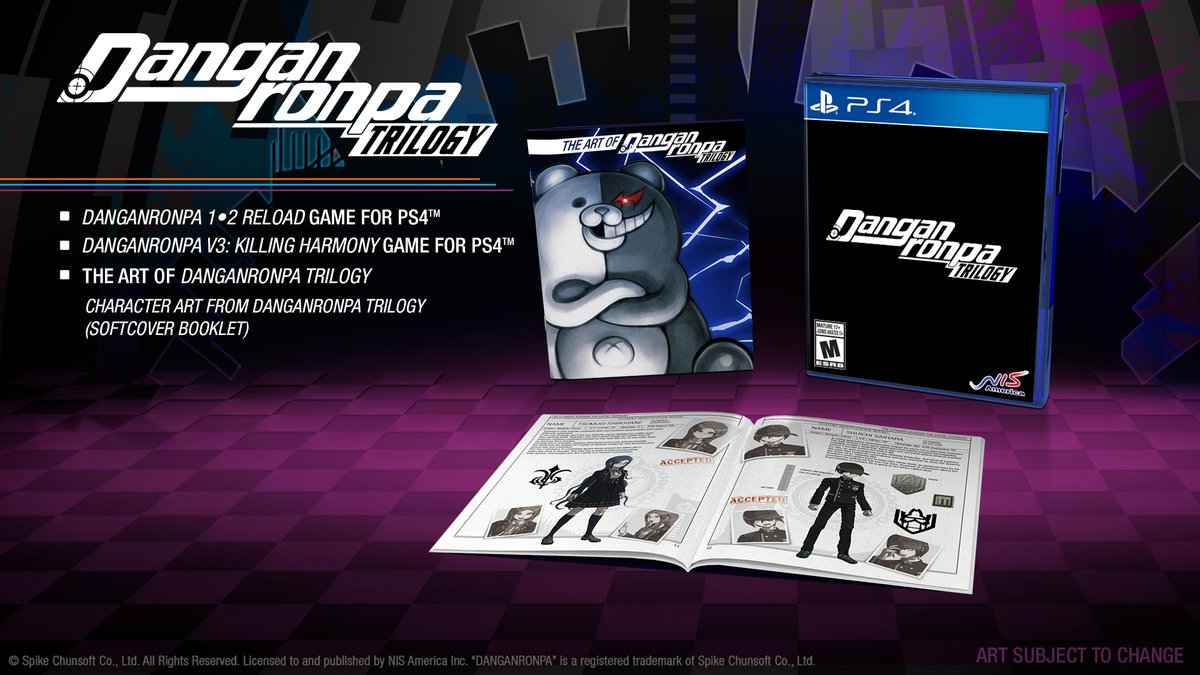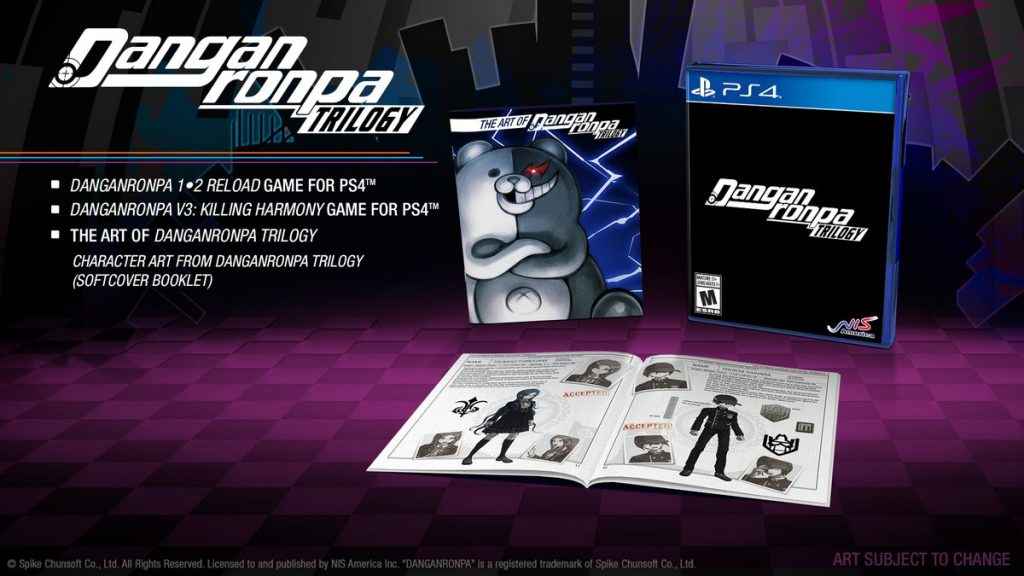 A compilation of all three Dandganronpa games is heading to PlayStation 4 in 2019. Danganronpa Trilogy has just been announced at the Kinda Funny Games Showcase. The trilogy will come with Danganronpa 1-2 Reload for PlayStation 4, as well as Danganronpa V3: Killing Harmony. Alongside that, you will receive The Art of Danganronpa book.
Danganronpa is a quirky indie series where an evil bear plays a killing game between a group of individuals. The game is effectively a visual novel.
Danganronpa Trilogy releases in 2019 for PlayStation 4.
Danganronpa Trilogy – What is the series like?
The latest game in the series Danganronpa V3: Killing Harmony released last year. We have a bunch of details on the game right here, including the setting.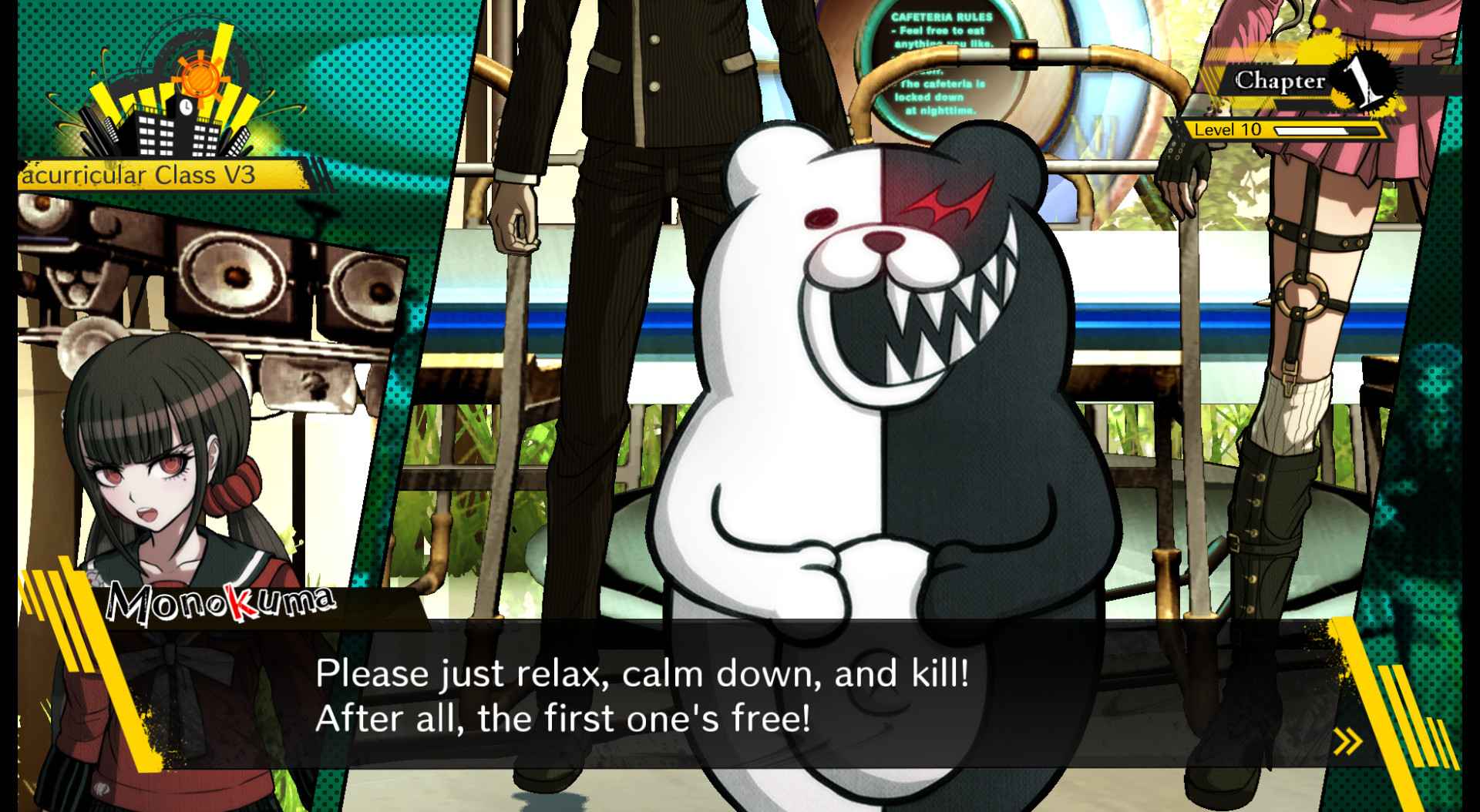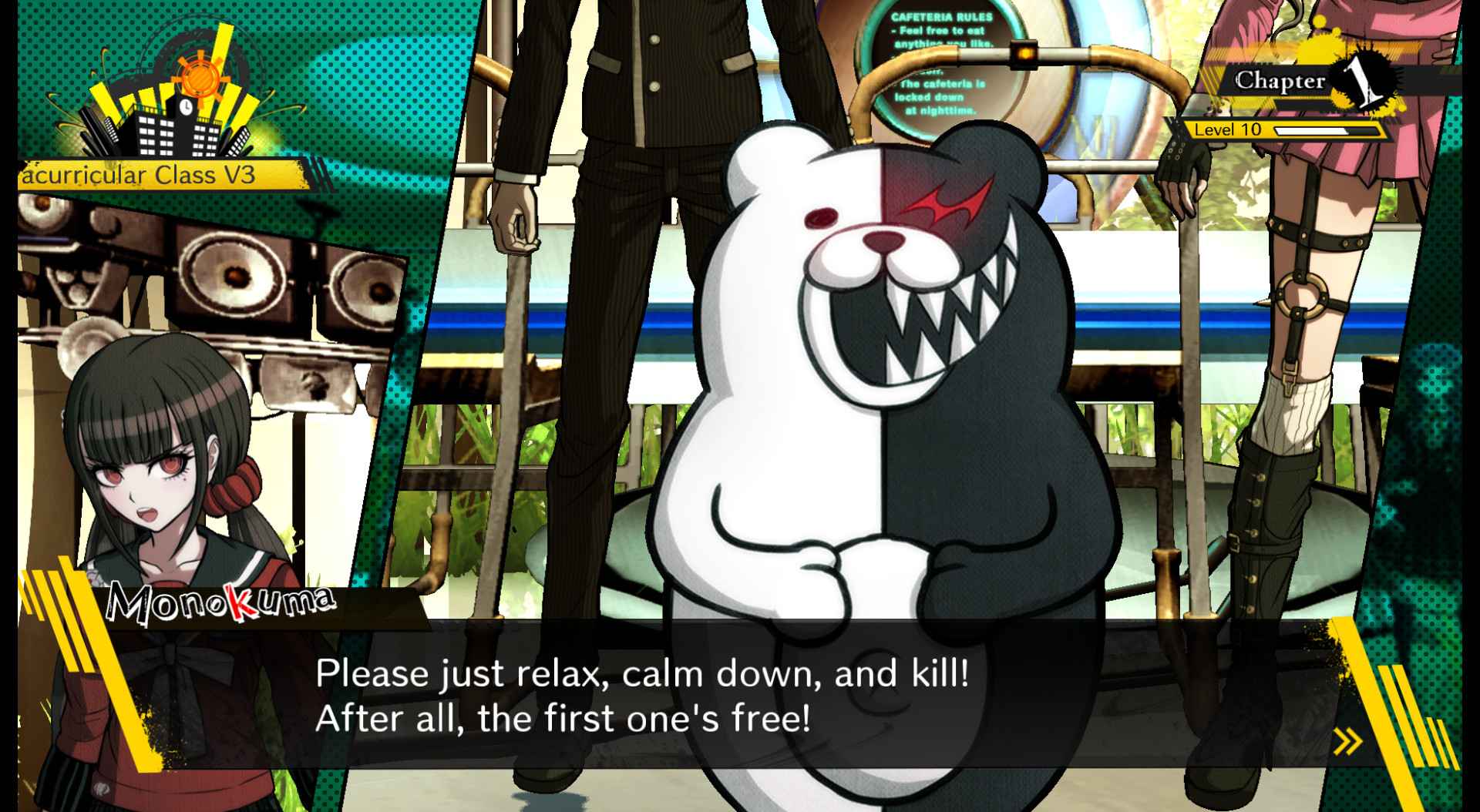 A bunch of other announcements were made during the Kinda Funny Games Showcase, including the return of The Walking Dead The Final Season, with the trailer for Episode 3: Broken Toys. The team behind Yakuza unveiled their first English trailer for Judgement, their new franchise. On top of that, Super Meat Boy Forever finally got a release date. We will see the game on PlayStation 4 in April. Finally, intriguing Independent game Vane is set to release next month.
Are you excited for Danganronpa Trilogy on PlayStation 4?