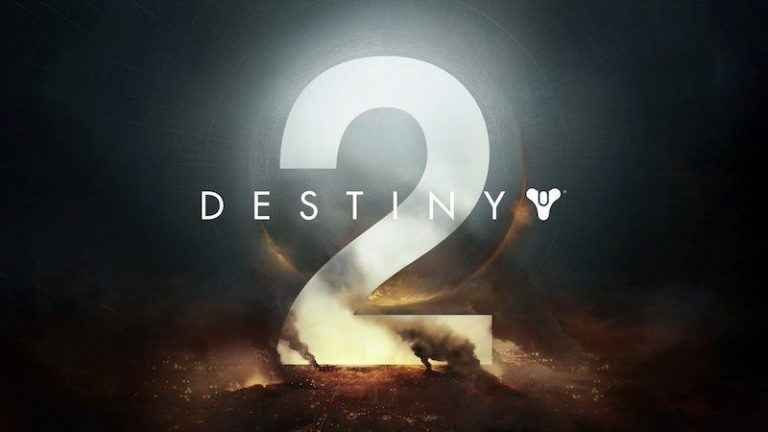 Destiny 2 cross-save is finally rolling out today for PlayStation 4, PC, and Xbox One versions of the game, with Google Stadia also set to support the feature later this year. It's one of the major new additions coming to Bungie's shared-world shooter, which come following the studio's split with publishing partner, Activision.
There's a few things worth keeping in mind about cross-play though, which is where we come in. See below for our guide on when cross-save is coming and all the details you need to know about this exciting new Destiny 2 feature.
Destiny 2 Cross-Save Release Date
Destiny 2 cross-save will launch on August 21 at approximately 6.00pm BST. If you're across the pond, that's 1.00pm EST/10.00am PST.
What Is Destiny 2 Cross-Save?
This is a bit of a 'does what it says on the tin' kind of answer. Basically, if you own a copy of Destiny 2 on PS4, PC, or Xbox One, you can transfer your progress to any of those platforms to continue your Guardian's adventure. As mentioned, Google Stadia will also support cross-save, although that's not out until November.
Still, fans have been requesting this feature for a while now, so it's good to see that Bungie has been willing to listen.
How Do I Set-Up Cross-Save?
There's a few things that need to be ticked off the list before you're able to take advantage of Destiny 2 cross-save. First, you must hit up Bungie.net and sign in to your account, before then linking it with the platforms you want to play Destiny 2 on.
Once that is done, you have to tell Bungie which account you want to use on other platforms. If you only have one copy of the game at the moment this is an easy choice. If not, you can't mix and match; only one set of progress from one format can be shared across your other platforms. For example, if you've been playing Destiny 2 on PS4 and PC, then you need to choose which account you want to transfer between all of your platforms.
Once you've chosen the set of Guardians and progress that will be accessible on the linked account, you're done. All your gear, loot, and progress will be available when you next sign into Destiny 2 on any of the platforms.
Can I Turn Cross-Save Off?
Yes, if you fancy disabling the feature, you can turn it off. However, Bungie has revealed that there is a 90-day wait to re-enable cross-save, so keep that in mind.
Are There Restrictions To Cross-Save?
Yes. As previously reported, your Silver will not be carried over to another platform; it's locked to the one you purchased it from. However, this isn't too much of an issue, as you can simply use your Silver to purchase what you want, and that content can be accessed across your accounts.
Perhaps the biggest gripe people will have is that the expansions for Destiny 2 will be locked to the platform you purchased them from. These will not transfer via cross-save. As such, if you want to experience the likes of Forsaken on another format, you'll have to re-buy them on that system.
What's Next For Destiny 2?
Bungie is re-launching its flagship shooter with the free-to-play Destiny 2: New Light. In addition, the game will receive its next major expansion, Shadowkeep, on October 1, 2019. There are also rumours for Destiny 3, but nothing official on a sequel has been confirmed yet.