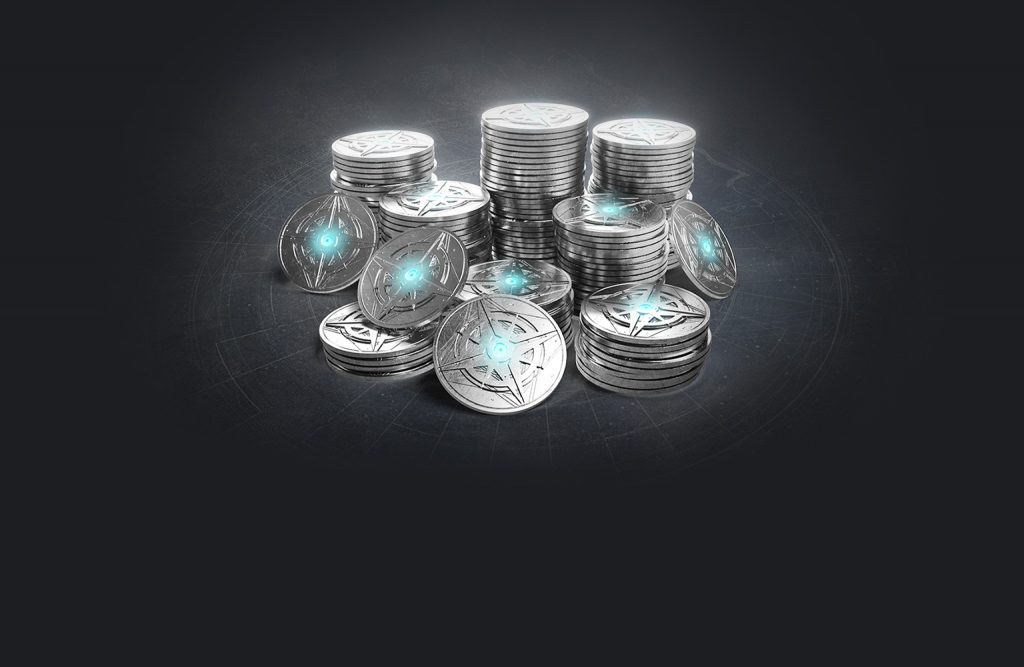 Bungie is adding Destiny 2 cross-save support for its shared-world shooter soon, allowing users to access their main account across the PlayStation 4, PC, and Xbox One versions of the game. However, the studio has now clarified one item that won't be transferred using the feature, namely Silver, Destiny 2's premium currency used to purchase content at the Eververse vendor.
Silver Won't Transfer With Destiny 2 Cross-Save
Fortunately, it's not quite as big of a deal as you might think. While the Silver itself won't be accessible across all formats using cross-save, anything you purchase using the currency will. So, simply grab the item you want at Eververse, and you'll be able to access it across any version of the game. It's just the currency itself that is locked to whatever platform you purchase it on.
Bungie is gearing up for the launch of two major releases for the franchise later this year. First up is Shadowfall, the latest expansion for Destiny 2 that sees the return of the fan-favourite Moon setting from the first game.
Better clear your PS4 hard drive though, as it's going to take up a lot of space when combined with the existing Destiny 2 content.
Next in line is Destiny 2: New Light, which is a free-to-play version of the Engram-farming shooter available across all formats. It's part of a major revamp for the series now that Bungie has full control of the IP after splitting with Activision earlier this year.
Destiny 2 was released on PS4 and Xbox One in September 2017, and arrived on PC a month later. The game has so far been supported by three major expansions: Curse of Osiris, Warmind, and Forsaken, the latter of which killed off the fan-favourite character, Cayde-6.
Rumours about Destiny 3 have already started circulating over the past few months, with the sequel supposedly due for release in 2020. Apparently, the game will be aimed at hardcore gamers.