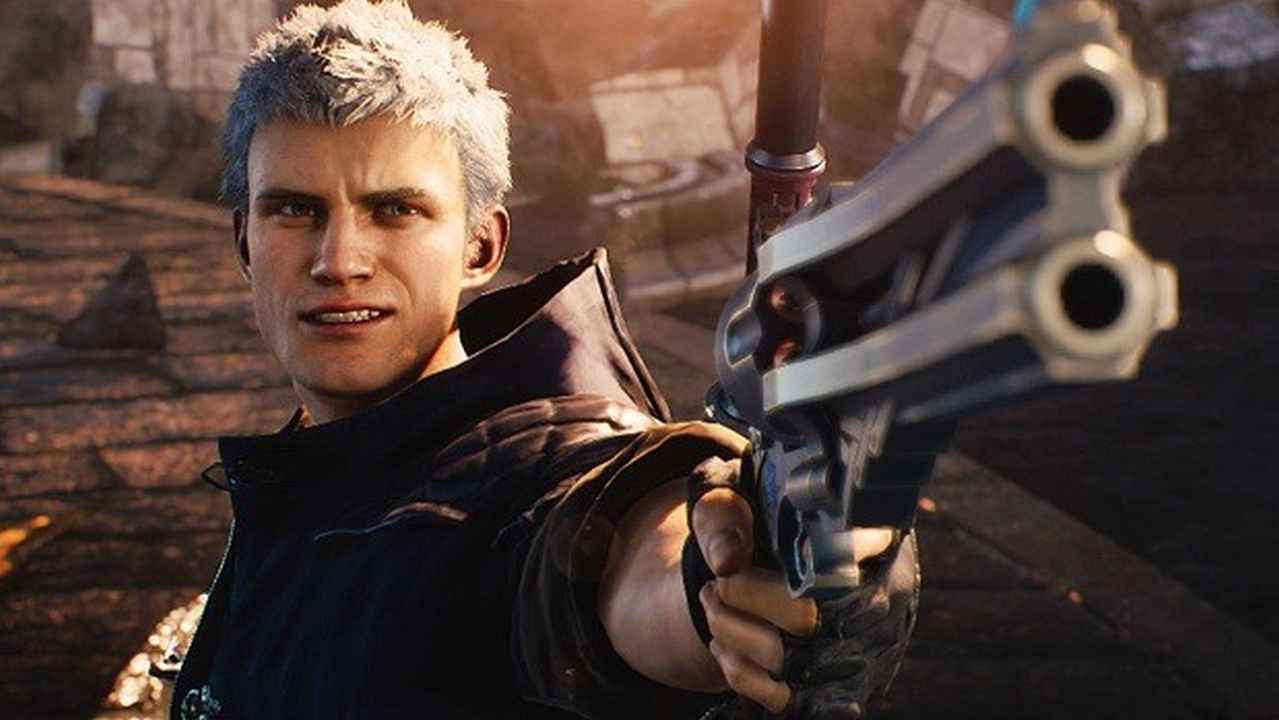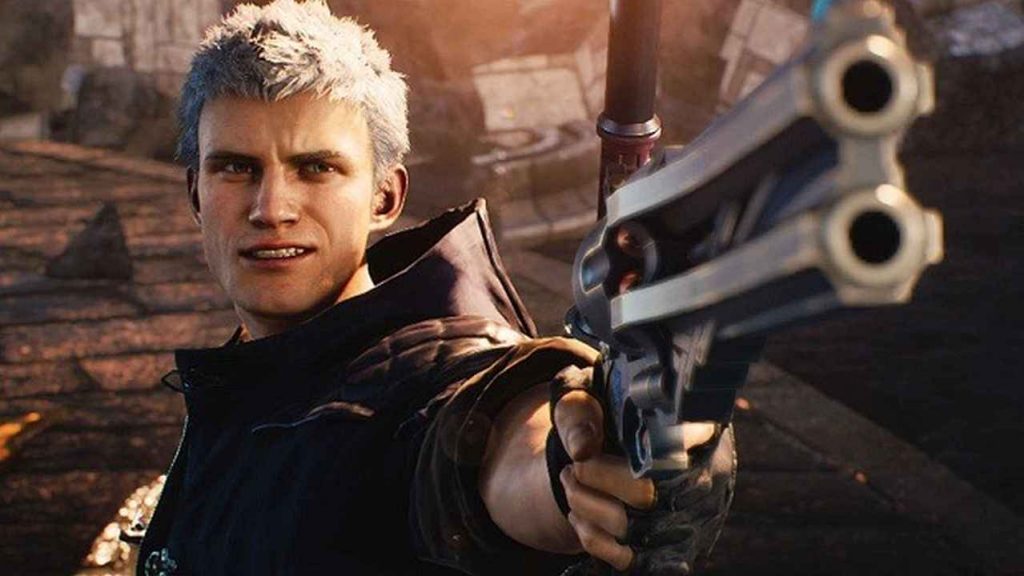 Devil May Cry 5 is on the horizon, and we are getting more and more information about the game every day. Today, we learnt that the game will take around 15 hours to beat. It is also possible for more playable characters to be added to the game, such as the fan favourites Lady and Trish.
In a Korean Interview, that has been translated by ResetEra user CrimsonCrescendo, the "internal test took about 15 hours to complete the game." On top of that, "As for playable character other than the three announced, they said if fans really want it it's possible." As CrimsonCrescendo notes, this makes Devil May Cry 5 the longest game in the series, alongside having the most playable characters at launch.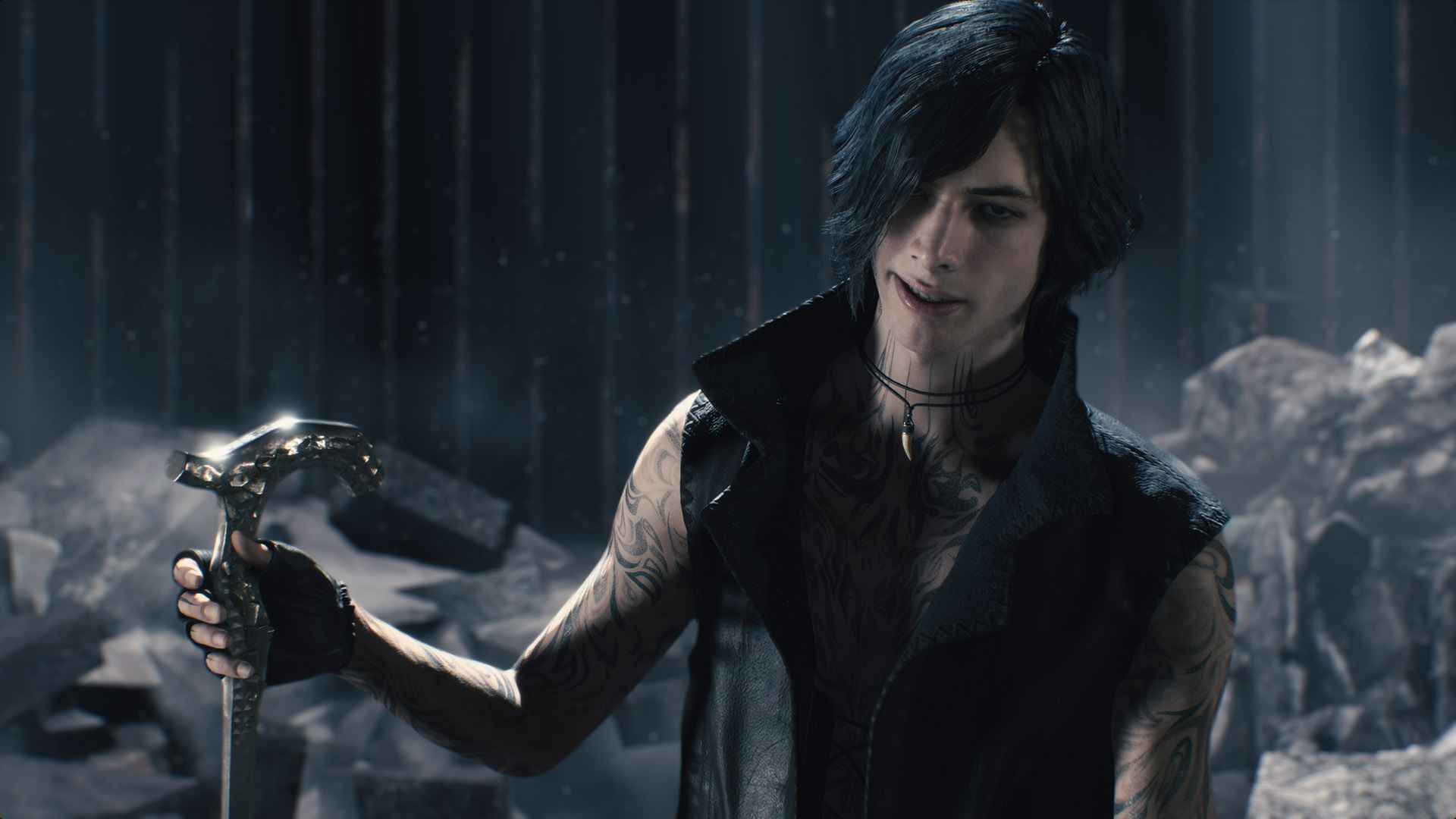 Devil May Cry 5 is set to launch on March 8, 2019, for PlayStation 4.
Devil May Cry 5 – More DMC News
In other news about Devil May Cry 5. The PlayStation 4 demo for the game has been given a release date. We can play the game in early February. Devil May Cry 5 also appeared at The Game Awards in December, unveiling a new, lengthy trailer for the game. This announcement also announced a demo for the game; however, that one was exclusive to Xbox One. At New York Comic Con 2018, we got a new look at some of the new weapons in the game for both Dante and Nero.
The game will also feature a multiplayer mode known as the Cameo System. This allows other players to enter your game for a brief moment and show off their skills. Finally, the game will also feature a photo mode on launch.
However, Devil May Cry 5 has had some controversy surrounding it. In September it was unveiled that the game would feature microtransactions, allowing you to purchase character upgrades for Nero and Dante.
Are you excited that Devil May Cry 5 is the longest game in the series?