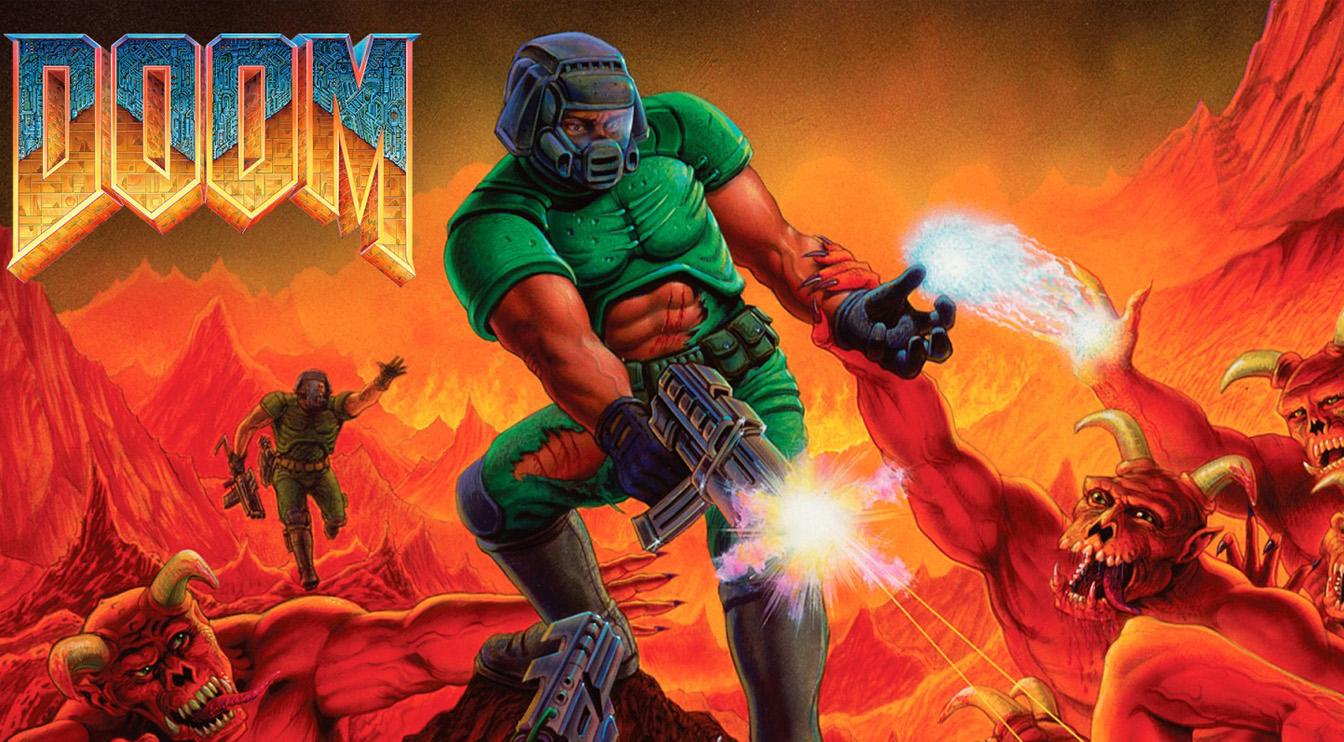 Bethesda has released a new update for DOOM and DOOM II for PlayStation 4, removing the need to log-in using a Bethesda account. Thanks to the new patch, you can skip the irritating log-in screen entirely, and you won't be bugged by an equally frustrating disconnecting message during gameplay, either.
DOOM & DOOM II Update Lets You Play In Peace
As per Bethesda's Twitter:
We've deployed a patch for the re-releases of DOOM and DOOM II, which now adds an option to skip the Bethesda net login requirement and removes the disconnect notification during gameplay.
Bethesda made the surprise reveal at QuakeCon 2019 that DOOM, DOOM II, and DOOM 3 had come to PS4, Nintendo Switch, and Xbox One. The good news? They're just as awesome as you remember, as you can see from our reviews via the above links.
DOOM 64 still hasn't made the transition to modern platforms yet, but there's a chance it might happen at some point down the line. We love a bit of DOOM here at PSU Towers, so any chance to play this forgotten classic is a must-have in our books.
Speaking of DOOM, id Software is busy beavering away on the next chapter in the demonic shooter franchise for PS4, PC, Nintendo Switch, and Xbox One. That's DOOM Eternal, in case you wondered, which arrives in November.
In fact, you should probably check out the game's new Battlemode in action, as it looks a hell of a good time. If you're not aware, this mode pits two demons against one DOOM Slayer in a bloody brawl.
DOOM launched way back in 1993 and is considered by many to be one of the best first-person shooter games ever made, and pathed the way for many franchises over the next few decades.
Needless to say, we can't wait to get our paws on DOOM Eternal.
Source: Twitter