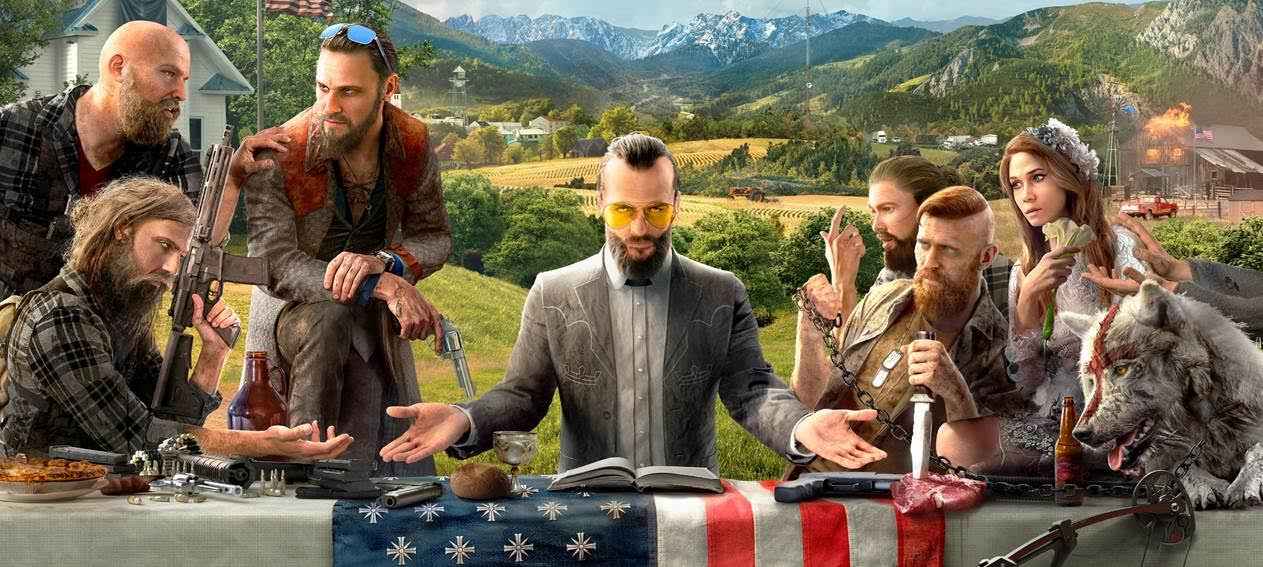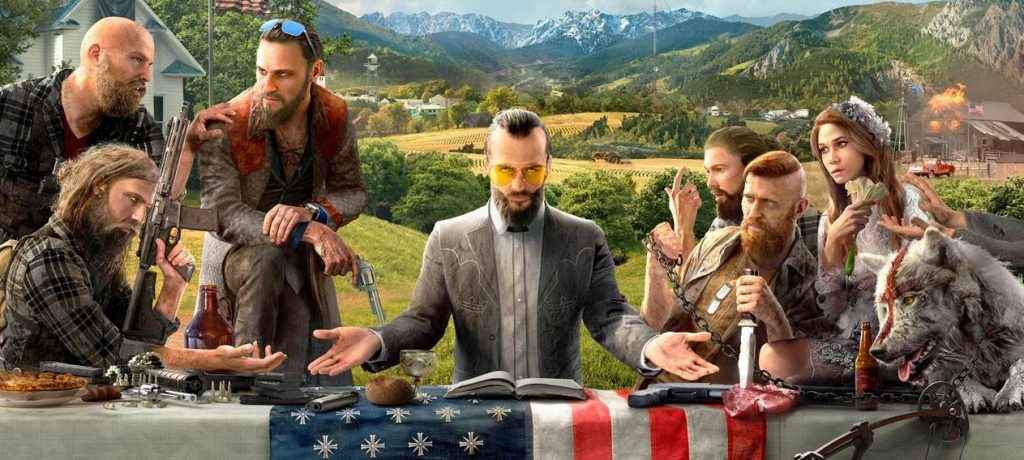 Far Cry 5 crafting is deeper than any previous Far Cry game. Through gathering materials you can create new items that will help you on your perilous journey through Hope County. So, join us in this Far Cry 5 Crafting Guide to find out more.
How to Craft In Far Cry 5?
First up, you need to gather crafting ingredients. These can be gained by partaking in activities. Some of the ways you can find ingredients include:
Searching outposts
Looting the bodies of enemies
Entering buildings and pillaging them
Hunting animals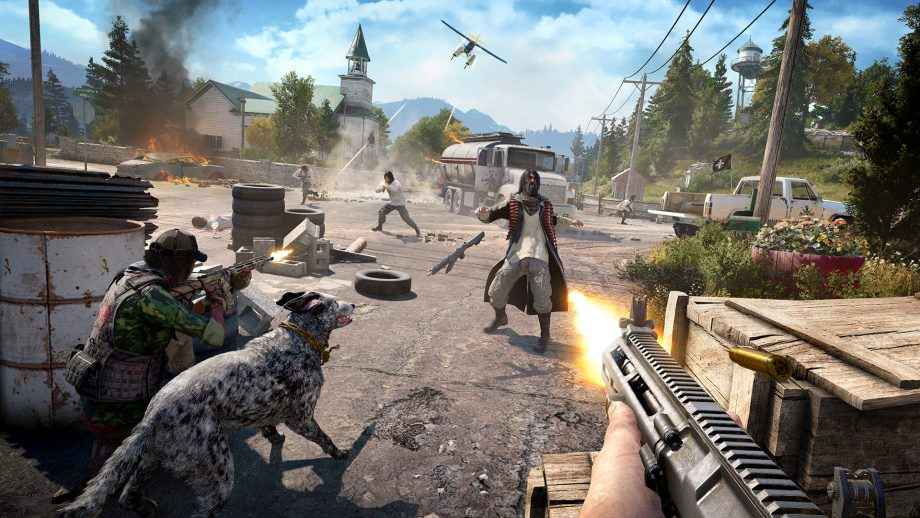 What can you craft in Far Cry 5?
In Far Cry 5, you can create two types of craftables: explosives and homeopathics. Each item will have a specific recipe, meaning you'll have to gather certain ingredients to make the likes of C4, Molotov cocktails, remote explosive and C4.
Homeopathics on the other hand boost your character's abilities for a certain amount of time. They can also effect the gameplay. These include drugs that blur the screen, such as Oregano. Other homeopathic boosts include:
The Fast
The Furious
Ultimate Survivor
Ultimate Hunter
Oregano
Liquor
The Far Cry 5 crafting guide is a work-in-progress and will be updated with all the recipes that will allow you craft the best items in Ubisoft's action-adventure.
Alongside Far Cry 5 crafting, you can also customize your avatar and pick up items from dozens of shops. Stay tuned for more guides
Related Far Cry 5 News
Related Far Cry 5 Walkthrough Guides