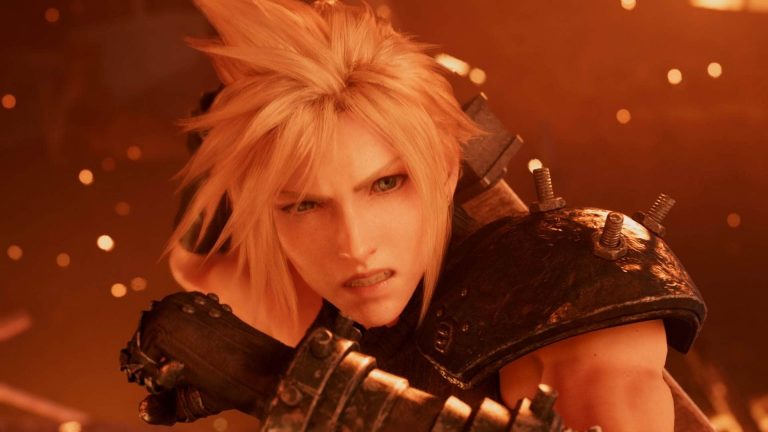 Square Enix has said that its decision to delay the first part of the Final Fantasy 7 Remake will 'not impact' the release date for the second chapter in the project.
Final Fantasy 7 Remake Delay Won't Affect Part 2 Release Date
Yosuke Matsudah, president of Square Enix, was quizzed during a briefing for its latest financial results if the the delay for part one of the Final Fantasy 7 Remake project will impact development or release times for the next instalment.
He responded, "No, it will not."
Related Content – Final Fantasy 7 Remake PS4 Install Size Confirmed
As previously reported, Final Fantasy 7 Remake was delayed from early March to April 10. Square Enix also revealed late last year that it had started working on the second part of the remake project.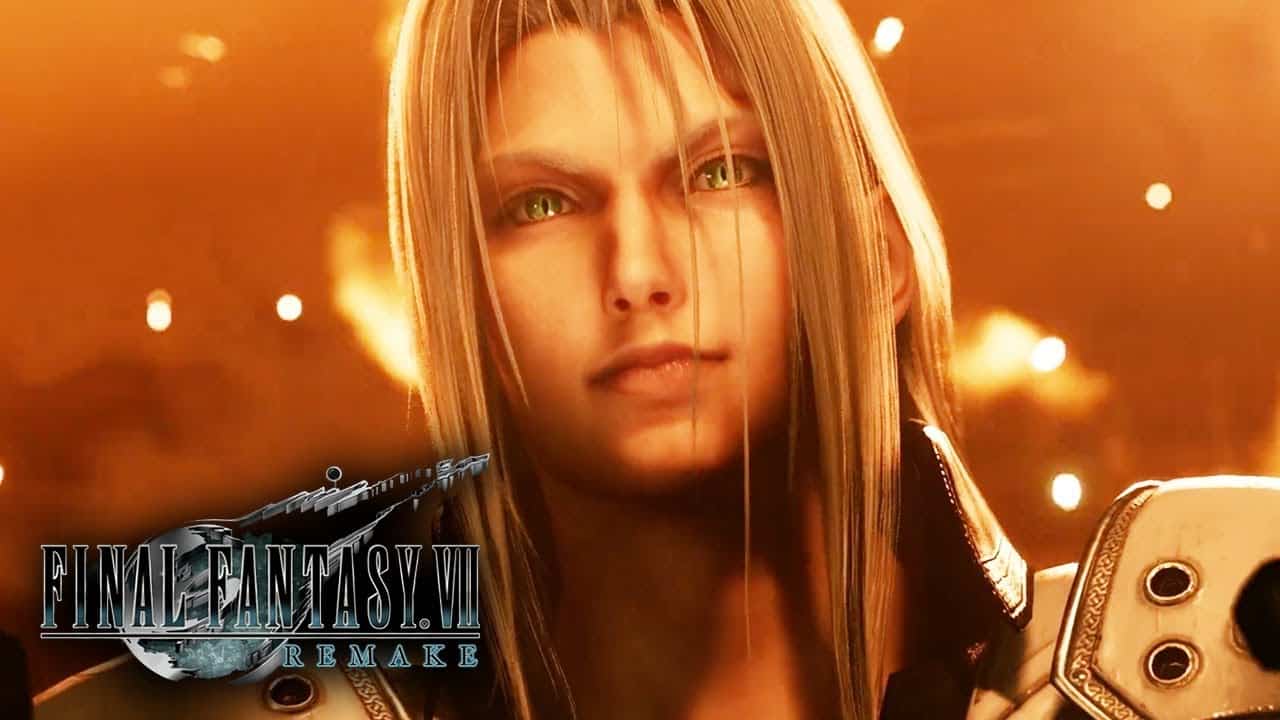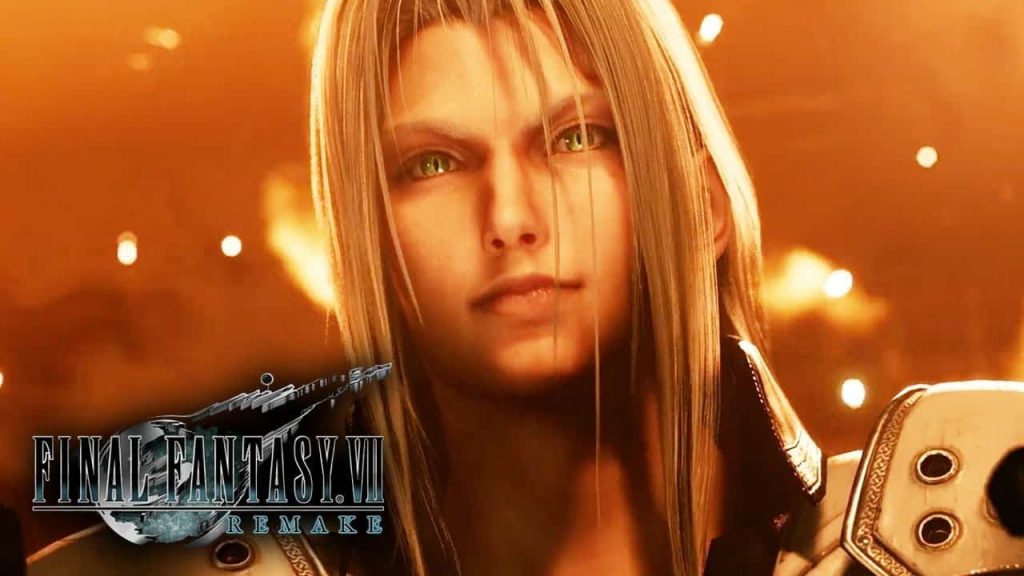 The developer hasn't revealed any details on Final Fantasy 7 Remake Part 2 yet, although it has stated that production of the game will be 'more efficient' thanks to the experience working on the first chapter in the project.
Even so, we still don't know how many parts Final Fantasy 7 Remake will be made up of, or a time frame for when they will be released.
Given the fact the PlayStation 5 is just around the corner, there's a strong possibility that Square Enix will bring future instalments to next-generation systems, if not the full package.
If you can't wait until April to play the game, then whet your appetite with the full introduction sequence for Final Fantasy 7 Remake, which recreates the iconic intro from the original 1997 version.
The original version of Final Fantasy 7 was released back in 1997 for the PSOne, and has sold over 11 million copies worldwide. The game also helped the series gain more exposure in western regions, and is considered one of the best video games of all time.
Recently, Square Enix filed a new trademark for Final Fantasy 7 Dirge of Cerberus.
Source: VGC