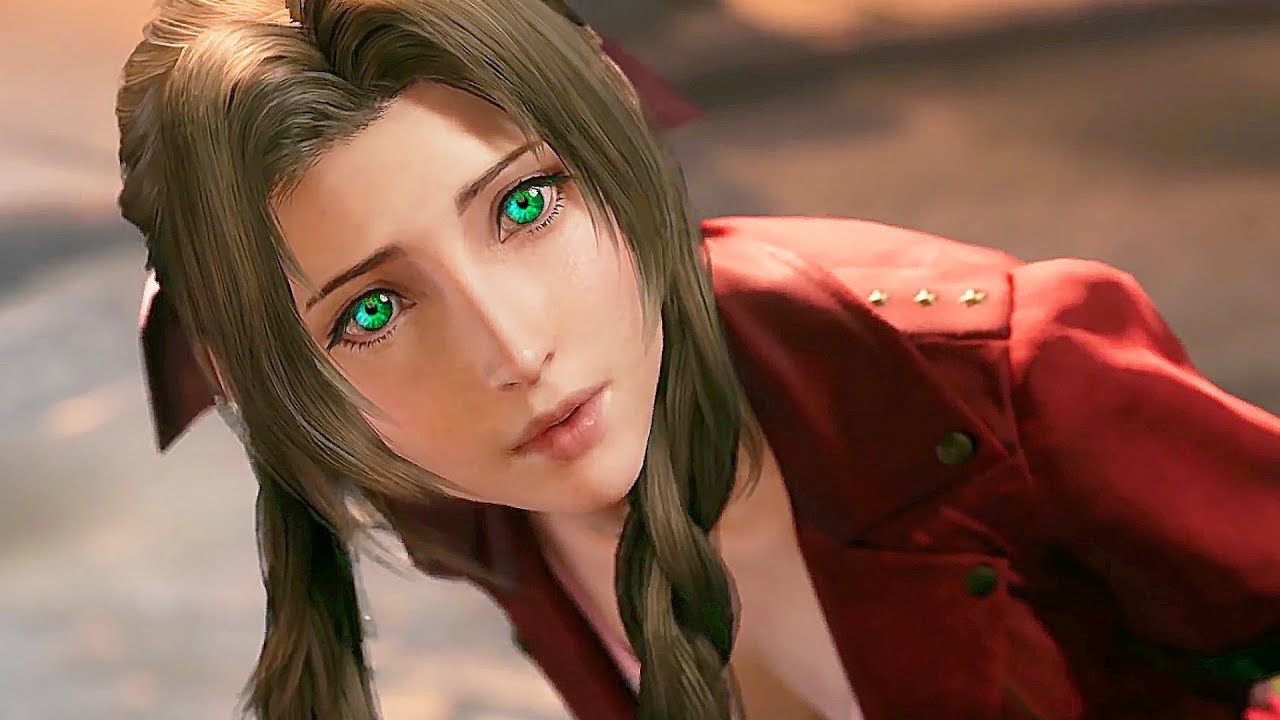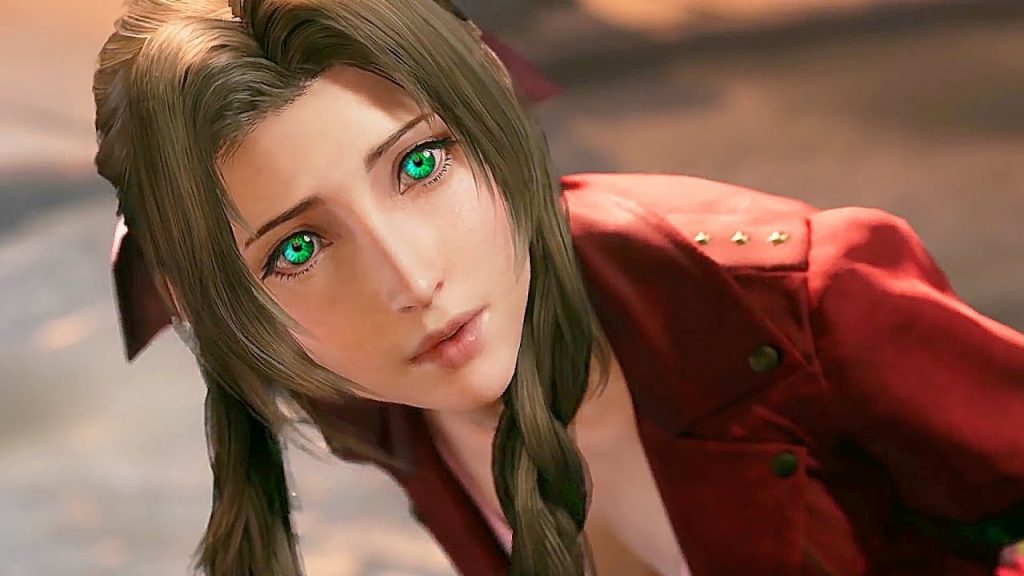 Square Enix's Naoki Hamaguchi has revealed during the latest issue of Famitsu magazine that Classic Mode will be returning in Final Fantasy 7 Remake Part 2.
Final Fantasy Remake Part 2 Update
While this is good news for fans who preferred this mode to the new battle system, Hamaguchi-san also spoke about how gamers were eager to play Classic Mode in the normal difficulty setting, as it was only available on easy in the first part of the remake project.
As a result, there's a chance that Final Fantasy 7 Remake Part 2 may feature the ability to play Classic Mode without lowering the difficulty. This has yet to be confirmed, however, as the game has only just entered full development.
Related Content: Final Fantasy 7 Remake PS4 Review
In case you missed it, members of the Final Fantasy 7 Remake team also spoke about how a battle featuring Roche was cut from the final game, as well as why it didn't go too far with Madam M's scene.
Final Fantasy 7 Remake was released for the PS4 in April and will remain exclusive to the console for 12 months.
[Source – Famitsu interview via DualShockers]