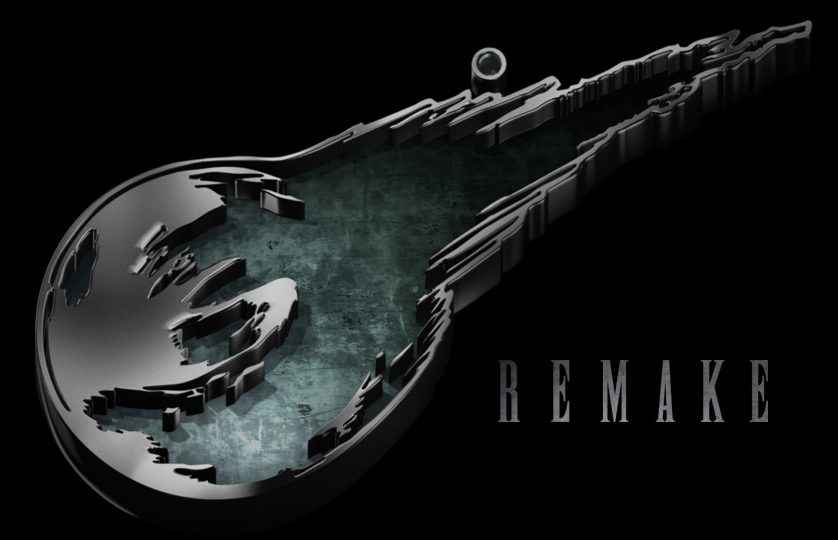 Square Enix has announced FINAL FANTASY VII – A Symphonic Reunion, the first concert dedicated to the beloved JRPG, Final Fantasy VII.
The concert will happen on June 9, 2019, at 6 pm PDT at the Dolby Theatre in Los Angeles. Tickets will start at $77.77, with pre-sale tickets being available from April 20, 2019, at 12 pm PDT.
Now, the more interesting consequence of this conference is that we might possibly see the long-awaited Final Fantasy VII Remake make an appearance after years of radio silence. The concert happens the day before E3 officially starts and is happening at the same time as Bethesda's E3 Briefing. With the game being a PC and PS4 exclusive and Sony not holding a conference this year, realistically this is the only place that Square Enix would be able to showcase the game. Not including the fact that this is a concert entirely dedicated to the game.
An appearance at the PC Gaming Show is unlikely as Sony likely has marketing rights for the game. Square Enix has also not announced their own E3 press conference for this year, as of April 18, 2019.
Final Fantasy VII was originally revealed at E3 2015 after years of fans clamouring for a remake. The game then got a gameplay demonstration at PSX 2015. Since then, we have heard nothing but worrying things about the title. The game has been delayed multiple times. Square Enix also halted development, due to them taking the game away from CyberConnect 2, who were developing the game. They effectively had to start over as the game was now being developed internally.
In June last year, the director of the game, Tetsuya Nomura, provided an update on how the game's development was going. He revealed that production is going well, better than expected to be exact. They are aiming to preserve the original atmosphere, whilst delving deeper into some characters.
Final Fantasy VII Remake is coming to PlayStation 4 some point in the next millennium, probably.
Are you excited for the remake? WIll you be purchasing a ticket for this concert?
Source – [Twitter]