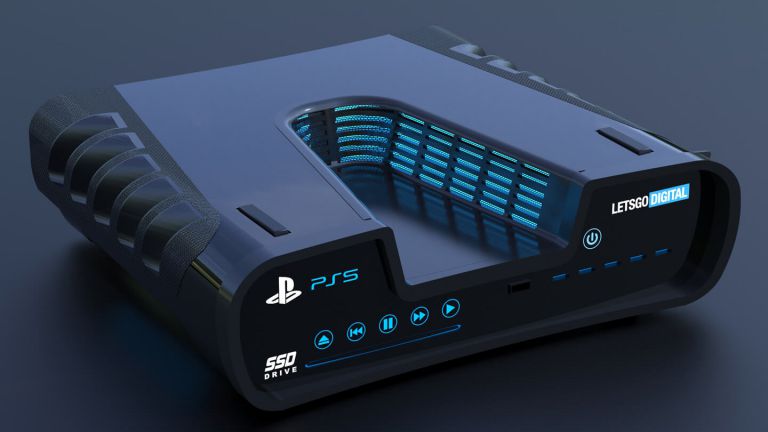 The first PS5 Development Kit photo has appeared online, after months of sketches and renders of the device.
The picture comes from Let'sGoDigital who found the image on Twitter after it had been circulating around a few weeks after Gizmodo was sent an image of the PS4 Dec Kit.
The image looks very similar to a 3D render that Let's Go Digital produced earlier this year, based off of a patent for the device. On the front, we can see what appears to be five USB-C ports, as well as a disc drive. We can also see an Ethernet port.
So, there are no major surprises here, but it is exciting to finally get a look at the PS5 development kit in all its glory. It's worth noting that a few areas seem to be crossed out or hidden, such as the strange triangle in the centre.
You can take a look at the photo below, courtesy of Let'sGoDigital: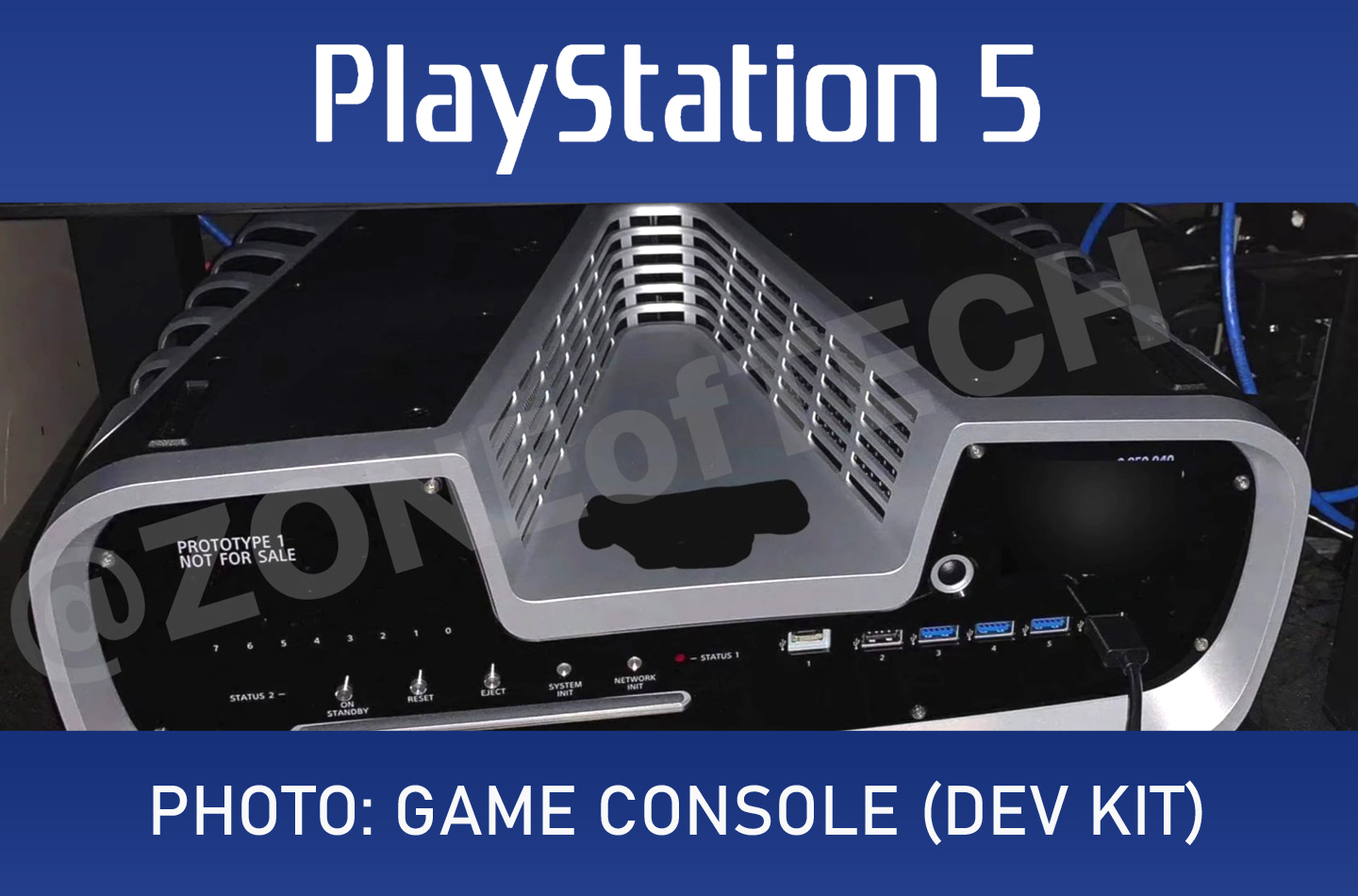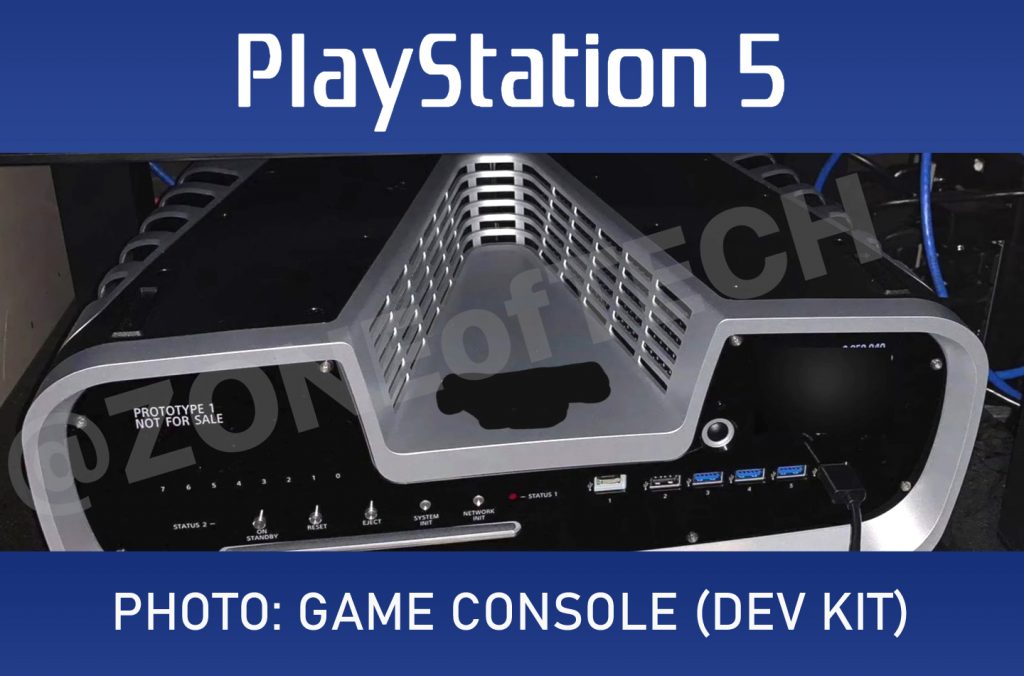 Sony recently confirmed that the PS5 is indeed called the PS5 and it will be released in the Holiday season of 2020. They also detailed some features about the new controller, including haptic feedback, and the use of a USB-C port. Backwards compatibility for the console is still being fine-tuned, which means that currently not all PS4 games are supported.
Bluepoint Games' next title is set for the PS5 and it is confirmed to be bigger than anything they have done before. There are a lot of confirmed details about the hardware of the console and you can find them all here. If you want to keep up to date with all the latest news and ensure you are fully prepared for the release of the PS5, be sure to stay tuned to our collection of the latest PS5 news here.
The PS5 releases in Holiday 2020 and is expected to be fully unveiled early next year.
Source – [Let'sGoDigital]