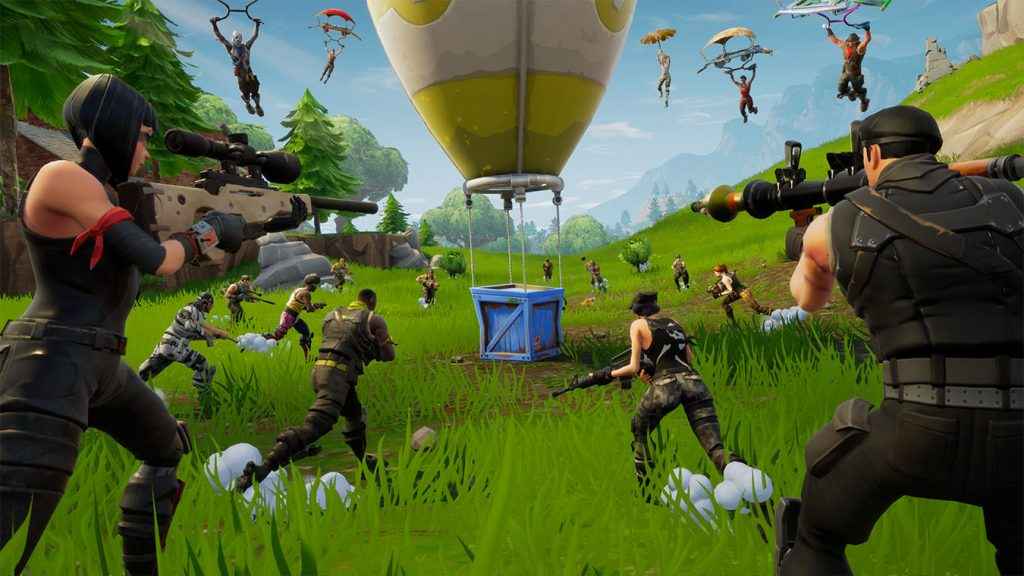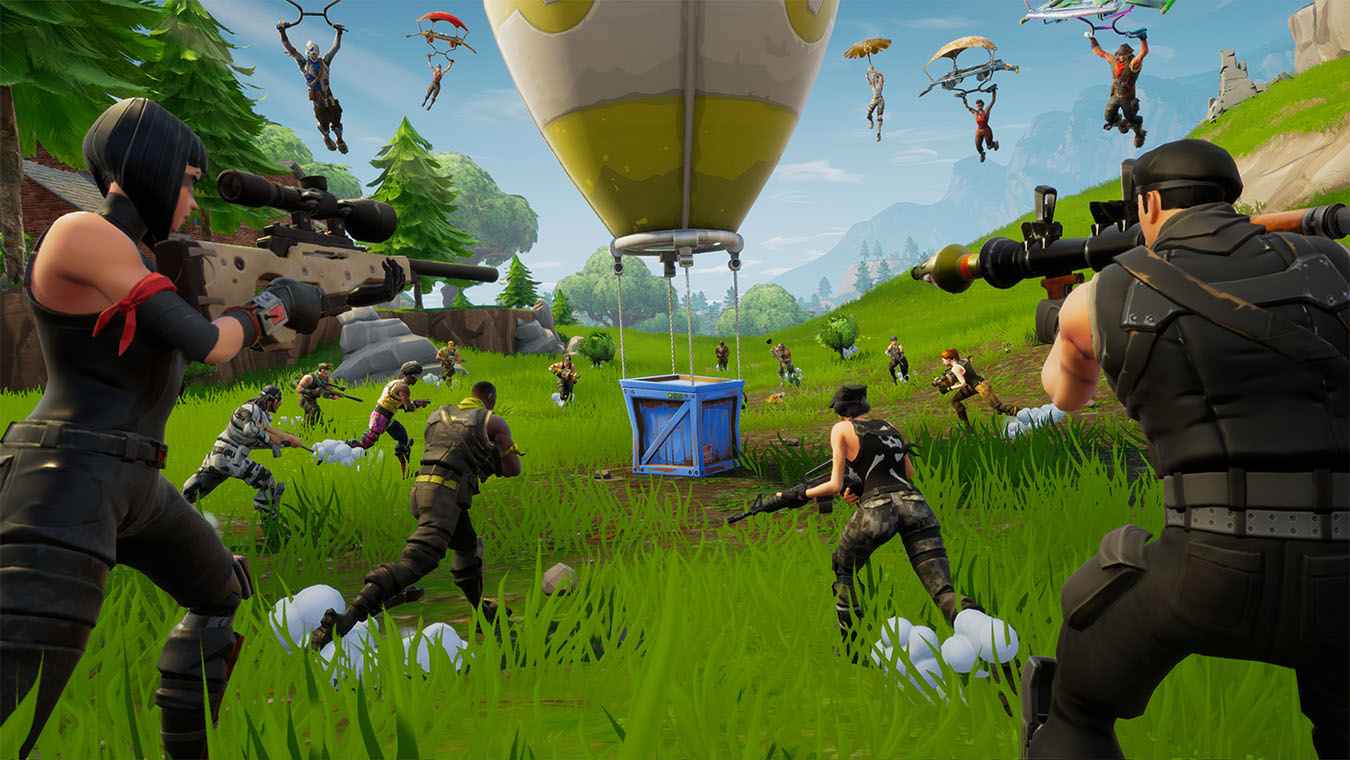 Grab the loot the easy way in our Fortnite Haunted Hills Treasure map guide. As we head towards Fortnite Season 5, get ready for one of the final challenges.
The 'Follow the treasure map found in Haunted Hills' challenge is actually quite simple. The best thing about it is that you don't need to find the treasure map at all, but can head straight to the loot!
Fortnite Haunted Hills Treasure Map Location
The latest entry in the Fortnite Week 9 Challenges tasks you with finding the Haunted Hills treasure location. So, ready to head to Junk Junction, which is also one of the best Fortnite landing spots, and jump out of the Battle Bus!
On the northside of Junk Junction, keep an eye out for the battered cars. Simply hop on top and you'll soon see that treasure star appear. This is supposed to be one of the harder Fortnite Week 9 Challenges, but it's super simple if you know exactly where to head.
Check out how to complete all the challenges for week 9, including the Haunted Hill treasure map, below.
More Fortnite News
If you enjoyed this news tidbit on Fortnite, why not take a look at our best free PS4 games feature?