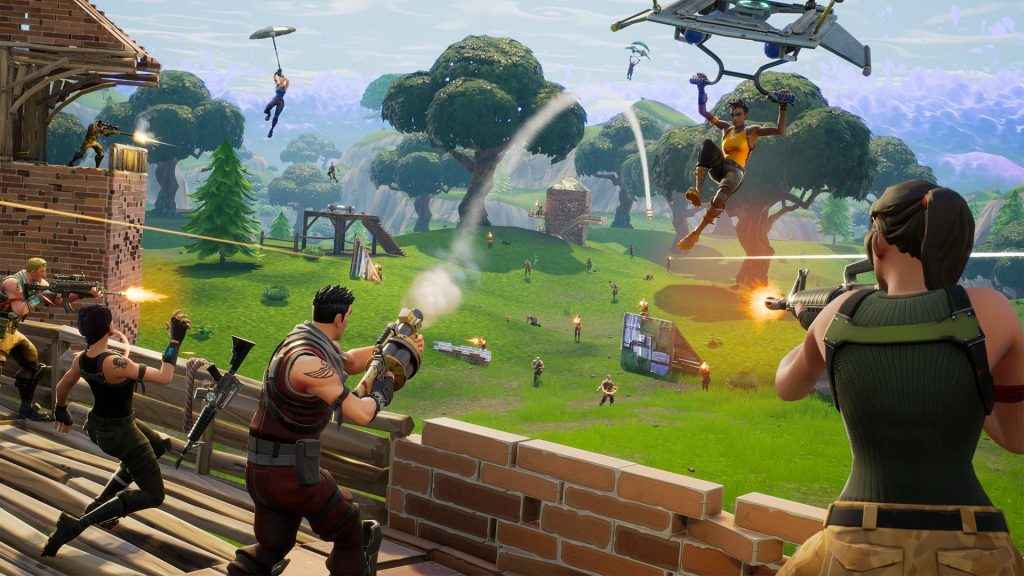 The Fortnite servers were down for a fairly lengthy time yesterday as Epic Games applied the latest update, v2.30.
Though the new patch added a bunch of cool stuff, including new items and the ability to auto-run, as well as a lot of bug fixes, it's also caused a few issues.
The developer wrote on Twitter today: "Whoops! Looks like some bugs made it through into this weeks patch. That's not good, but we've heard you and are working hard to resolve these issues now."
Fortnite Reloading Issues And Other Bugs
Reloading issues and players getting stuck while their aiming down sights. The following bugs have been listed:
Stuck in ADS
Visual problems with building selector UI
Example: Building selector shows you have stairs selected, but you build walls.
Reloading issues
Key binding issues for AZERTY/FR Keyboards
Fortnite, and particularly the Battle Royale mode on PS4, is great fun to play, though the game has been plagued with issues since its release. The cosy campfire glitch frustrated players and queuing issues to get into online matches still surfaces.
Nevertheless, it's clear that Epic Games is working on making the Fortnite servers as stable as possible and ironing out all those bugs. We're confident it won't be too long before Fortnite is running super smoothly!
Players have been enjoying plenty of new content since launch. Earlier this month, a Battle Royale map update landed adding the City map and generally polishing up the overall map design.
Incredibly, Fortnite is free-to-play, so if you haven't given it a shot yet on PS4 give it a download and check out our Fortnite Battle Royale tips to get your started, as well as the best landing spots guide.