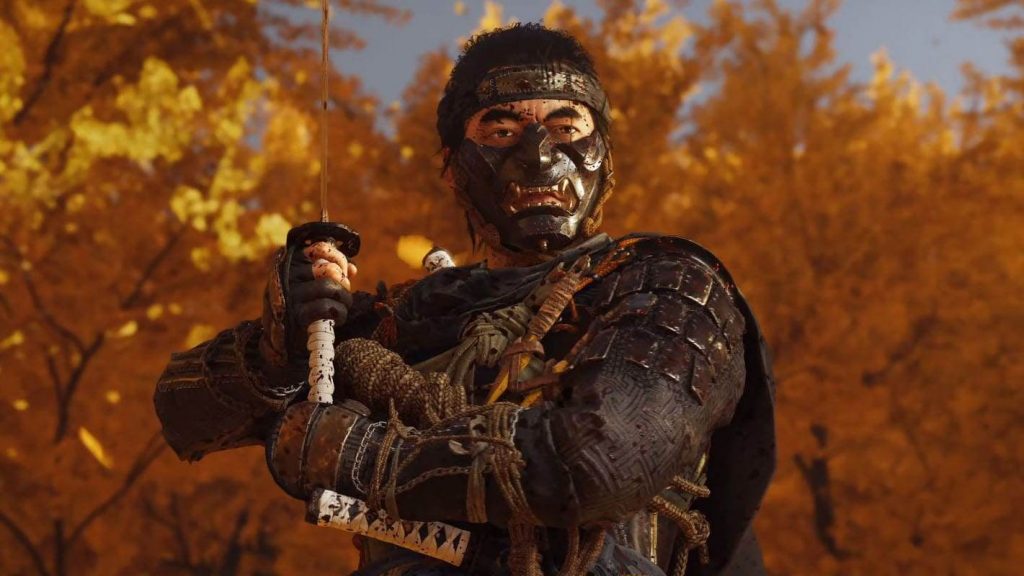 Sucker Punch Productions has revealed that a Ghost of Tsushima Japanese voice option will be available at launch and you will get to select it before you even see the first scene of the game.
The news was revealed in today's Ghost fo Tsushima State of Play, which went over more details about the game including its combat, exploration, and customisation.
The game looks to be in tip-top shape and we can't wait to play it in July, especially as it will have a photo mode at launch.
You can rewatch the part featuring the Japanese voice option below and see the full State of Play for Ghost of Tsushima here.
The deep dive we just got is likely to be the last time we see a State of Play focusing around the PS4. With the PS5 reveal event likely to arrive in the next 3-4 weeks we should expect Sony to focus almost entirely on their next-generation console from the end of May onwards.
Ghost of Tsushima is set in the year 1274. As one of the last surviving samurai, your goal is to protect your community while sticking the honorable code of the samurai.
Ghost of Tsushima releases for PS4 on July 17.