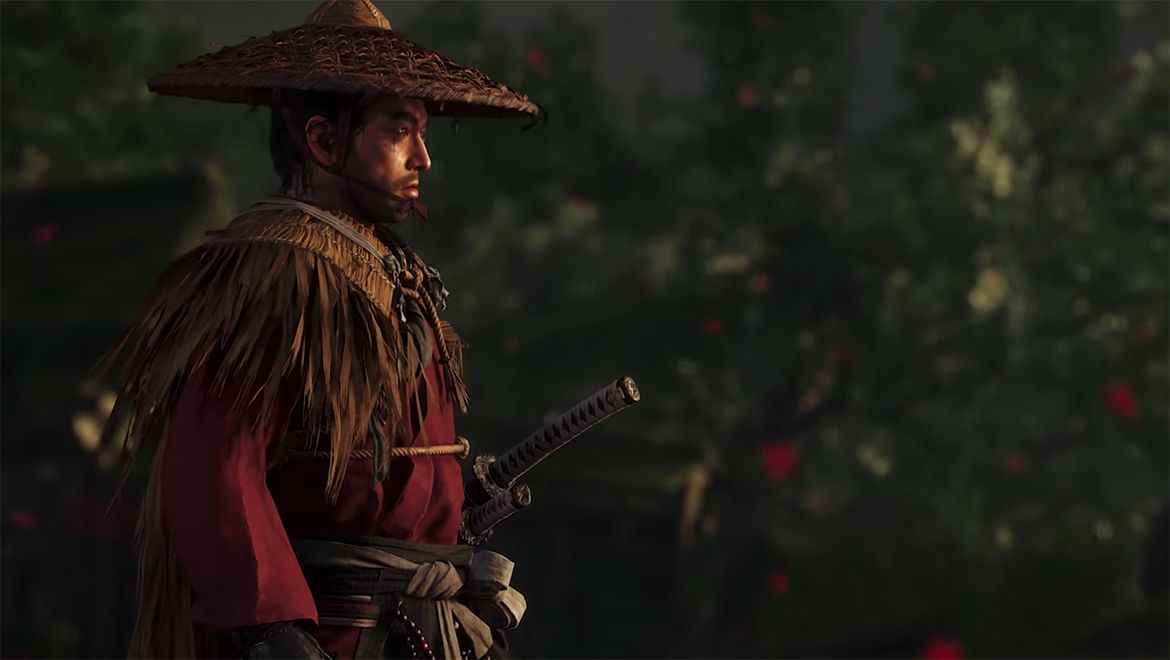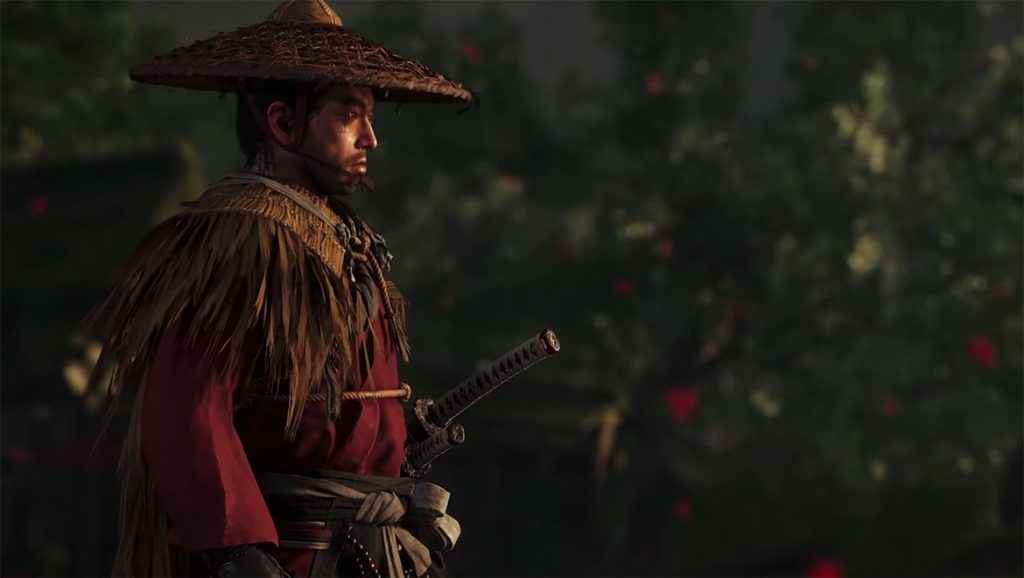 Sucker Punch Productions has confirmed, somewhat unsurprisingly, that we'll be getting a Ghost of Tsushima Photo Mode when the game releases. The Ghost of Tsushima photo mode was shown off at May 2020's State of Play briefing.
It would be a tad strange if the developer that really kicked off the Photo Mode experience on PS4 went into its next game without it. Especially given how popular it became in the likes of Uncharted, God of War, and Horizon Zero Dawn.
So it's not much of a surprise to hear that Sucker Punch will be bringing it back for its latest game, Ghost of Tsushima.
The photo mode in Ghost of Tsushima allows players a wild degree of customisation as they can manipulate the camera to create a variety of scenes and use a film grain style effect to make the whole thing look super authentic.
Sucker Punch also recently confirmed Ghost of Tsushima will have a Japanese voice option, and despite concerns over a Western developer handling Japanese history is adamant that it has studied the history that inspired the game in great detail.
The Ghost of Tsushima Photo Mode (and the game it comes with) will be heading to PS4 exclusively in July 2020.
Ghost of Tsushima State Of Play May 2020 News