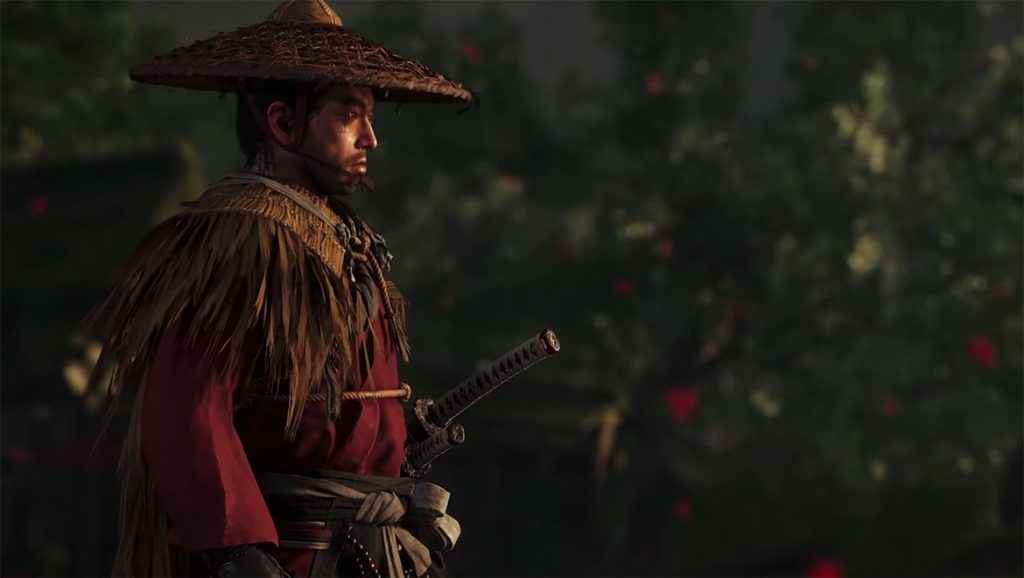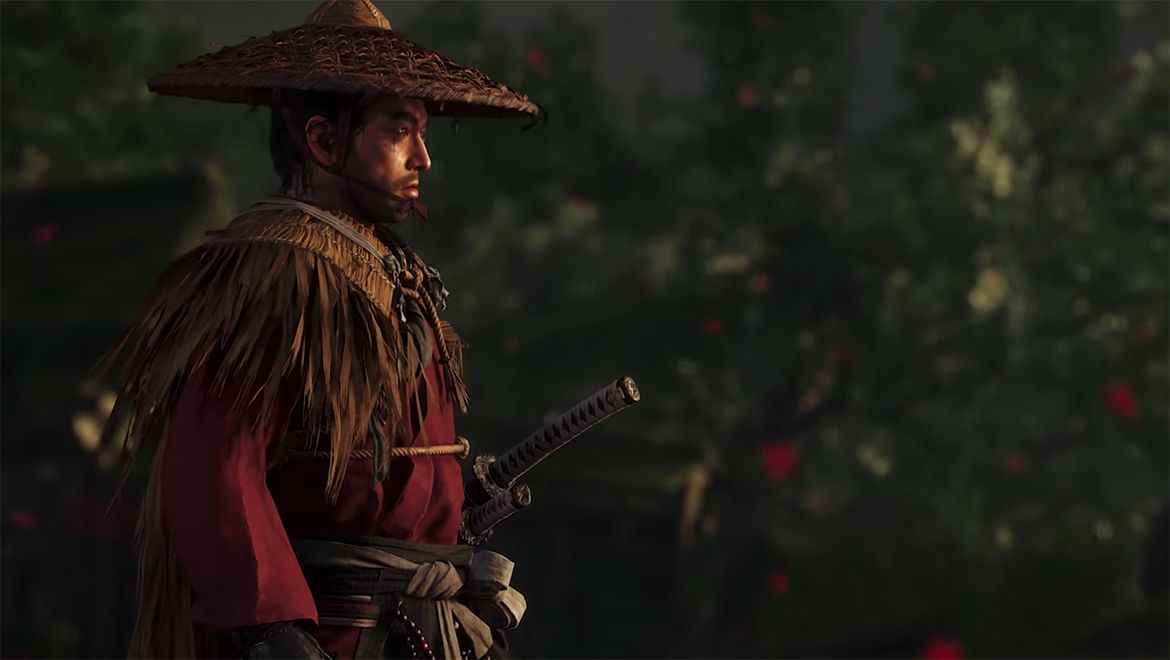 Sucker Punch has confirmed, somewhat unsurprisingly, that we'll be getting a Ghost of Tsushima Photo Mode when the game releases.
It would be a tad strange if the developer that really kicked off the Photo Mode experience on PS4 went into its next game without it. Especially given how popular it became in the likes of Uncharted, God of War, and Horizon Zero Dawn.
So it's not much of a surprise to hear that Sucker Punch will be bringing it back for its latest game, Ghost of Tsushima.
At E3 2018, Sucker Punch was already using the Ghost of Tsushima Photo Mode to help point out details of the demo it had running, with Sucker Punch co-founder Brian Fleming stating "We invented Photo Mode! Second Son, man. Of course, we're having Photo Mode."
Sucker Punch first introduced Photo Mode to 2014's Infamous: Second Son as a way to really show off the game's visual power. Ever since then, Sony's big hitters have tended to follow suit, with third-party titles like Shadow of Mordor also joining in on the fun.
Ghost of Tsushima was one of Sony's 'Big Four' at its E3 2018 conference and impressed, even if the conference's presentation did not.
Sucker Punch also recently confirmed Ghost of Tsushima will have a Japanese voice option, and despite concerns over a Western developer handling Japanese history is adamant that it has studied the history that inspired the game in great detail.
The Ghost of Tsushima Photo Mode (and the game it comes with) will be heading to PS4 exclusively sometime in the future.