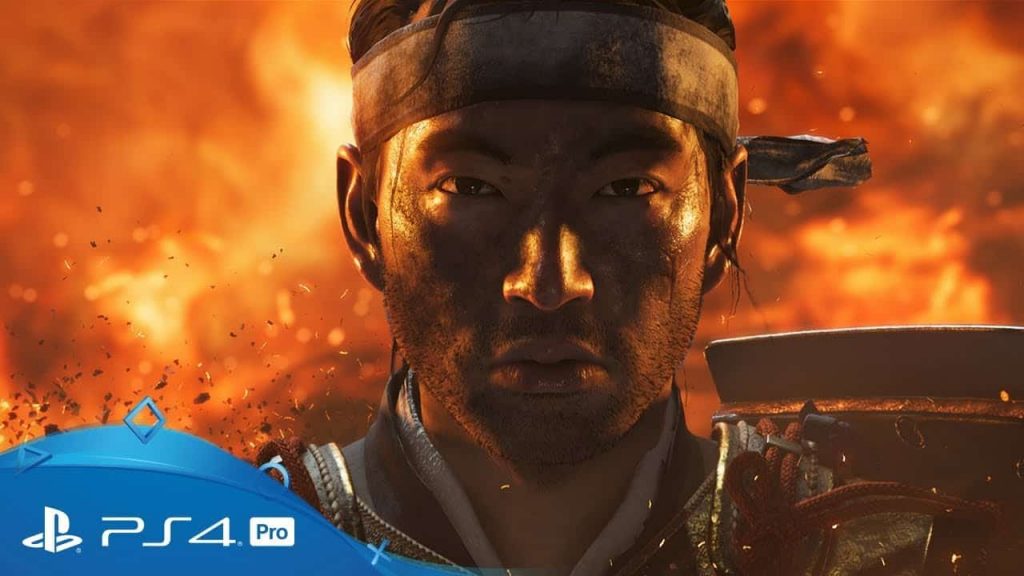 Sony has confirmed that the Ghost of Tsushima review embargo is just a few days before the game's launch, dropping on July 14 at 7.00am PST.
Ghost Of Tsushima Review Embargo
As mentioned, this is just a couple of days before Ghost of Tsushima releases on July 17 exclusively for PS4. The game is one of the last major first-party games for the console before Sony turns its attention to the upcoming PS5, due out in holiday 2020.
Related Content – Ghost Of Tsushima Is Squeezing PS4 For All It's Worth
Recently, Sucker Punch delved into how it was influenced by various samurai movies and real-world reaction speeds to shape the game's combat. There we also be a day one patch for the game, and you can read up on a few new details for the game via the Ghost of Tsushima ESRB rating.
Ghost of Tsushima features Sucker Punch's biggest game world to date, and will last around 40-50 hours depending on how you play.