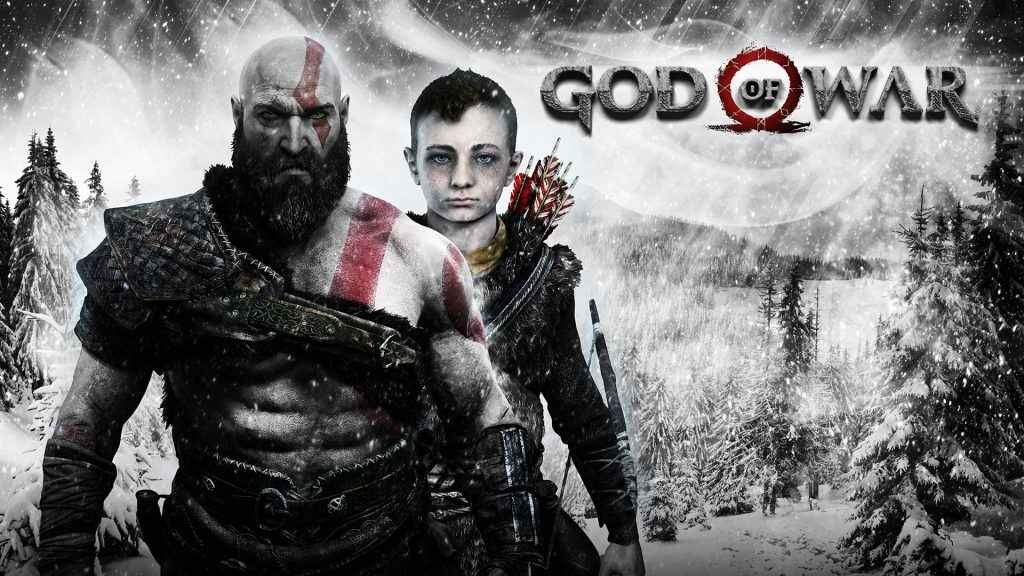 Having previously learned about God of War PS4's hardest difficulty setting, we've now got new details about all the modes. Depending on the challenge you want to set yourself, you can start God of War with one of four settings.
These God of War difficulty levels can be amended at any point, unless you're playing on the hardest difficulty. With the God of War review embargo due to lift on April 12, we're excited to tell you more. For now, we can confirm that players will be able to set these options before they begin their new adventure.
God of War Difficulty Settings
Give Me A Story: This is the easiest setting, meant for players that want to enjoy the story. You won't be punished as harshly during combat, and the setting will allow you to make some mistakes.
Give Me A Balanced Experience: This is typically the 'normal' mode that you'd find in many games. Aimed to give you a balanced experience, you can expect a challenging playthrough but one that doesn't test you to your limits.
Give Me A Challenge: This is the mode for players who like a challenge. You can expect tougher enemies in battle. If you've beaten other games on hard difficulty this will be the setting for you.
Give Me God of War: Sony Santa Monica has gone all out to make this hardest setting extremely challenging. This isn't just about the enemies hitting harder, but they'll behave more intelligently. You won't be able to change this setting if you start the game with Give Me God of War so you'll be in for a rough ride!
More God of War PS4 News