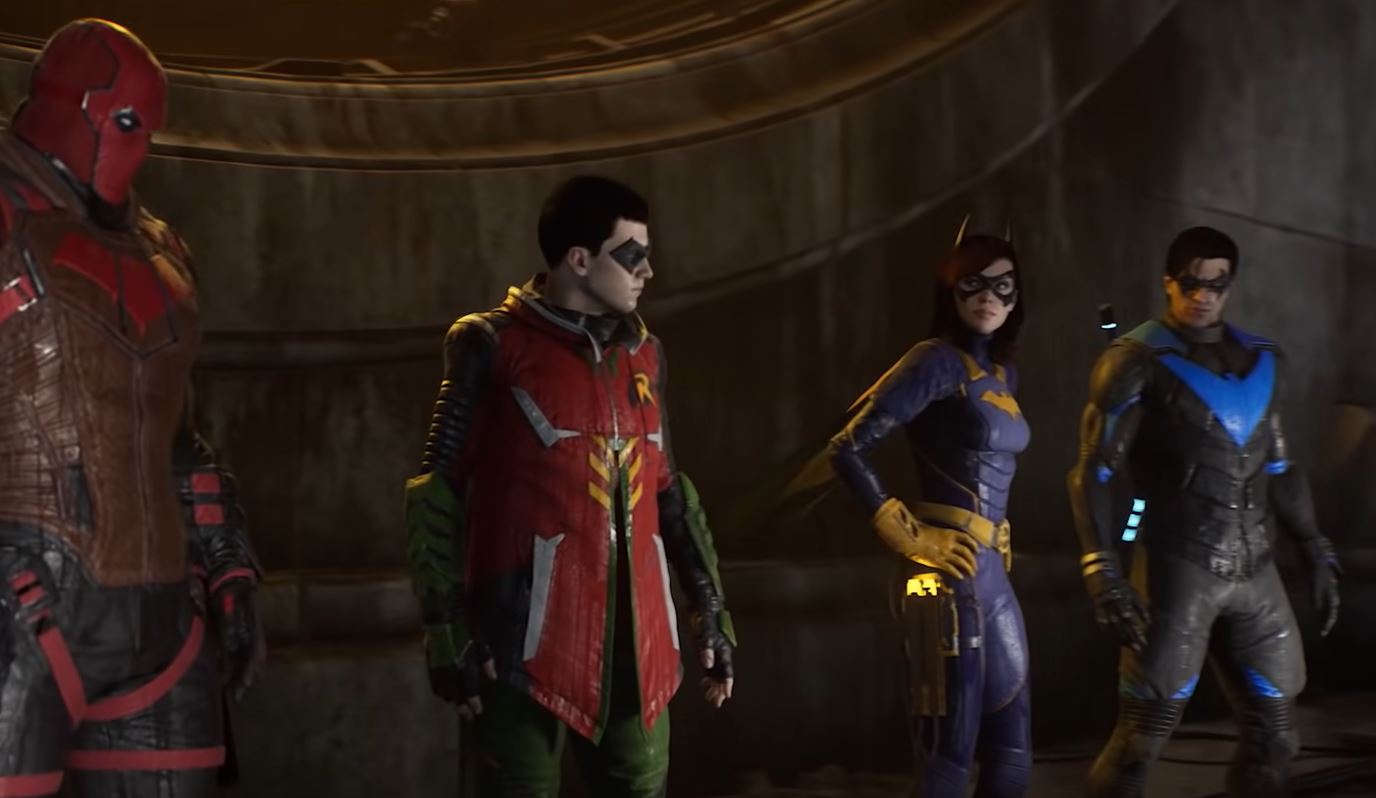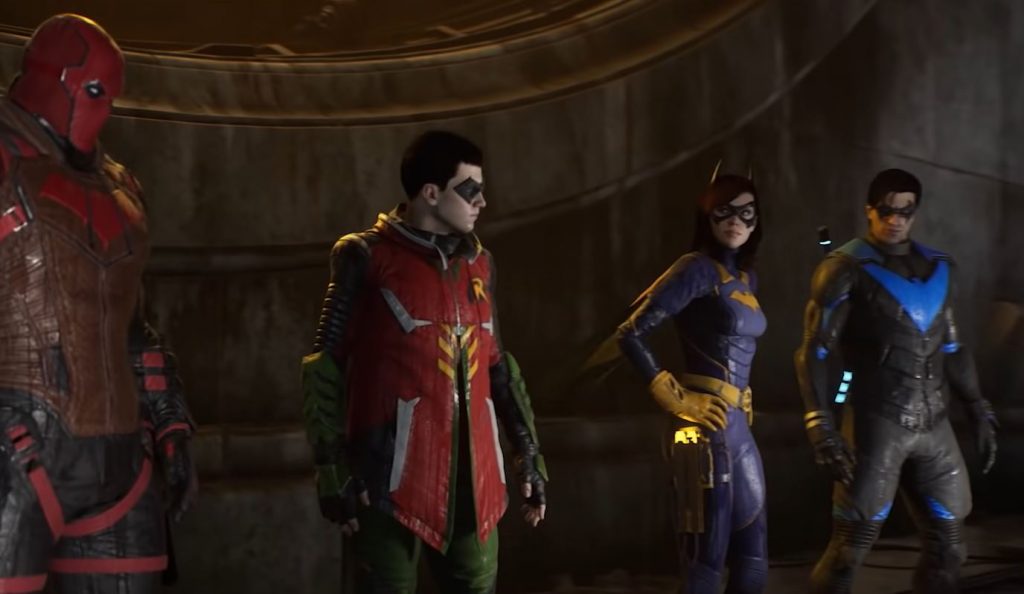 WB Games Montreal has revealed the Gotham Knights cast today on Twitter highlighting who will play the four titular Knights, as well as the actor behind the voice of Alfred in the 2021 dated action-adventure.
Batgirl is being played by America Young, who has previously done voice work for Barbie shows and Monster High films. Taking on the mantle of Nightwing is Christopher Sean who voiced Kazuda Xiono in Star Wars: Resistance. Sloane Morgan Siegel who has been in multiple TV Shows will voice Batman's sidekick Robin.
Rounding out the Knights, Red Hood will be voiced by Stephen Oyoung who played Martin Li (Mister Negative) in Insomniac's Spider-Man. Finally, Glidart Jackson will lend his vocal talent to Alfred. He has previously worked on a number of Star Wars games.
These casting announcements come after the game was revealed last month at DC FanDome. Alongside showing some extended co-op gameplay, the developer confirmed that Gotham Knights will not take place in the Arkham universe and is in its own one. The game is also not a live-service.
Gotham Knights is set to release on PS5 and PS4 in 2021.