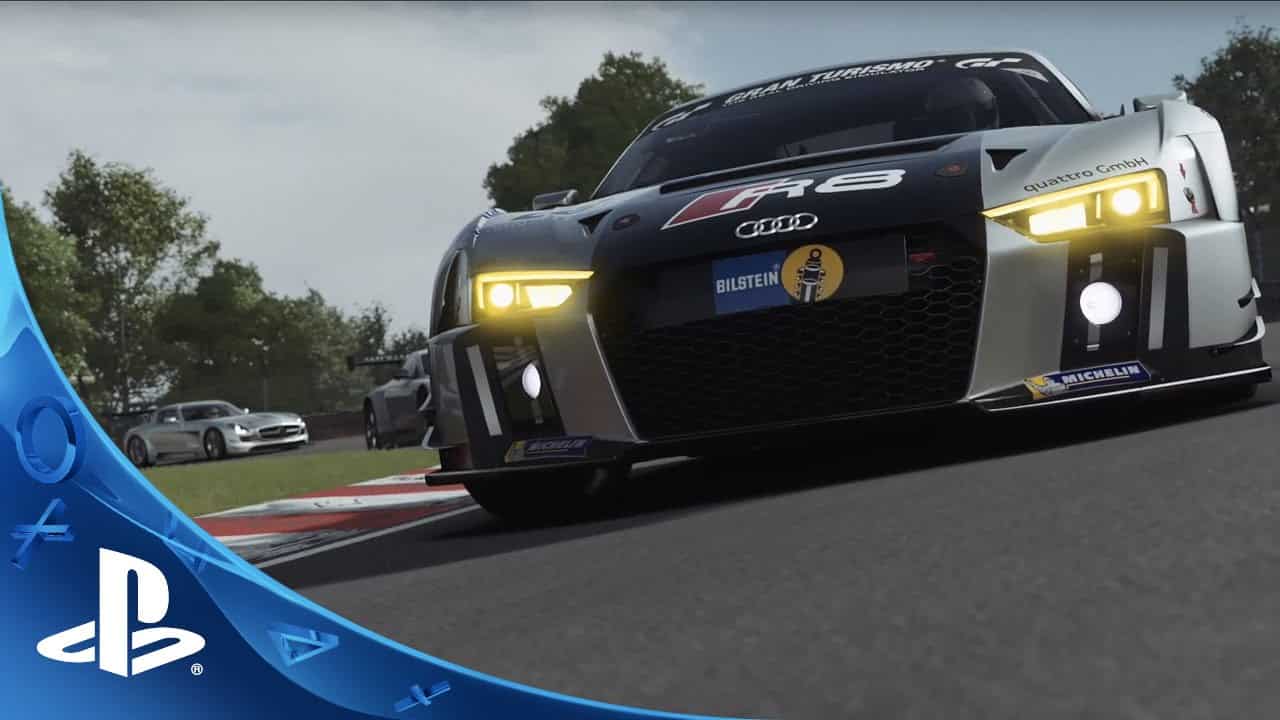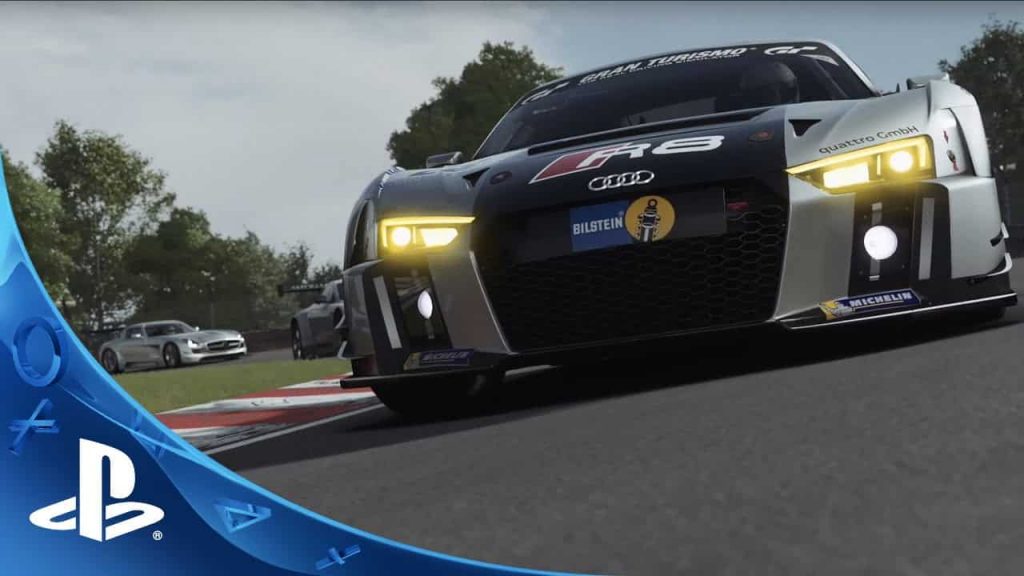 Polyphony Digital has released the full Gran Turismo Sport update 1.56 patch notes for your consumption. The update is available to download now for the PlayStation 4-exclusive racer, and includes three new cars among other extra content.
Gran Turismo Sport Update 1.56 Patch Notes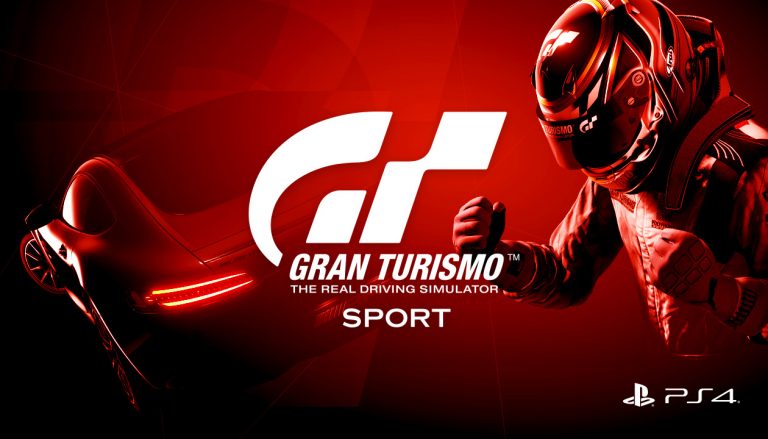 Main Features Implemented
1. Cars
 – The following 3 new cars have been added:
  ・Aston Martin DBR9 GT1 '10
  ・Fiat 500 1.2 8V Lounge SS '08
  ・Nissan 180SX Type X '96
2. Campaign Mode
 – The following events have been added to the "GT League":
  ・"FR Challenge" Rounds 6 and 7
  ・"Group 3 Cup" Rounds 6 and 7
  ・"Lamborghini Cup" Rounds 8 and 9
  ・"X2019 Competition Endurance Series" Rounds 5
3. Penalty
 – Corrected an error where a collision penalty was being issued even when the "Side Contact Penalty" of the lobby penalty settings was disabled.
 – Adjusted the threshold values for penalties given when someone is pushed out.
Polyphony Digital previously revealed Gran Turismo Sport updates would be winding down this year. There's also been rumors that Gran Turismo 7 will launch with the PlayStation 5 this holiday season, but nothing has been confirmed yet.
The studio also said that it is aiming to increase the frame rate for future GT titles, stating that 4K resolution is 'enough.'
Gran Turismo Sport was released exclusively for the PS4 back in October 2017, although in typical series fashion, it was delayed multiple times. Despite this, it still arrived on the scene pretty quickly when you consider Gran Turismo 5's arduous development cycle, not to mention the fact that game was preceded by a Prologue version to tide people over.
Sony has flogged over 80 million copies of Gran Turismo games since the series' inception back in 1997, making it by far the company's best-selling first-party franchise to date. In that time, GT has appeared on PSOne, PS2, PS3, PSP, and PS4 — sadly, PS Vita was left out of the equation.