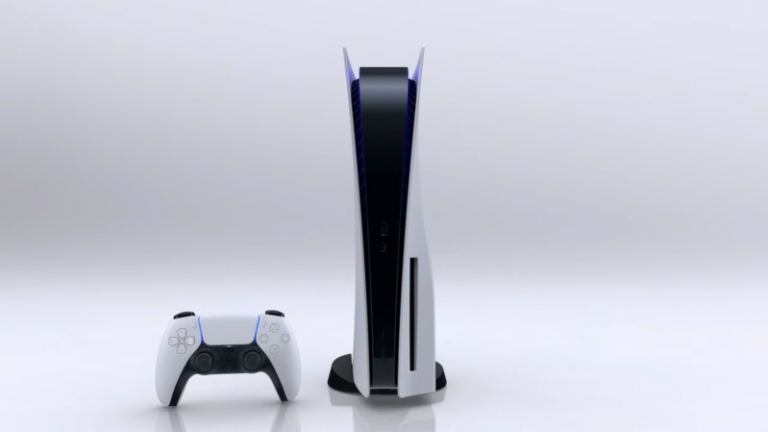 How To Ensure You Are Playing PS5 Versions Of Cross-Gen Games, How To Play PS5 Versions Of Games, PS5 Games – One of the biggest advantages of the PS5 is its ability to play PS4 games thanks to backwards compatibility, a feature that was missing from the PS4 as it couldn't play PS3 titles. Throw in free PS4 to PS5 upgrades for major titles, and you're on to a winner right out of the gate.
But how do you ensure you're playing PS5 versions of your cross-gen games? You don't want to end up playing the PS4 version by mistake, right? Read on for more info!
How To Play PS5 Versions Of Cross-Gen Games
---
As great as these features are, Sony has for some reason decided to make them a bit of a nuisance in regards to play the PS5 version of your games. For example, Call of Duty: Black Ops – Cold War users report that the console places emphasis on the PS4 version when you start it up. As such, keep an eye out to see if 'PS4′ is presented on the home menu next to the game.
Related Content: Sony PlayStation 5 – The Full Hardware Review
If this is the case, select your game and press the Options button, where you will find the Game Version item at the bottom of the list. All you need to do here make sure the PS5 version is selected to make sure you're playing the next-gen edition of your chosen title.
This isn't the only issue, however. Some folk are downloading the PS4 version of games even when heading to the PS5 section of the PlayStation Store. This has been the case with War Thunder for a user on Reddit. To fix the problem, choose the ellipsis to the right of the Play button on the main menu, which will ensure you download the game on PS5.
Many of the PS5 lineup games are also available on the PS4, including Spider-Man: Miles Morales, SackBoy: A Big Adventure, Assassin's Creed Valhalla, Watch Dogs Legion, Call of Duty: Black Ops – Cold War, and more.
PS5 Error Codes And How To Fix Them