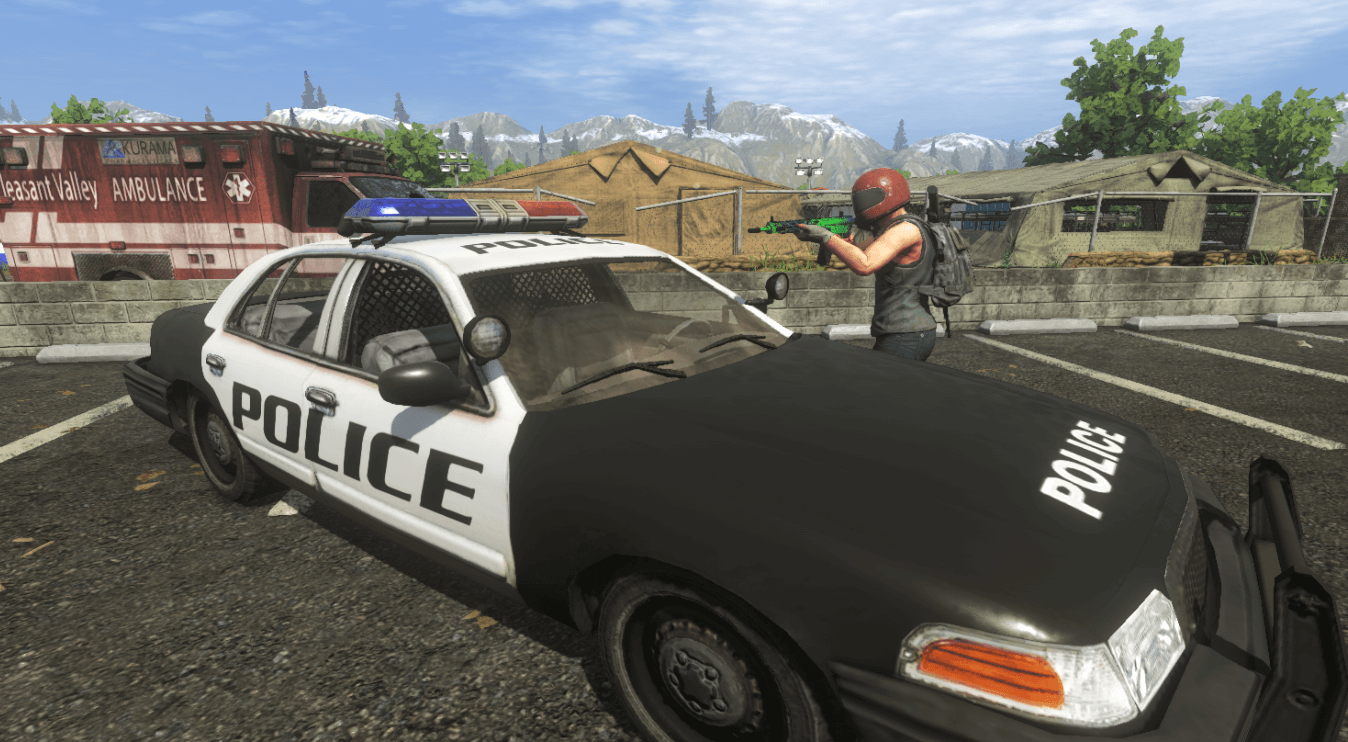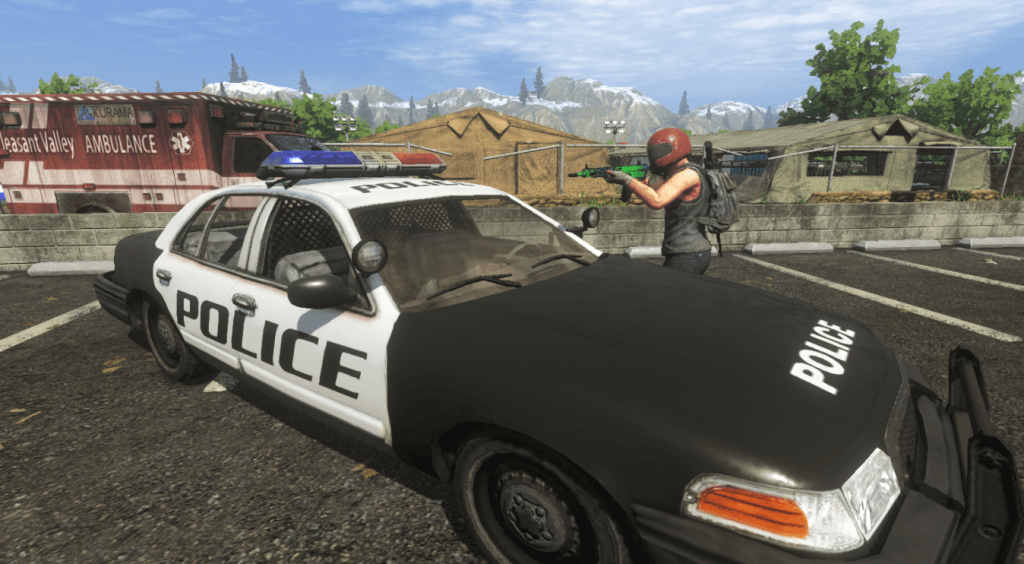 There's a H1Z1 new map to explore in the latest update on PC, though PS4 won't be getting to explore Outbreak, a remastered version of the Z1 map called Outbreak! A H1Z1 PC update went live yesterday, and there's a PS4 one incoming this week.
No H1Z1 New Map For PS4
In the PC patch, there were multiple tweaks to the gameplay, including weapon adjustments, removal of crouch fatigue and shorter jump animations. Check out the H1Z1 PC patch notes.
H1Z1 PS4 Update Delivers Air Strikes
The good news is H1Z1 PS4 players are also getting an update this week. Though the patch notes have yet to be released, Daybreak has confirmed that they'll be adjustments to revive and aim acceleration.
They'll also be the introduction of Air Strike Signals. Though there's no firm release date for the PS4 update, it's rumoured to land today, Thursday 28 June, 2018.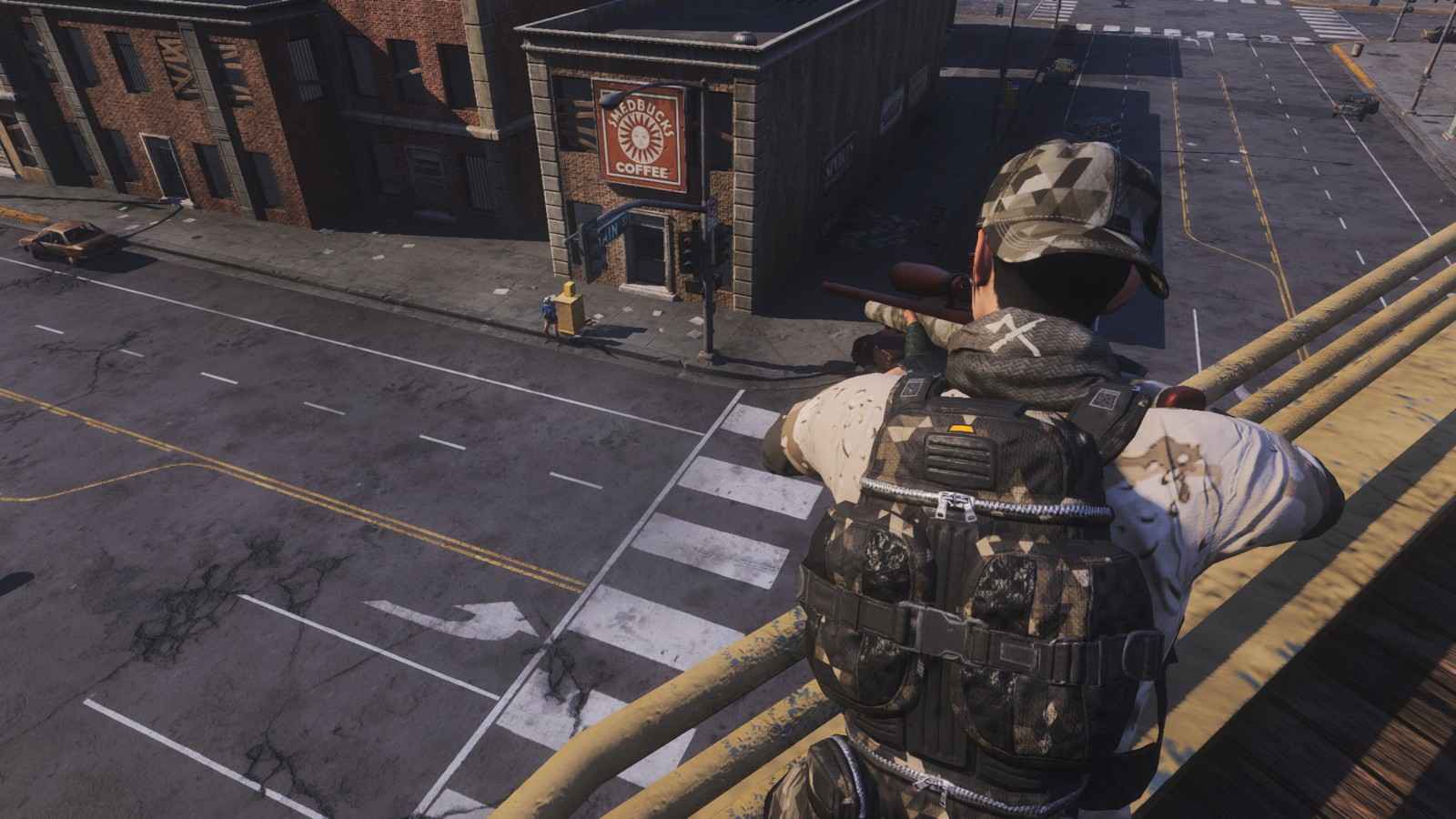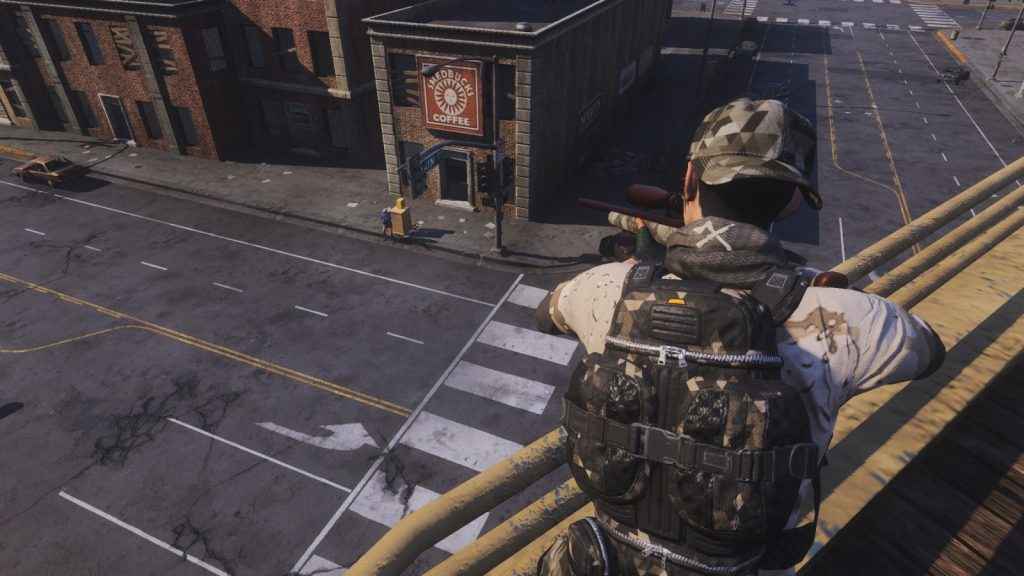 The H1Z1 player count at launch was 200,000 concurrent players. Though there's been millions of downloads, reports suggesting that the player base is dwindling.
We're still enjoying H1Z1, so let's hope we get more of these updates to keep players coming back for more.
H1Z1 Battle Royale is a free to play game with cosmetic micro-transactions. Players parachute onto land and seek to survive to be the last man or team standing with a variety of weapons and vehicles at their disposal.
More H1Z1 News
If you enjoyed this news tidbit on H1Z1, why not take a peek at our best free PS4 games feature?