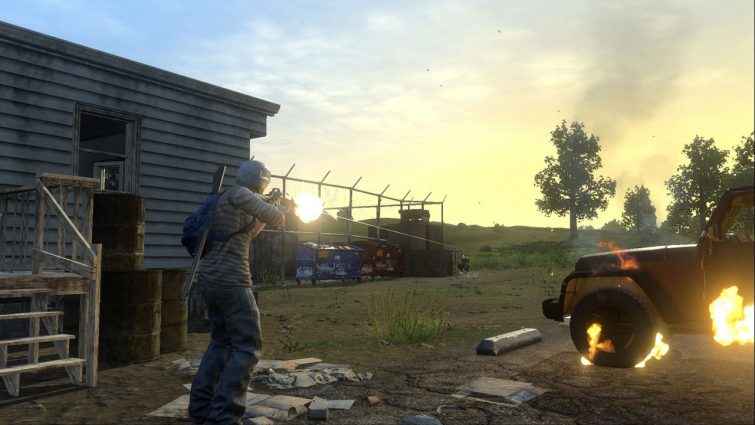 H1Z1 has launched on PS4, and one of the more common questions we're hearing is: Do you need PlayStation Plus to play H1Z1? There's been a bit of confusion.
On the PlayStation Store, it clearly states that you need PlayStation Plus to play H1Z1. It reads:
"Network Players 2-99 – Full game requires PlayStation Plus membership to access online multiplayer."
However, this is incorrect. You can play most free-to-play games without subscribing to PlayStation Plus. This includes H1Z1.
If you do own PS Plus, then some of the free-to-play games offer incentives. For example, H1Z1 gave players two Nemesis crate items: the tactical body armor and explorer backpack.
You also don't need a key. You can simply download the Battle Royale shooter directly from the PSN Store.
For more on H1Z1, check out the following links:
If you enjoyed this news tidbit on H1Z1, why not take a peek at our best free PS4 games feature?