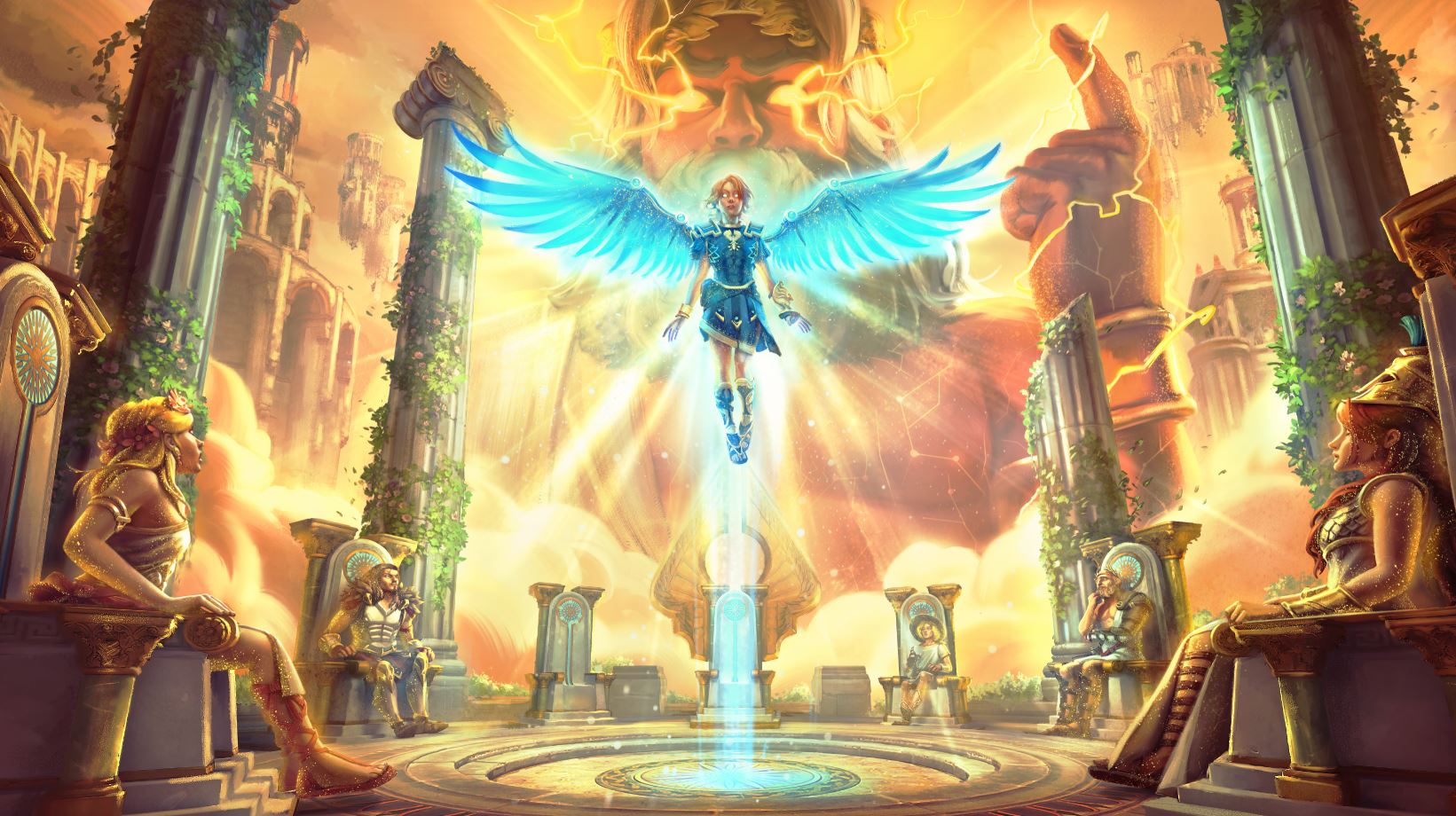 Ubisoft has detailed the post-launch plans for Immortals: Fenyx Rising, which releases next month, including 3 DLC story expansions for the game, a rotating set of free events and daily quests, as well as a lot more.
The Season pass will provide you with the three narrative DLCs for the game. The first is called A New God and will set Fenyx off on an adventure set in Olympus Palace. Fenyx must overcome the Trial of the Olympians in order to join the Inner Circle of the Pantheon. Myths of the Eastern Realm is set in Chinese Mythology and introduces a new hero called Ku. Ku sets out on a journey to save mortals in a mystical land, which is filled with new enemies to fight with Ku's unique combat style and abilities.
The final DLC is called The Lost Gods and will shift the game's perspective to a top-down one for gameplay, offering brawler combat and another new hero called Ash. Ash has been chosen by Fenyx to bring back the lost gods and the episode will take place on a new island. Beyond the DLC, Daily Quests Community Contests, and Weekly Dungeon Challenges aim to keep you coming back to get more items, loot, and experience new challenges Immortals: Fenyx Rising has to offer.
You can watch the Immortals: Fenyx Rising Post-launch content trailer below, alongside the gorgeous key art for all the expansions: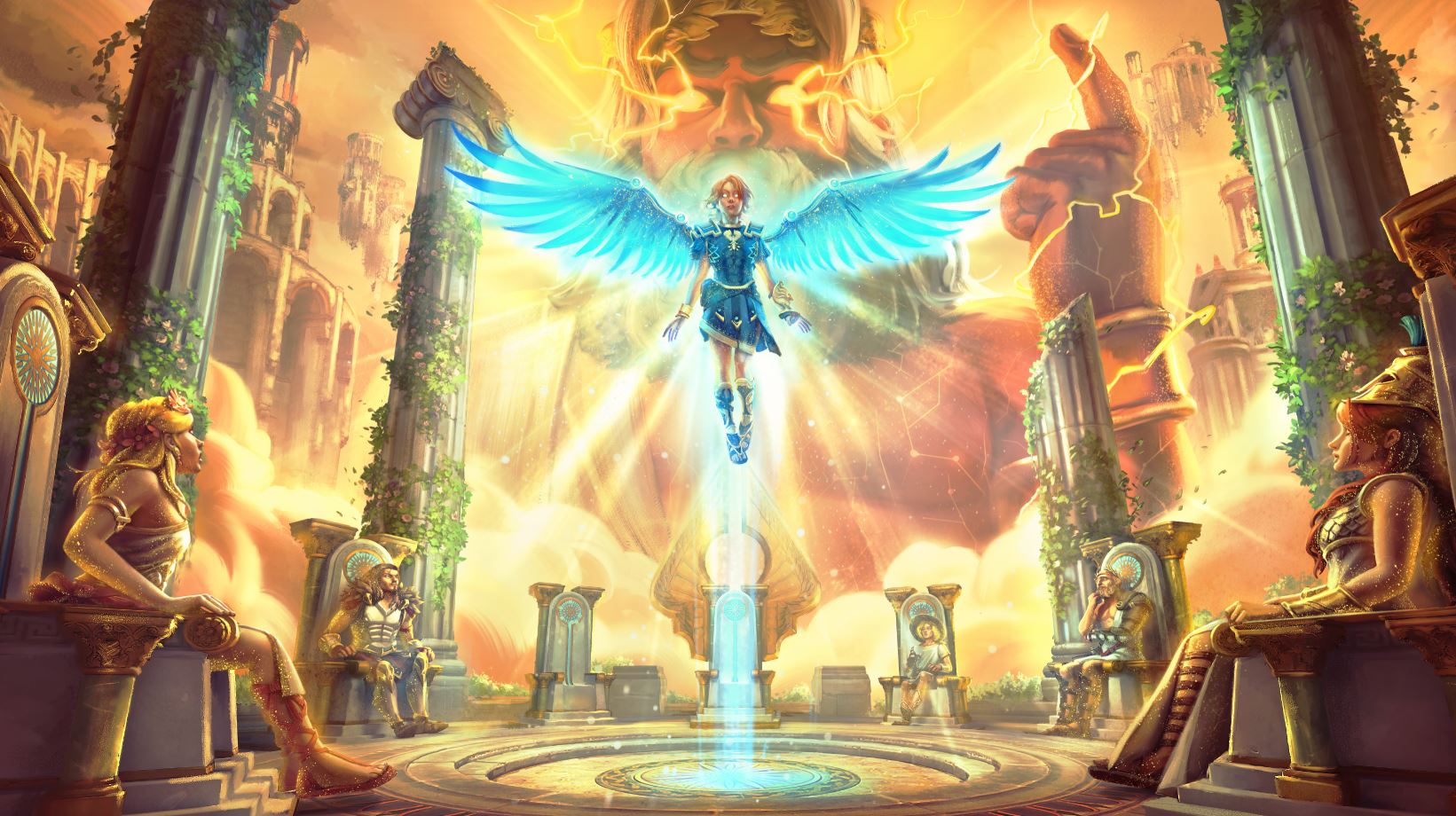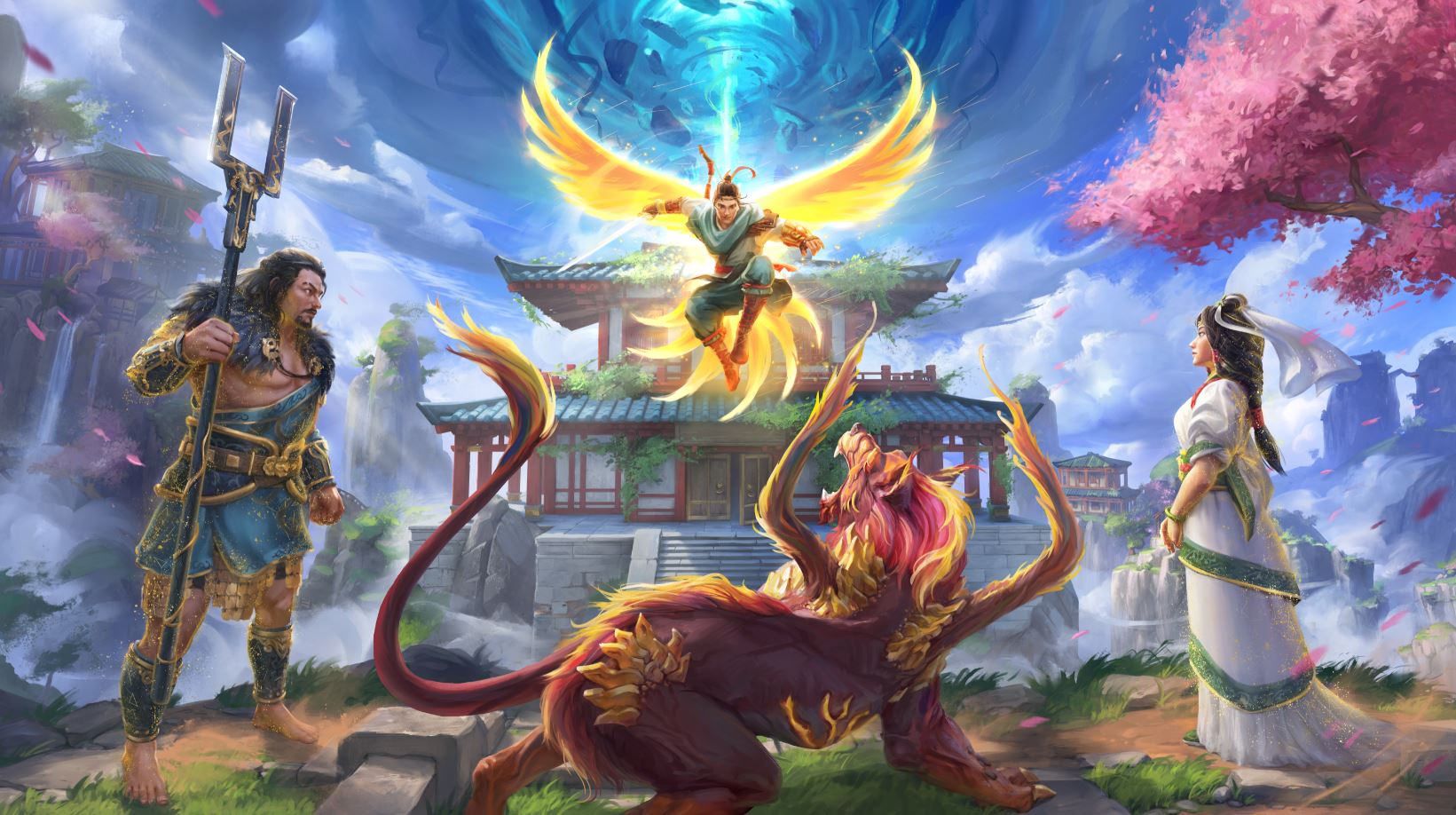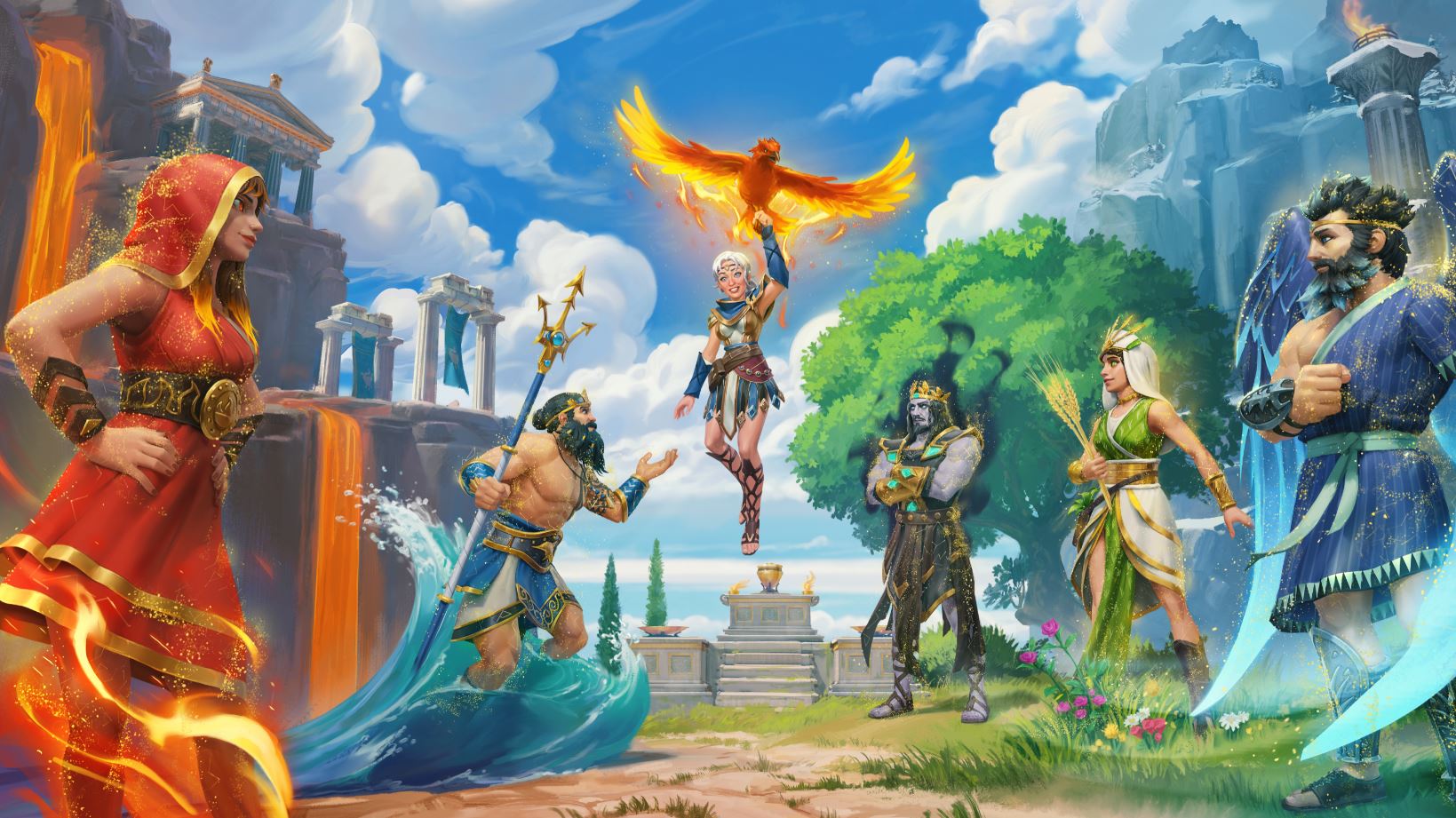 Immortals: Fenyx Rising is just a few weeks away and the first gameplay for the PS5 version was just released, with the title looking stunning running at 4K. The PS5 version will also make use of features like 3D Audio and the HDR capabilities offered by the new console.
Immortals: Fenyx Rising releases for PS5 and PS4 on December 3, 2020.