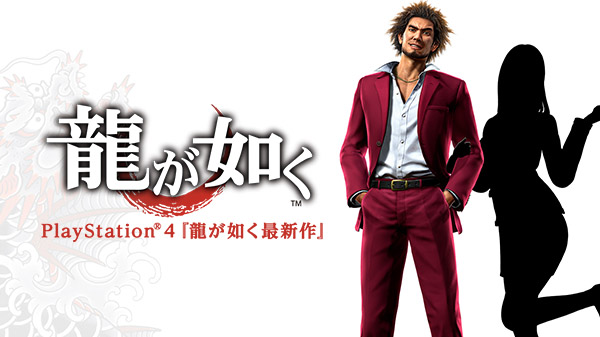 Rya Ga Gotoku Studios are having a good year and it is only looking to get better as news on the next Yakuza title is set to be revealed on July 10, 2019.
The next Yakuza game is set to have a new protagonist, Ichiban Kasuga, after Yakuza 6: The Song of Life concluded Kiryu's story. The news on July 10 will also confirm who will be playing a new female main character. The new character is allowing the team to flex their muscles and offer new ways of interacting with the world, as Kasuga is more talkative and charismatic than Kiryu.
Not much is known about the next Yakuza game. However, based off of a recent financial report, it looks like it will arrive in Japan before the end of March 2020. The localised English version will probably arrive later in 2020 or in early 2021.
Rya Ga Gotoku Studios recently released Judgment, the first entry in a brand new franchise. We gave the game a whopping 9/10 in our review, absolutely loving it. The game managed to enter the UK retail charts last week at the number 4 spot, marking an impressive debut for the game.
With the Yakuza series becoming more and more popular in the west. SEGA are set remastering Yakuza 3, Yakuza 4, and Yakuza 5 after remaking the first two games in the franchise. The games have already been released in Japan; however, a Western release is hopefully coming at some point in the near future.
There are a number of Yakuza games out there on the market, but it can be hard to find a jumping in point for the franchise. Our own John-Paul Jones takes a look at every game in the franchise and highlights how each one is a worthy addition to the legacy of the Yakuza franchise.
News on the next Yakuza game is coming on July 10, 2019.
What are your hopes for the next game in the franchise?
Source – [Dualshockers]