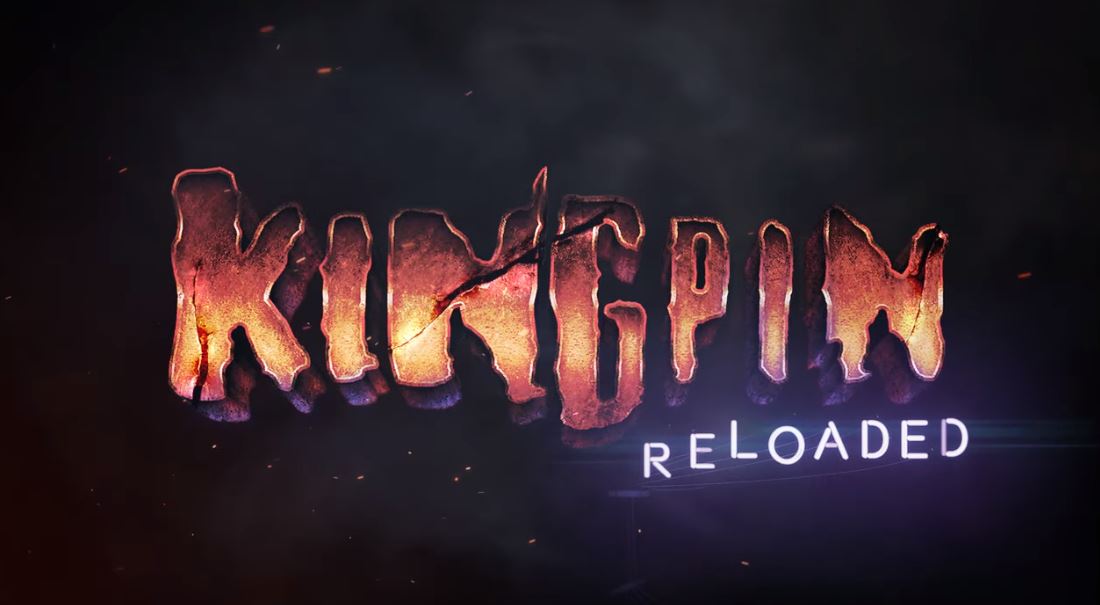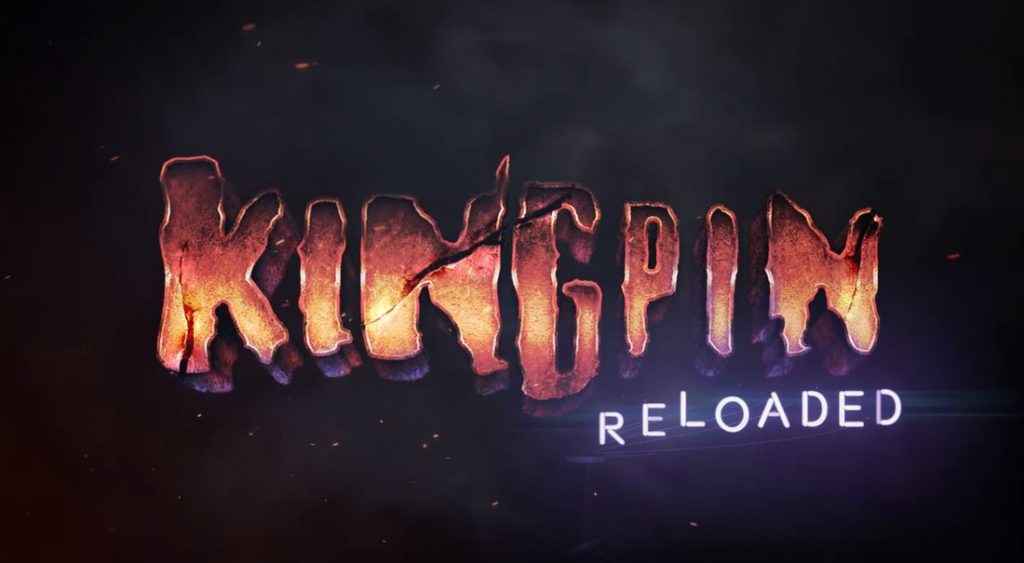 I honestly *never* thought I would write this. 3D Realms has today announced that it is releasing a remastered version of its ultra-violent, 1999 gangland FPS adventure Kingpin: A Life of Crime.
Casting players as a wannabe gangster left for dead in a criminal utopia that evokes 1930s art deco and blends it with stylistic overtones of the 1990s, Kingpin: Life of Crime leveraged a super early version of the id Tech engine to put players in the shoes of a truly visceral and often horrific, gangland shooter adventure.
Related Content – Upcoming PS4 Games: PlayStation 4 Titles In 2020 You Won't Want To Miss
Unfortunately, at the time of the game's original release back in 1999, it ran into a whole heap of controversy, not least because the Columbine Shootings which occurred scant days prior to release, causing a number of retailers to refuse to stock the game as a result.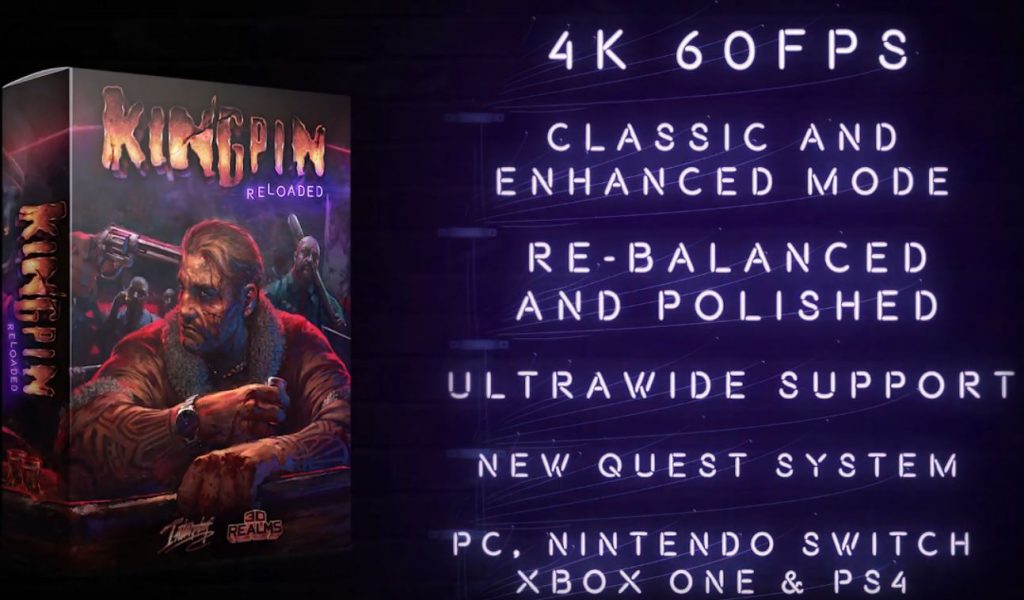 Set to arrive on PS4, Xbox One, PC and Nintendo Switch some 21(!) years or so after its original release, Kingpin Reloaded is set to boast a reworked quest system, updated visuals, a classic mode and will run at 4K resolution and 60 frames per second on PS4 Pro.
Related Content – How To Use A Keyboard And Mouse On PS4, And Which Games Are Compatible
While no release date for Kingpin Reloaded has been announced (other than sometime in 2020) you can catch the debut trailer for the forthcoming remaster below.
Who would have thought it eh?
Source: 3D Realms
Related PS4 News