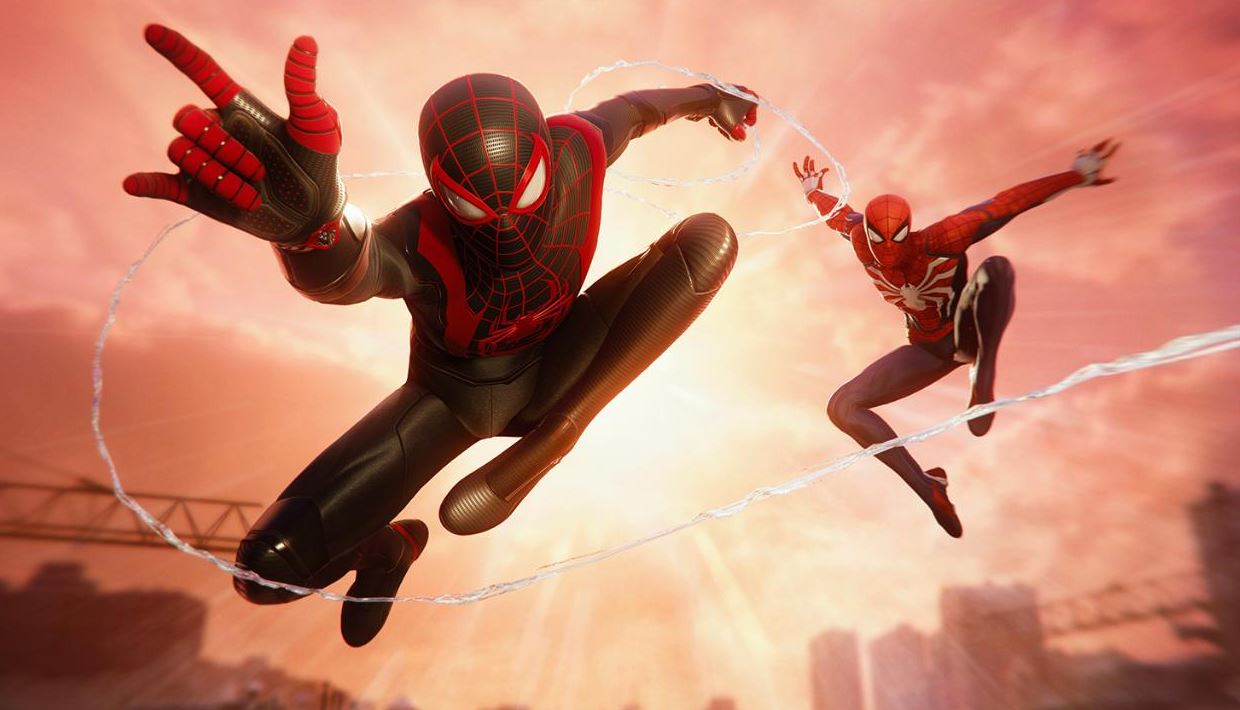 GameInformer has announced its next cover story will be Marvel's Spider-Man: Miles Morales, with new details, gameplay and more being showcased.
When it arrives, the cover story will run across 15 pages, offer details on the opening moments of the game, the suits, powers, open world, skill trees, and more. Content and reveals for the game will be doled out over the coming month, but for now, the new screenshot above has been released alongside the gorgeous GameInformer cover, which was created by Sara Pichelli, who helped bring Miles to life in the comics. You can also see a small teaser of some gameplay below: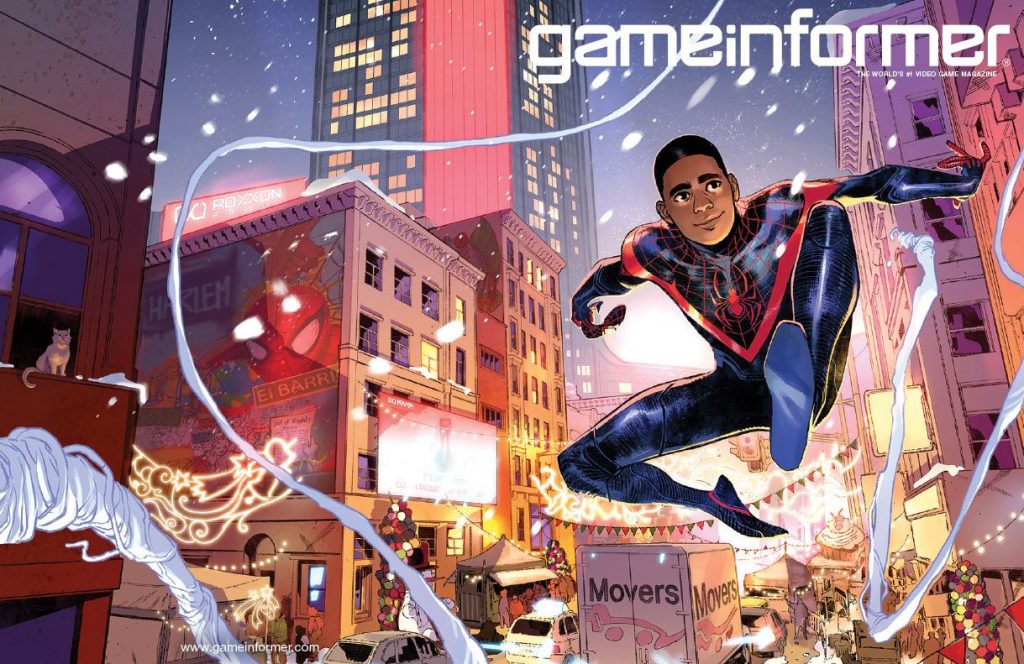 Marvel's Spider-Man Miles Morales is officially less than a month away and a new clip released yesterday showed Peter and Miles swinging together for the first time. The game has also gone gold ahead of its release date, meaning that it isn't going to get delayed or pushed back. The game is also gracing the latest Famitsu Magazine cover.
Marvel's Spider-Man: Miles Morales is set to release for PS4 and PS5 in the US on November 12, 2020, and November 19, 2020, in the EU and UK.
Source – [GameInformer]