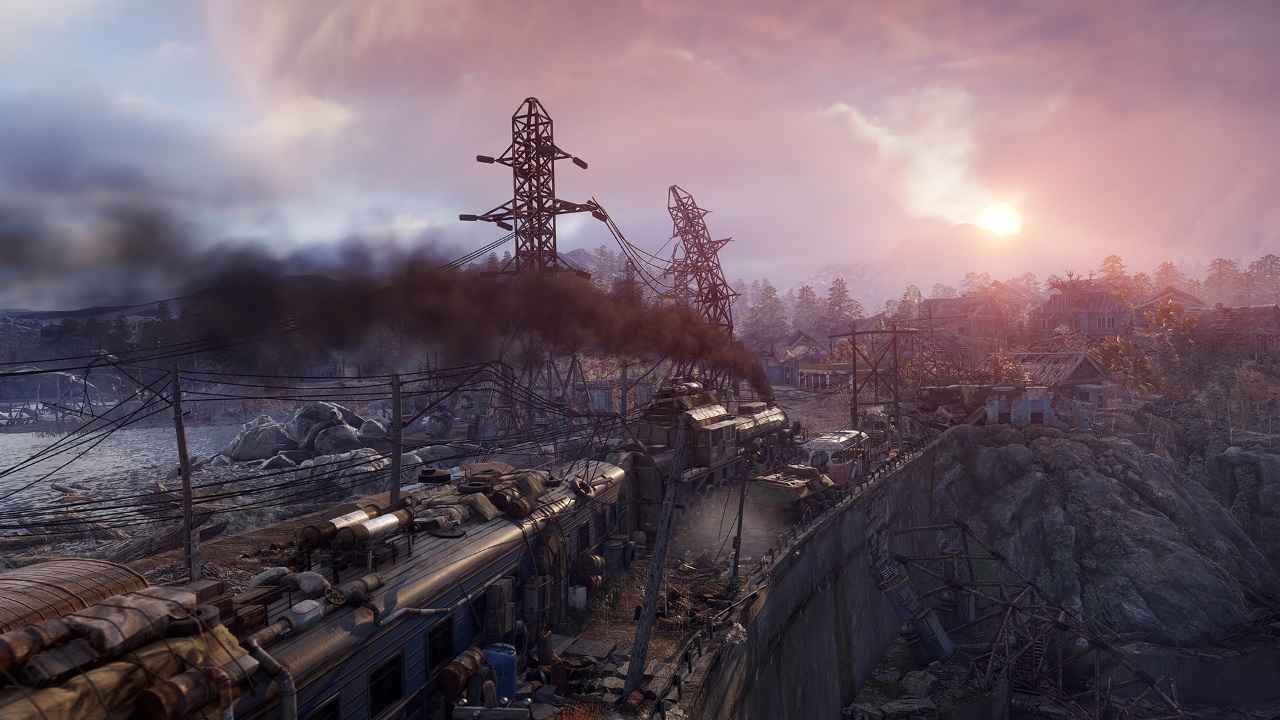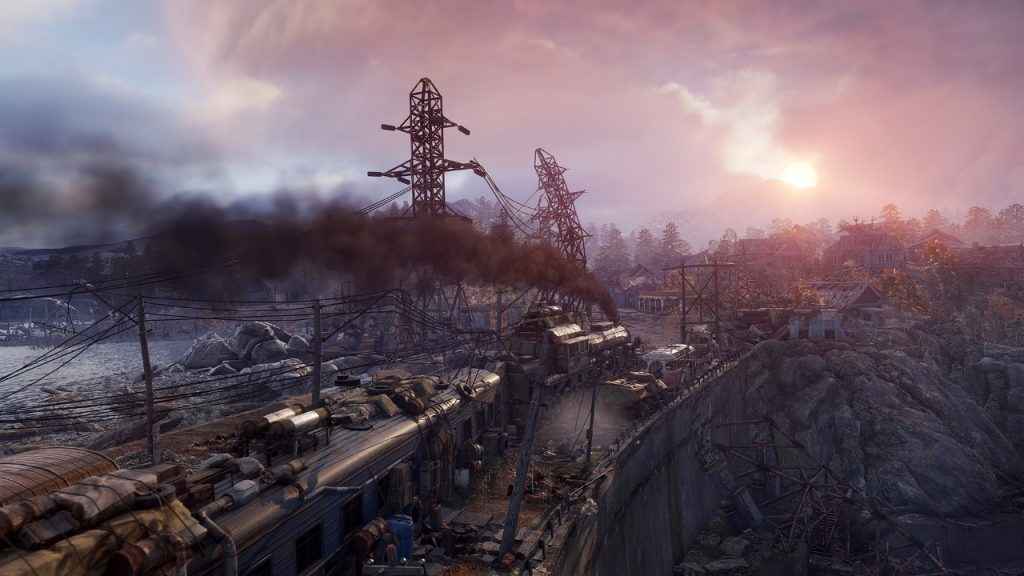 Metro Exodus has just received a new story trailer. And, oh boy, are we in for a treat when the game releases. The trailer focuses a lot more on the characters than the world of the game, highlighting several key figures.
First of all, we get a look at Anna, who returns from Metro: Last Light. She has seen a character redesign; however, it appears that the narrative of the game will focus heavily on her partnership with Artyom, the game's protagonist, how Russia has changed and more. At one point we also here a character reference Anna as his daughter, suggesting there may be some conflict between him and Artyom.
On top of that, we also get to see a bunch of new footage, showing off how gorgeous the game looks, as well as how brutal the combat is.
The full trailer can be found below:
Metro Exodus is set to launch on February 15, 2019, for PlayStation 4.
Metro Exodus Story Trailer – Other Metro News
Yesterday, it was announced that the game will feature a full Photo Mode on release, allowing you to document your journey across Russia. The game's title sequence was also released online a few weeks ago.
Originally, Metro Exodus was set to launch on February 22, 2019. However, last month the release date was brought forward a week. Alongside that, the collector's edition of the game is now available for pre-order. Dubbed the Spartan Collector's Edition it includes a statue, dog tag, patches, and a collection of postcards. That edition will run you $150 or £130. As a note, the game is not included in this version.
Are you excited about where the story of Metro is heading in Metro Exodus?