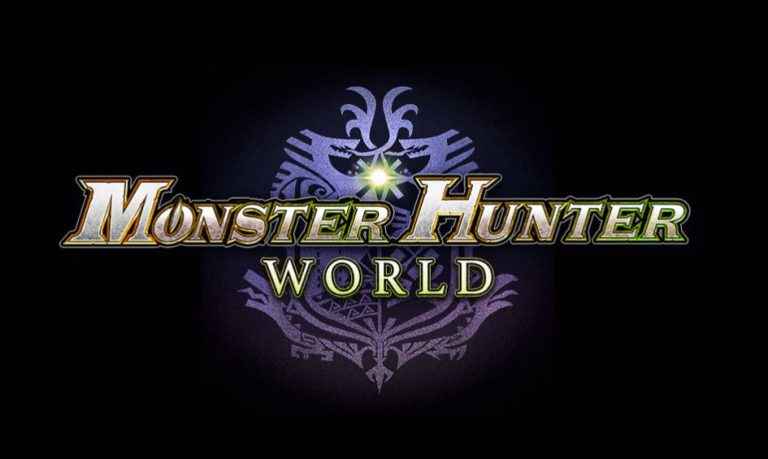 Capcom has lifted the wraps off a ravenous pack of Monster Hunter World update 13.01 patch notes for your viewing pleasure. The update is available to download now for PlayStation 4 and weighs in at just 190MB.
Monster Hunter World Update 13.01 Patch Notes
An issue was fixed where data could not be collected for statistical purposes from players who gave their consent, after updating to Ver. 13.00 or later. Please note that gameplay will not be affected at all pre- or post-patch, regardless if you gave your consent for Capcom to collect data or not.
Monster Hunter World was released for PlayStation 4 and Xbox One back in January 2018, and arrived on PC later in the year. The game was a massive success both critically and commercially, becoming Capcom's best-selling individual title to date in a relatively short space of time.
Capcom launched Monster Hunter World: Iceborne back in September for PS4 and Xbox One, and has a clear roadmap of content lined up for the expansion. Read our review of Iceborne here to see if it's worth sticking with Capcom's beast-hunting opus.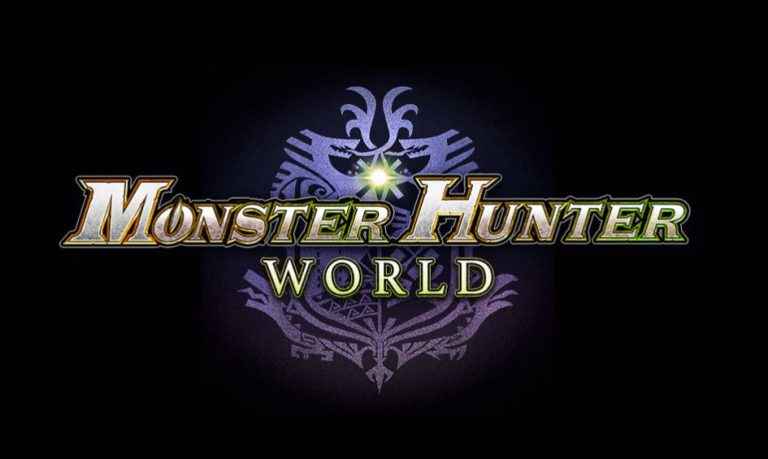 The Japanese software giant previously touched on what a potential next-generation Monster Hunter title could look like. Nothing has been confirmed yet, but Capcom's RE Engine is already prepped and ready to embrace PS5 and Xbox Series X, so anything is possible right now.
The Monster Hunter franchise has sold over 55 million units globally as of June 30, 2019, and as such currently ranks as Capcom's second-biggest series behind Resident Evil. There's also a movie adaptation in the works from Paul W.S. Anderson, which is scheduled to hit cinemas later this year.
Capcom launched the first Monster Hunter game back in 2004 for the PlayStation 2, and has since expanded onto numerous other platforms.