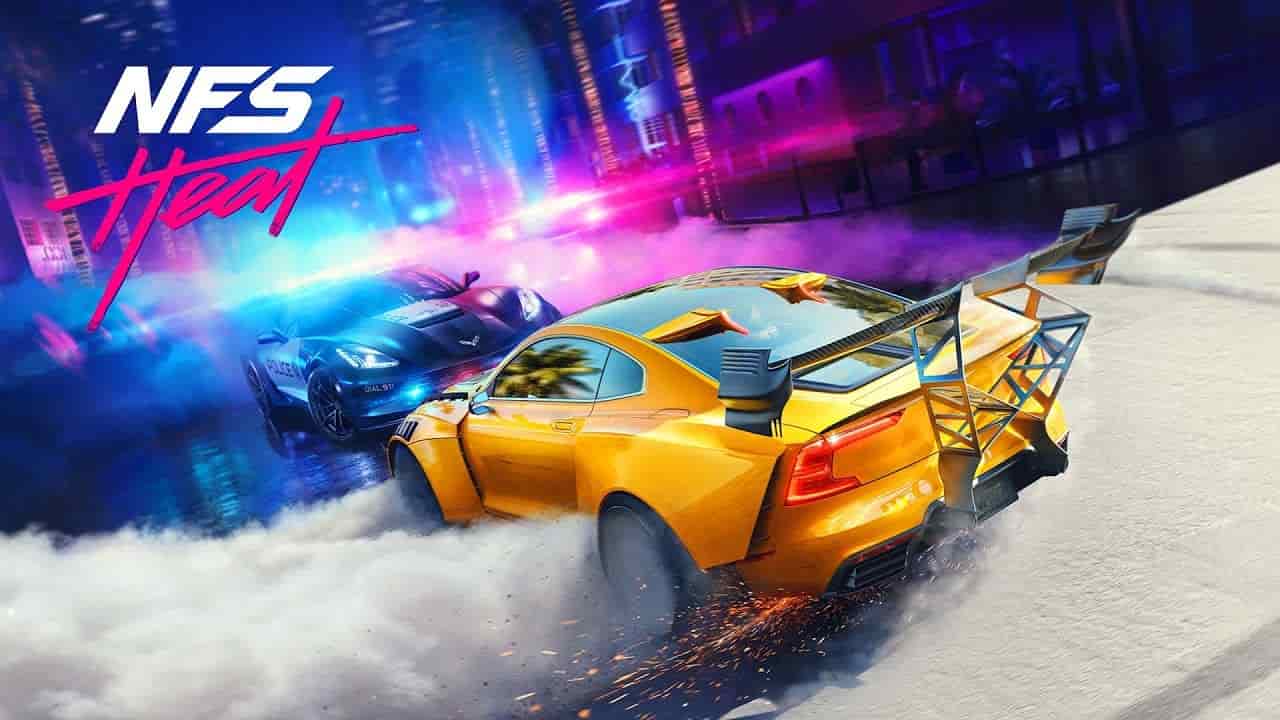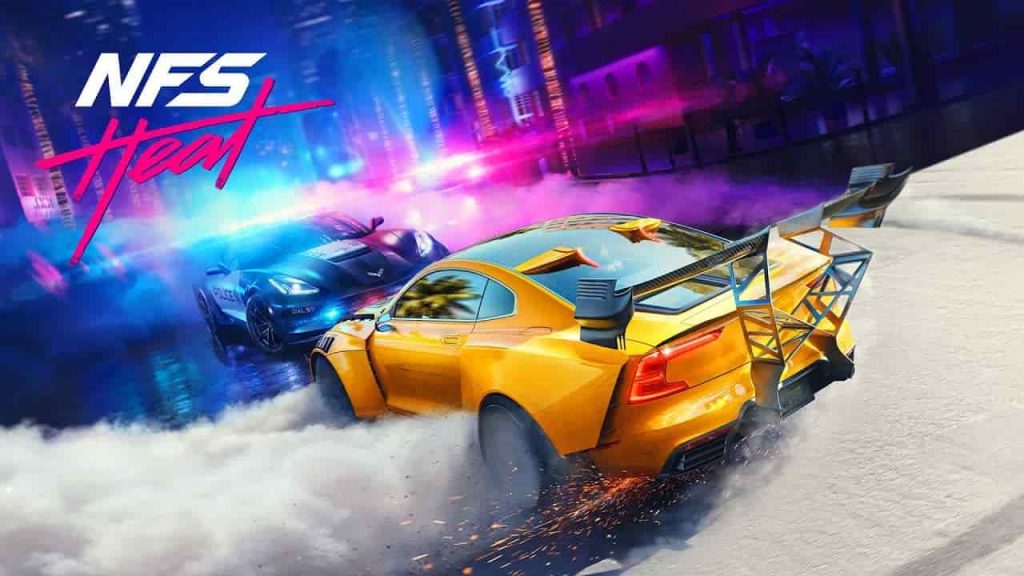 Fresh off of its reveal last week, EA have unveiled the first gameplay footage from Need for Speed: Heat at Gamescom 2019.
Need for Speed: Heat Gameplay Footage Released
Deeply delving into the coastal racing spectacle that has long defined street racing, the first Need for Speed: Heat trailer was released, showcasing the open world, the collectables available to players and the ability to switch from day to night at a click of a button.
Additionally, Need for Speed: Heat allows players to customise not only their avatar but also the cars that they drive too with an unprecedented level of customisation.
You can catch the Need for Speed: Heat gameplay trailer below:
Though some aspects of Need for Speed: Heat appear to be a touch cringe (the whole street racing culture thing for kewl doods feels horrendously 2007), EA's heart at least appears to be in the right place with the publisher confirming that Need for Speed: Heat will not have loot boxes of any kind.
This is a crucial thing, not least because the presence of progression affecting loot boxes in the previous game in the series, Need for Speed: Payback, pretty much made that game a horrendous chore at launch before they were thankfully patched out later.
The Gamescom convention hosts almost every major publisher in the industry, including Sony Interactive Entertainment. The convention kicked off with Gamescom Opening Night Live a reveal show hosted by Geoff Keighley, the Creator of The Game Awards. You can rewatch the livestream here.
If you need to keep up with all the announcements from the show you can head over to our landing page for the event which has every announcement made during the show. You can also see the announcements as they happen by heading to our Gamescom 2019 Feed.
Need for Speed: Heat releases on PS4, Xbox One and PC on November 8, 2019.
Related Content – Need For Speed: Heat News