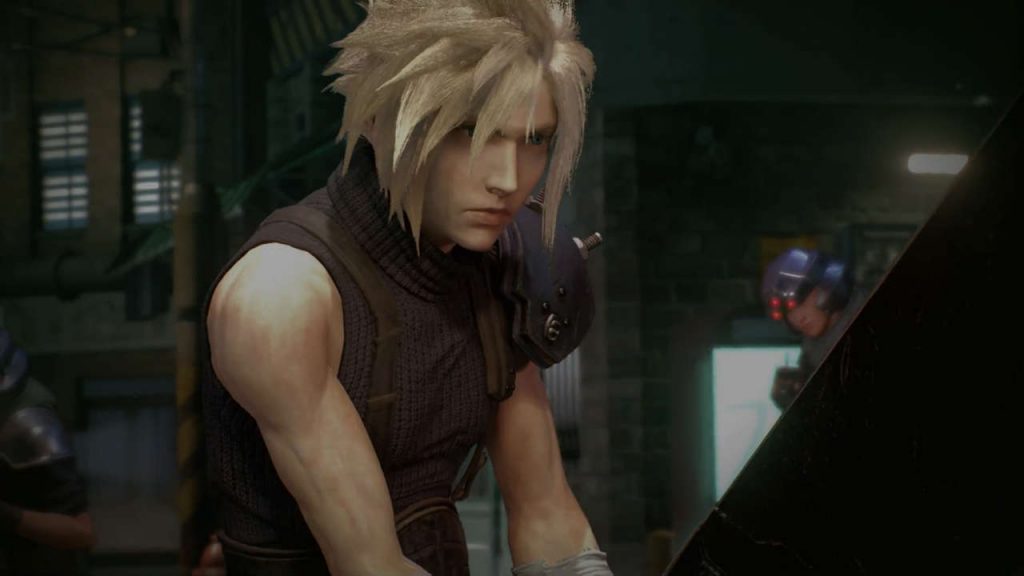 Square Enix has polished off a fresh batch of dazzling Final Fantasy 7 Remake screenshots, offering another glimpse at characters including Cloud and Aerith in action, as well as various scenery around Midgar such as the Mako Reactor city streets. We're also treated to a shot of Cloud walking casually through a packed train car with his massive Buster Sword on his back. As you do.
Final Fantasy 7 Remake Screenshots Look Stunning
Check out the new Final Fantasy 7 Remake screenshots below.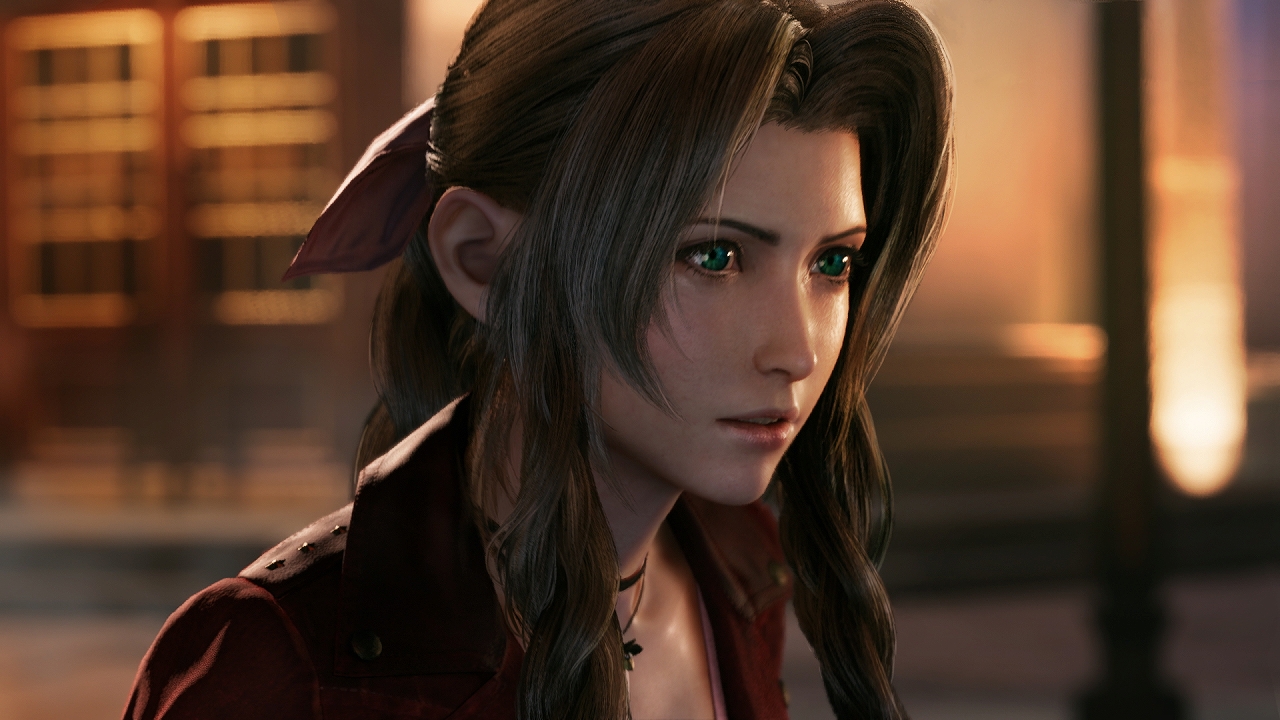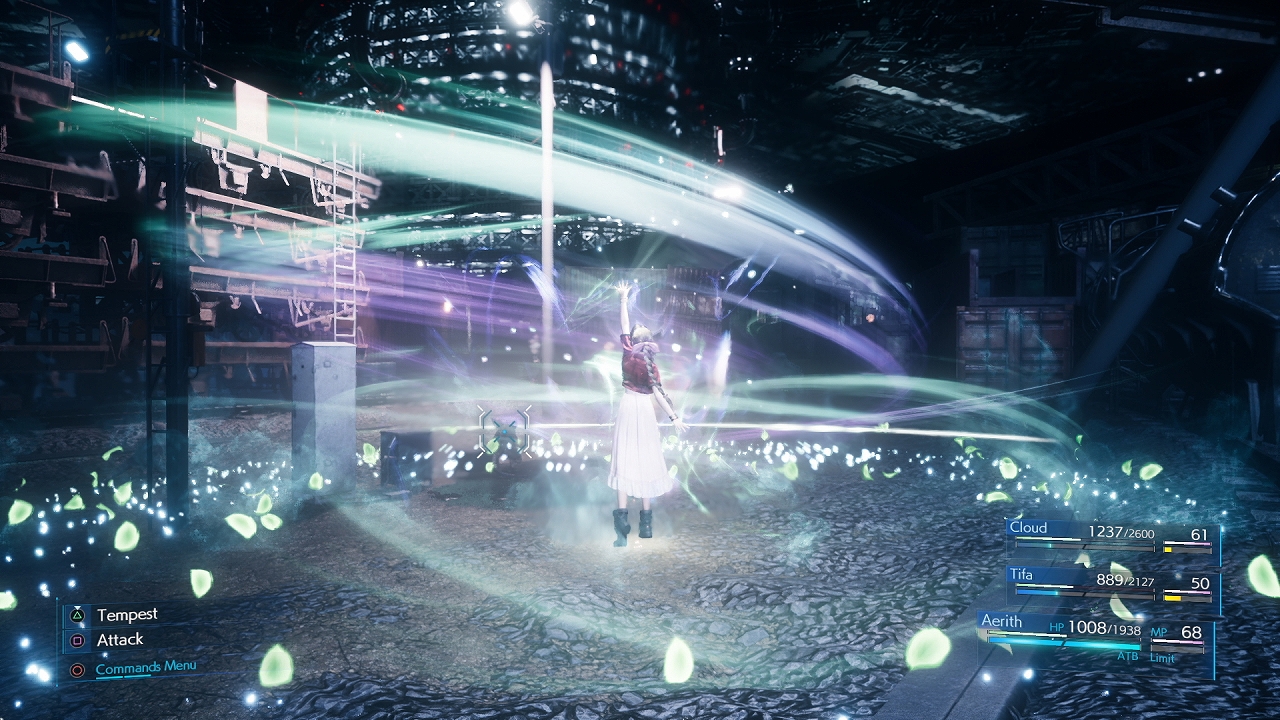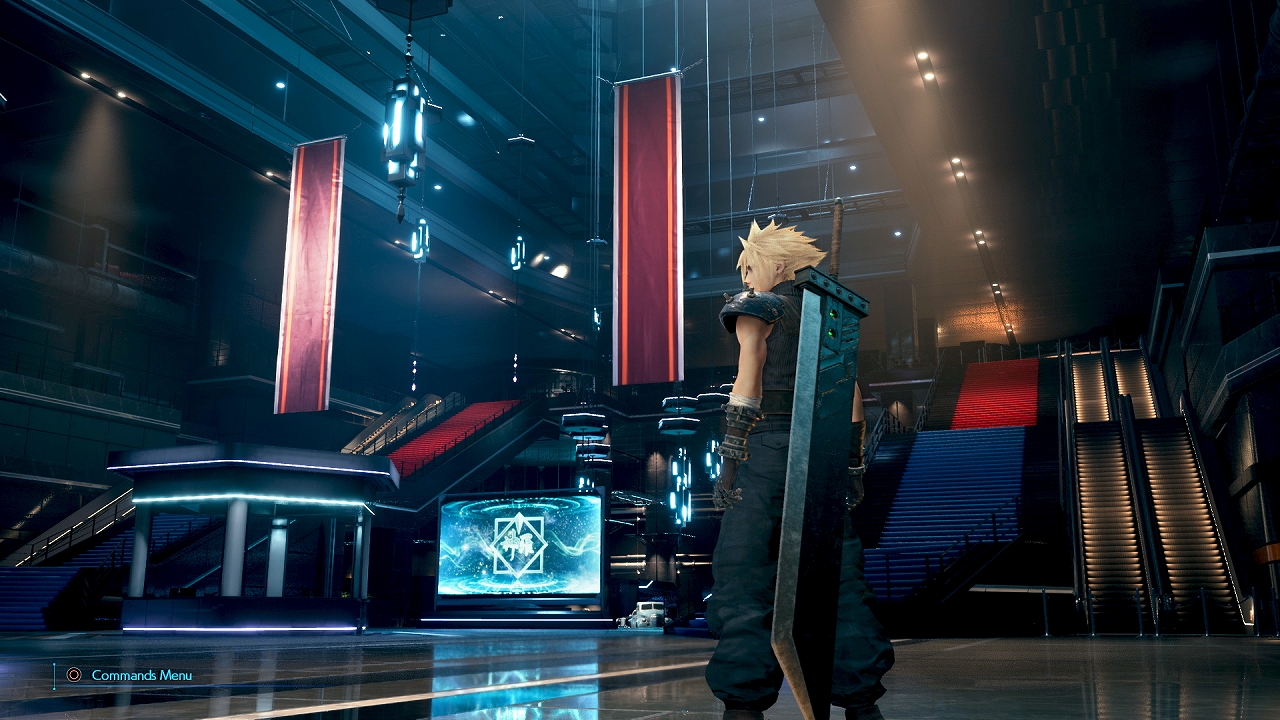 Final Fantasy 7 Remake is due for release on PlayStation 4 on March 3, 2020. This is only the first episode of the game though; Square Enix is splitting the project into multiple parts, but it's unknown how many chapters it will encompass. Regardless, the team has said that it expects development of future parts to be 'more efficient.'
The first part of Final Fantasy 7 Remake will be focussed on the events that take place in Midgar, which will contain new areas and content not featured in the 1997 version of the game. As such, the game is going to eat up two Blu-ray discs.
While the game has only been confirmed for the PS4 right now, Square Enix has suggested that Final Fantasy 7 Remake could come to the PS5 at some point. This makes sense, seeing as how future episodes would surely not be restricted to the PS4 alone.
The original Final Fantasy 7 was released on the PSOne 22 years ago, and is widely considered to be one of the best video games of all time. In addition, the game's success boosted the popularity of the Final Fantasy franchise in the US and UK, and spawned a mini-series in itself, which features a CGI movie and various spin-off titles.
Check out some of the latest details on Final Fantasy 7 Remake from co-director Tetsuya Nomura here.