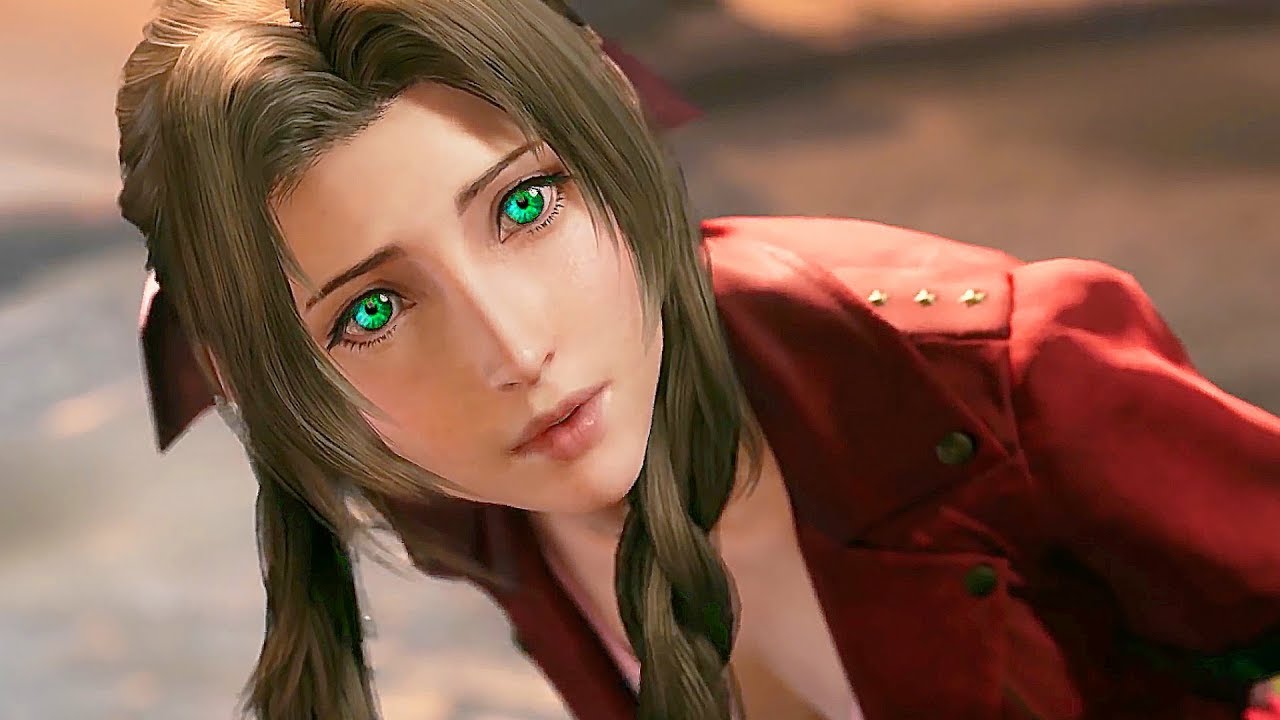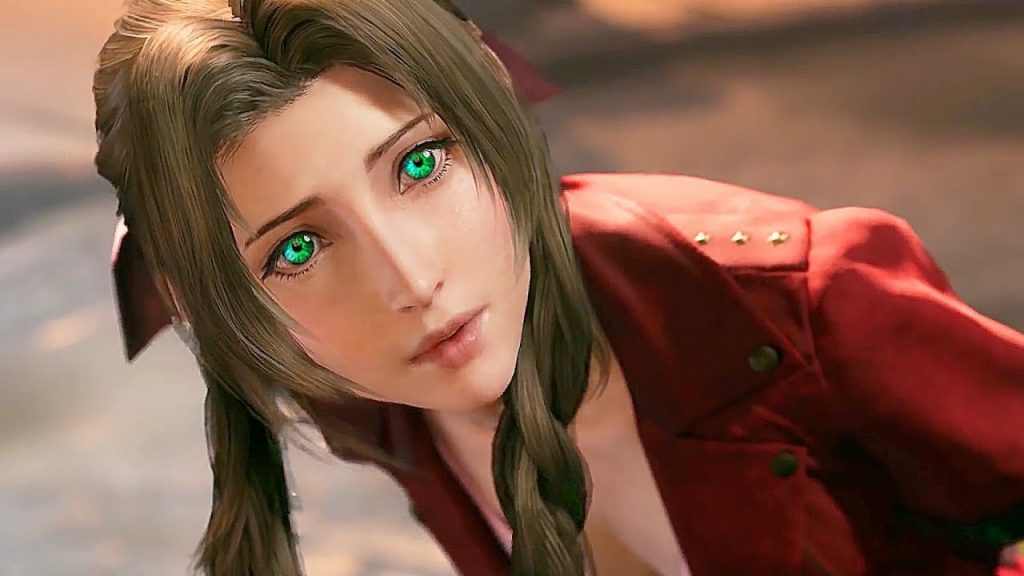 Square Enix has launched a new series of behind-the-scenes videos looking at the development of Final Fantasy 7 Remake. The first part features interviews with key members of the production team, including producer Yoshinori Kitase, and is now live for your viewing pleasure.
Inside The Making Of Final Fantasy 7 Remake
The following Final Fantasy 7 Remake development team members were interviewed in the video:
Yoshinori Kitase (Producer)
Tetsuya Nomura (Director & Concept Design)
Kazushige Nojima (Story & Scenario)
Naoki Hamaguchi (Co-Director – Game Design / Programming)
Motomu Toriyama (Co-Director – Scenario Design)
Final Fantasy 7 Remake is slated to ship for PlayStation 4 on April 10, having been delayed from its early March window. However, you can test drive the game now thanks to the playable demo up for grabs on the PlayStation Store.
Related Content – Final Fantasy 7 Remake Hands-On Preview
Square Enix has been busy spilling the beans on a number of details on Final Fantasy 7 Remake lately. First up, it's confirmed that Red XIII will not be featured as a playable character in the game, and that the project almost removed ATB mechanics in favour of going in a more action-oriented direction.
In addition, Final Fantasy 7 Remake will feature an abundance of side quests to tuck into, plus all-new vehicles to get to grips with. Here's what Tetsuya Nomura said:
We made the sidequest content to be as big as the main story. At the beginning, the development team readied even more content, but we wouldn't have been able to do everything without cutting corners, so we prioritized quality. We wouldn't have been able to finish the game otherwise. Despite that, the game is quite big, there are many places you can visit, and you can even move around using vehicles at some points.
Finally, Final Fantasy 7 will not feature characters introduced in the compilation of Final Fantasy 7. PS Plus owners will be able to download a free PS4 dynamic theme, so keep an eye out for that.