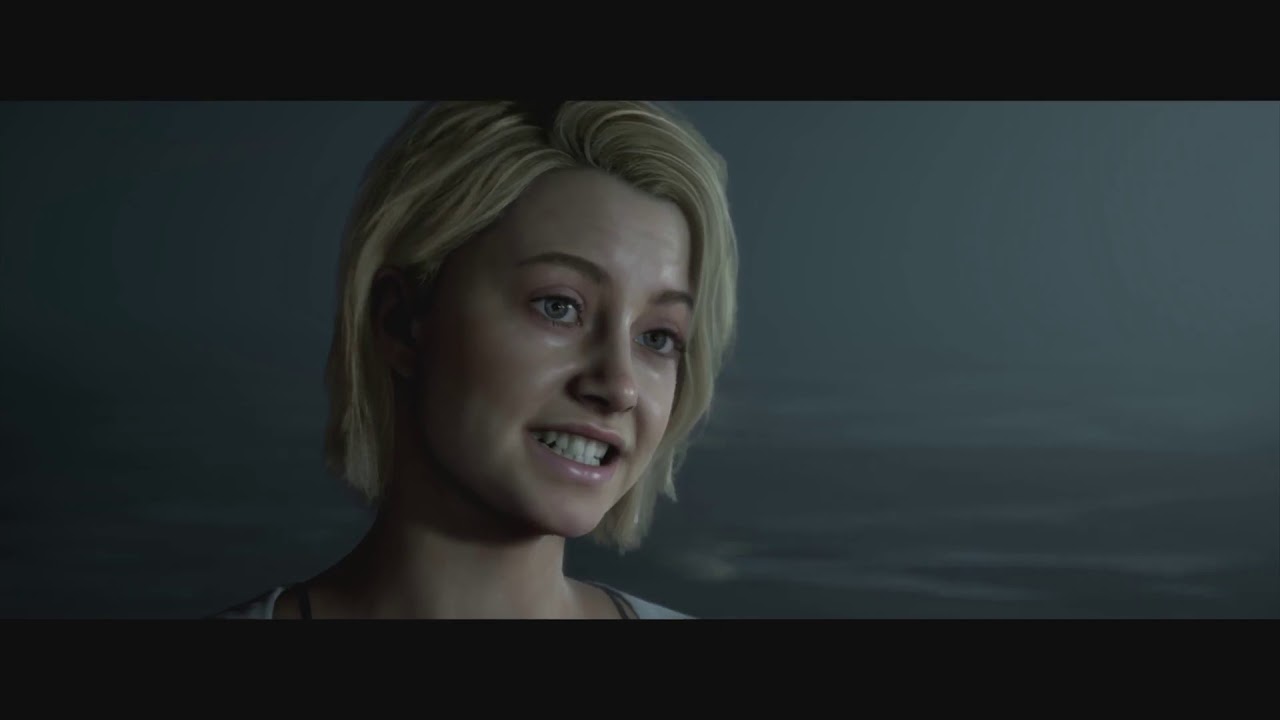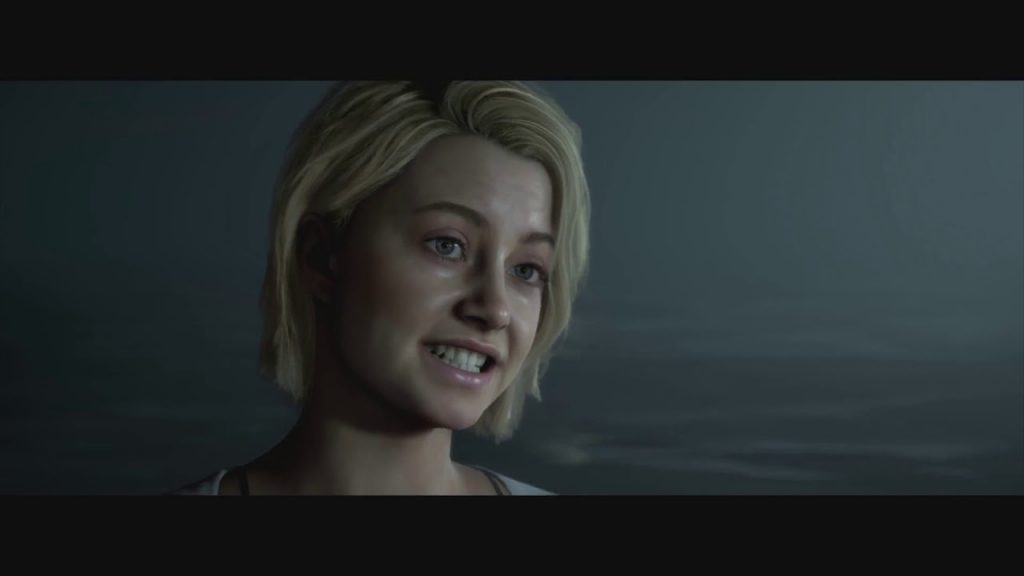 The creator behind The Dark Pictures Anthology: Man of Medan has revealed a new developer diary, this time highlighting the multiplayer-focused Movie Night mode. If you recall, this is the pass-the-pad offering that allows a group of mates to experience Man of Medan as a group, and recalls the experience of watching a horror film with your buddies.
Man Of Medan Movie Night Mode Detailed In New Dev Diary
Move Night is playable for two-five people, and you'll each be assigned a specific character. As each sequence plays, you'll have to pass the pad to the correct player depending on what character the game is focussing on at the time.
Rewards are also given out at the end of each section based on several key areas, including performance, decisions, how fast your reactions were, and more.
When you load up Movie Night mode, you'll input the number of players you want in the game and you'll be able to put your names in the game and you'll all choose a character, and the game helps you through that process. So, at key points, when the character changes, the game will tell you whose turn it is and prompt you to pass the controller to them.
Check it out below.
Man of Medan's second multiplayer mode is known as Shared Story, which sees two players teaming up online to experience the story. You can find out more about that here and in our hands-on preview of Man of Medan.
Bandai Namco Games will publisher Man of Medan on August 30 for PlayStation 4, PC, and Xbox One.
Supermassive Games has said that the Dark Pictures series is likely to encompass around eight titles, and Man of Medan features a whopping 69 character deaths. That's a lot of replay value if you intend on seeing each way a character can meet their grisly demise.