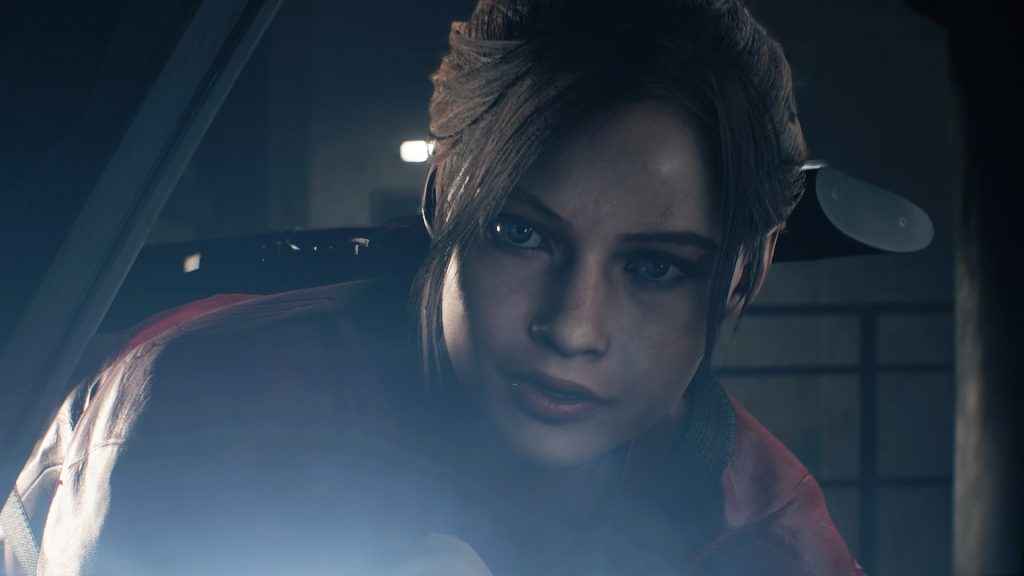 Capcom have released some brand new gameplay footage from the Resident Evil 2 Remake – this time giving us our first extended look at second protagonist Claire Redfield in action.
Claire Redfield Takes Care Of Business In New Resident Evil 2 Remake Gameplay
The new gameplay footage, which we have for you below, shows Claire making her way through an underground maintenance area as she tangles with the highly mutated (and awesome looking) William Birkin.
Of note, is just how good this game is looking – with some insanely detailed visuals, on-point facial animations and of course, lots of super satisfying looking third-person combat.
January 2019 cannot come soon enough.
Source: Capcom
If you enjoyed this story on Resident Evil 2 Remake, you can check out our other stories on the game below: